People: Ison Harrison; Castle Employment Group; BRM Solicitors; and more
Yorkshire law firm, Ison Harrison, has made two new appointments, further boosting its company and commercial law division.
Victoria Boid joins as a partner in the Corporate team and Chris Thomson as commercial litigation solicitor. Both will be based at Duke House, the firm's city centre headquarters in Leeds.
A specialist corporate mergers and acquisitions lawyer advising both buy and sell side clients with over 17 years' experience gained in the commercial sector, Boid trained in London and has worked internationally.
Having also worked as an in-house counsel within the Leeds tech sector, her most recent role prior to joining Ison Harrison was as legal director with DWF.
She has extensive experience of advising and representing owner-managed businesses, large corporates and financial institutions.
Her new role involves supporting mid-market M&A activity in Leeds across a variety of commercial sectors and a diverse range of clients including those backed by private equity.
She will work with Richard Coulthard, director and head of commercial services.
Thomson is an experienced solicitor in commercial litigation work with a particular specialism in professional negligence, housing disrepair and financial mis-selling.
Previously with Jordans Solicitors and latterly heading the professional negligence department, he brings over 14 years' legal experience to his new role within the company and commercial division.
He has specialist expertise in professional negligence claims against solicitors, unions, accountants and financial advisors and previously represented former coal miners recovering compensation for vibration white finger, where previous claims were under-settled.
Coulthard, said: "Our commercial services teams grew by over 30% in the last financial year and these appointments further expands our commercial offering.
"As the commercial departments continue to grow rapidly, Victoria's appointment represents another strong strategic hire which further builds on the expertise and knowledge offered by the team.
"Victoria brings a highly valuable and varied skill set to the role that will serve to further our expansion plans for our commercial services.
"Chris's appointment also serves to add considerable specialist expertise to the department, further diversifying the litigation team and our client base."
Jonathan Wearing, managing director, added: "A year after our new employee-owned structure was put in place, Ison Harrison remains totally committed to recruiting and retaining the very best people in the legal profession, as demonstrated by our two newest appointments.
"As an employee-owned business, we continue to attract highly experienced and skilled professionals to the firm."
:::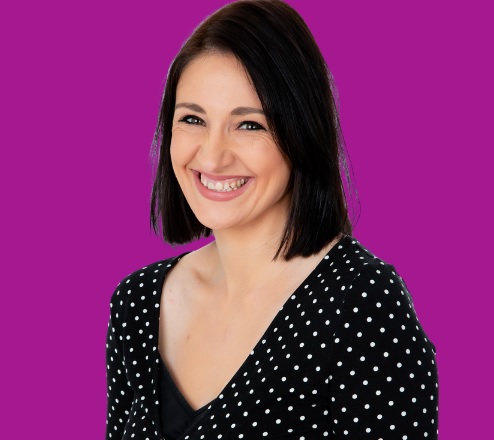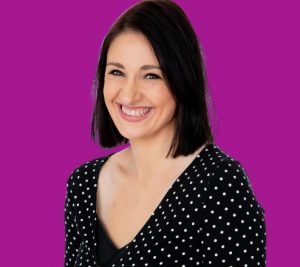 Recruitment agency, Castle Employment Group, is pressing ahead with its West Yorkshire growth plans through the strategic appointment of Gemma Watmough to head its Leeds office.
Watmough, an experienced accountancy and finance recruiter, joins a five-strong team and will be responsible for driving Castle's expansion ambitions in West and South Yorkshire.
Although specialising in accountancy and finance, she will join the team in Leeds to help meet demand from the already well-established client base where Castle currently recruits to engineering and manufacturing, procurement and supply chain, HR and business support.
She said: "Having over ten years of experience working within accountancy and finance recruitment, I've built up a strong network of both clients and candidates within some of the region's key businesses, ranging from SMEs to PLCs.
"I can't wait to reconnect with all my contacts and tell them all about how we can not only provide talented accountancy and finance professionals but can add value and really make a difference within Yorkshire, which is something I feel really passionate about.
"It has been really refreshing to join a team of such highly motivated, passionate and successful individuals and, along with the support of the senior leadership team, I'm really excited to see what myself and the wider team can achieve in the coming months."
Director Jessica Russell said: "Gemma's appointment paves the way for further expansion and growth, and allows our already successful team of recruiters to further support our clients in the region.
"We have been working across the West and South Yorkshire markets for many years, primarily supporting manufacturing companies, but with Gemma joining the business we are now able to further expand our client base by supporting professional services clients.
"Our accountancy and finance team has an unrivalled reputation in Yorkshire and I can't wait to see the results I know Gemma will deliver to both her clients and candidates."
:::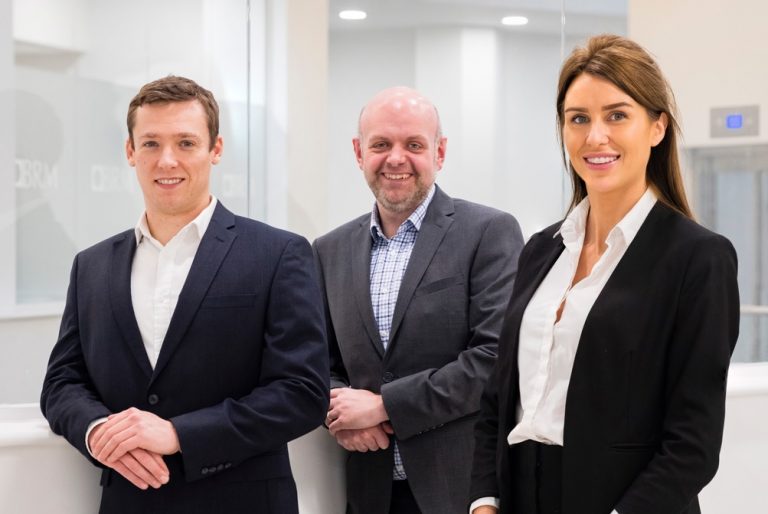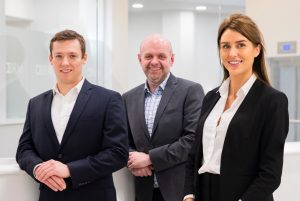 Growth continues at regional law firm, BRM Solicitors, with a new appointment to its Sheffield Real Estate team.
The arrival of solicitor Adele Walker, who advises clients in a variety of sectors with particular experience advising healthcare professionals on the acquisition, disposal, funding, and letting of commercial properties, brings the BRM Real Estate team to 17.
It is split between transactional and dispute resolution departments.
The team operates across offices in Sheffield and Chesterfield, with this appointment being the latest addition to the Sheffield team.
The Sheffield Real Estate team is led by James Alger, who advises regional and national clients on all aspects of real estate transactions with significant experience acting for commercial and residential developers, investors and funders.
He said: "We are developing a reputation as one of the region's largest and most highly regarded real estate departments. With a strong pipeline of deals lined up in 2023, strengthening our team remains a fundamental priority.
"Adding another solicitor to the transactional team enables us to better serve our clients whilst looking to increase our client base and market share both in the Sheffield City Region & Derbyshire and further afield."
Walker will be working with senior associate Chris Hey, who undertakes a variety of commercial real estate work with significant experience and expertise acting on urban regeneration projects for developers and portfolio management work for investors.
She will also support the corporate team with property elements of business acquisitions and disposals.
Hey said: "Adele's experience and personal touch will give her a strong rapport with our clients and a real understanding of the challenges they are dealing with. She is a great addition to our growing team."
Walker  added: "The calibre of lawyers and standard of work at BRM is very high, I am very excited about what the future holds for myself and the firm."
:::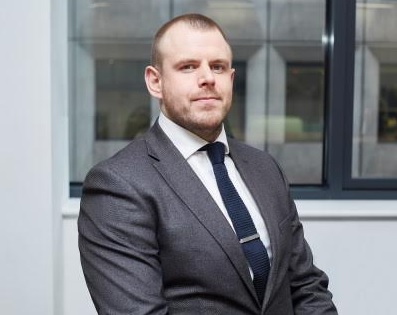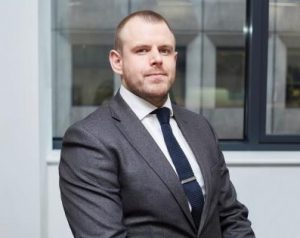 Specialist business property advisor, Christie & Co, says David Cash has been appointed as the new regional director to lead its growing Pub & Restaurant team in the North of the UK.
He joined Christie & Co as a graduate trainee in the Newcastle office in 2014, where he later qualified as a chartered surveyor in 2016.
He has subsequently carved out a reputation as the go-to pub and restaurant property agent in the North East, having personally brokered and advised on hundreds of matters across the region.
Cash said: "I am thrilled to have been appointed in this new role. I am extremely passionate about the Pub and Restaurant sectors and the geography that I am responsible for.
"We have an enthusiastic team with lots of experience and I am excited to execute our growth strategy over the coming months."
Stephen Owens, managing director – pubs & restaurants at Christie & Co, said: "We are pleased to see David move into his new role as regional director, having established himself as a leading hospitality agent in the region over the past decade.
"This is an important appointment for Christie & Co's expanding Pub & Restaurant team and will help drive forward our business in the North of England."