Creative businesses band together for virtual production partnership
Content agency Powerhouse is set for further growth in 2023 with the launch of a partnership which brings the latest film making techniques seen in Disney's The Mandalorian to Yorkshire's creative sector.
The Leeds-based company has joined forces with XPLOR and Rebel Digital to help marketeers and advertisers embrace virtual production for shoots of all sizes and budgets.
A technique used by Hollywood on big budget film and TV series, virtual production combines physical and digital filmmaking techniques to allow creators to shoot more with less by using CGI and virtual backgrounds in real time.
As well as realistic creations, virtual production reduces the time and costs associated with sourcing locations, while helping to make shoots more sustainable through slashing the amount of travel and set components required.
The partnership between the three creative companies is the latest commitment from Powerhouse to support the growth of virtual production in advertising.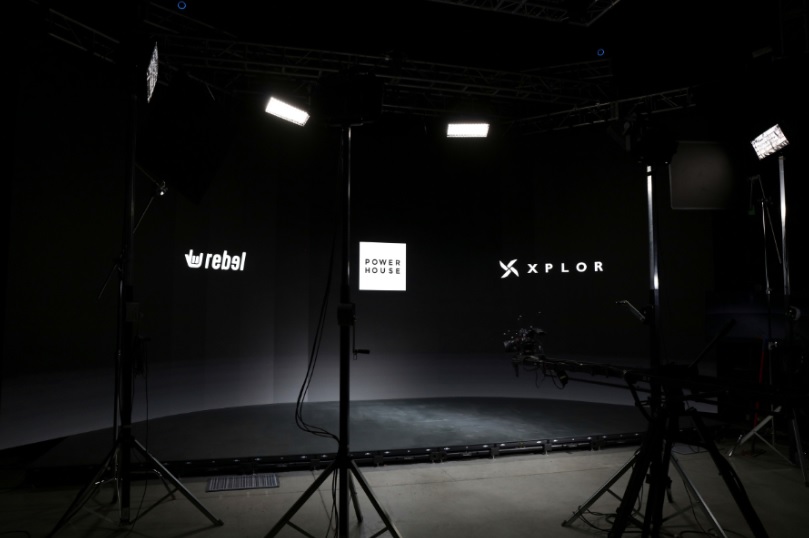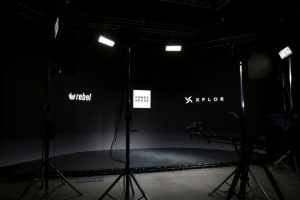 Brands and marketeers will gain access to Powerhouse's newest virtual production service – VP Extend – at XPLOR.
XPLOR is the research and innovation facility at Production Park in Wakefield, the first Extended Reality facility in Yorkshire able to deliver virtual production.
This new offering at XPLOR's studio builds on Powerhouse's investment into the technology at its HQ in Leeds, which has allowed advertisers, content marketeers and brands to access the benefits of virtual production on smaller scale shoots.
Neil Adams, managing director of Powerhouse, said: "Gone are the days when a marketing budget was simply split over point of sale and advertising; brands now have to compete on social media, digital space as well as the traditional offerings in print.
"This means budgets have been stretched, and it's this realisation which highlights the benefit of virtual production. Not only can we get more variety of shots in a smaller time period but we can create more types of content quickly, allowing us to create bespoke options to meet any client needs.
"Together with the team at XPLOR and Rebel Digital we've been working tirelessly to test out the technology, understand the opportunities and continue to innovate so that we can now say that Yorkshire is at the epicentre of what we feel is a content revolution."
Robin Cramp, business development manager at XPLOR, said: "We're excited to launch this new partnership with Powerhouse and Rebel Digital.
"As one of only a handful of studios in the UK with the capability and knowledge to deliver virtual production at scale we have already delivered projects for Netflix."
Vasillis Balampanos, creative director at Rebel Digital, said: "Many people assume that only the biggest names in Hollywood are able to use the latest technology and virtual production skills.
"However, together with the team at XPLOR and Powerhouse, we want to democratise the industry and believe this technology has opportunities beyond a galaxy far, far away and can be used by brands and creators here and now to deliver unrivalled quality content at scale."