People: Emsleys Solicitors; Wilkinson Woodward Solicitors; DPP Planning; and more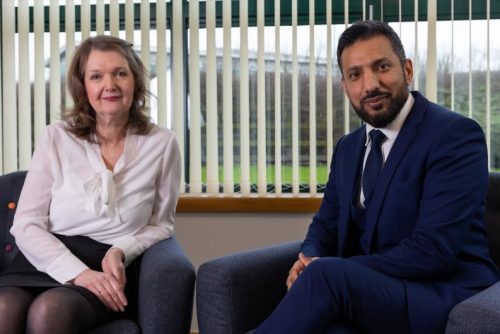 Leeds-based Emsleys Solicitors has welcomed new head of family law, Rosalind Blaza, and new dispute resolution legal specialist, Ikram Amin, to its team.
Blaza has over 20 years post qualification experience in civil litigation gained nationally, specialising in Family Law from 2010 onwards.
She gained her Law Society Family Law panel accreditation in recognition of her experience in dealing with divorce and financial cases including complex high net asset cases with an emphasis on significant agricultural farming and commercial assets.
She has also led complex children cases and is a member of Resolution.
Blaza said: "Our combination of experiences means we are well placed to serve clients who need support with their family arrangements, whether that is arranging property and financial assets, or helping to find suitable solutions for children.
"Families in the 21st century come in all shapes and sizes, and they require an individual approach to their situations.
"At Emsleys, our commitment to excellent client experience means we take the time to find out what is right for each client and reach the best conclusion for them."
Amin joins after gaining over 20 years of experience in dispute resolution, property litigation, employment, business crime and regulatory work. His expertise brings further specialist experience to Emsleys.
He will be offering services to businesses and individuals who are looking for legal defence support for challenges covering a number of industries and issues including: Fraud, Health and Safety, Trading Standards, HMRC/VAT investigations and GMC/HCPTS (General Medical Council/Health and Care Professionals Tribunal Service) fitness to practise investigations.
He said: 'I am excited to join the team at Emsleys and be able to offer high quality defence advice and representation for local businesses and individuals and continue to strengthen Emsleys' reputation for excellent client experience.'
Managing director, Andrew Greenwood, said: "I am pleased to welcome Rosalind and Ikram to the Emsleys team, they are both very experienced solicitors and bring with them a wealth of knowledge that enhances our areas of work."
The firm's rising stars, notary public Will Armstrong, and Natalie Mousavi, of the firm's personal injury team, have been promoted to associate director, along with Emma Milner, who leads the new build conveyancing team.
Greenwood added: "Will, Natalie and Emma have all gone the extra mile in their particular specialisms, ensuring Emsleys continues to provide amazing client service and top-tier legal advice."
:::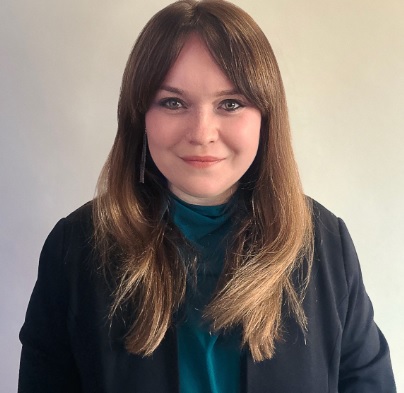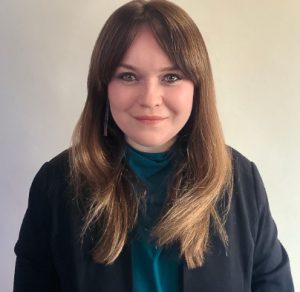 Calderdale and Kirklees law firm, Wilkinson Woodward Solicitors, has welcomed Katarzyna (Kasia) Zatorski to its expanding Family Law team.
She has a wealth of experience in family law, specifically in matters concerning children and domestic abuse, and most recently worked at Truth Legal, where she established the firm's Family Department.
Following her graduation from the University of Huddersfield in 2012, she worked for Sheffield-based Wosskow Brown before starting a training contract at Benjamin Roberts in Halifax.
Upon qualification, she joined Ramsdens Solicitors, from where she moved to Truth Legal.
In her new role, Zatorski will form part of Wilkinson Woodward's Family Law team, which deals with all aspects of family law, divorce, children, cohabitation, and domestic violence.
In addition, she will continue to work with various Polish and English organisations and charities to assist victims of domestic abuse across England and Wales.
Managing director, Maureen Cawthorn, said: "We are pleased to welcome Kasia to the Wilkinson Woodward family. She has extensive experience in family law, and we believe her skills and insight will unlock significant value for both our firm and our clients."
Zatorski added: "I am thrilled to be joining Wilkinson Woodward and look forward to making a lasting contribution to both the team and the communities we serve."
:::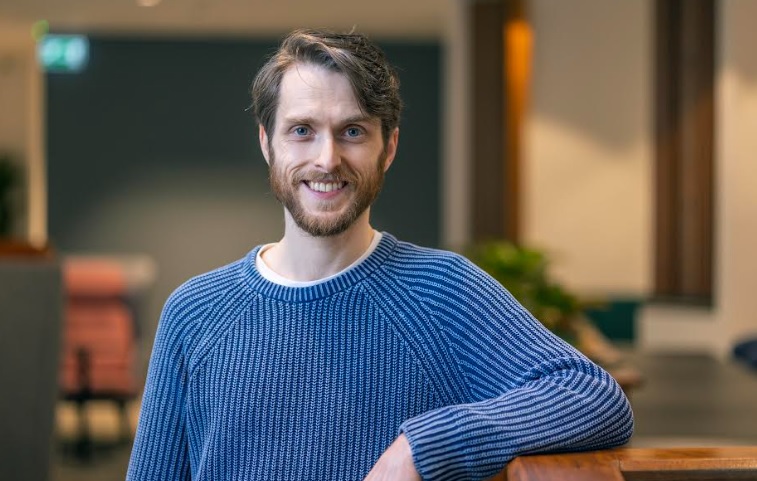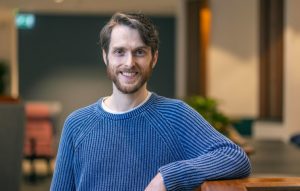 DPP Planning, an independent national planning consultancy, has promoted an employee from its Leeds office to further strengthen the business and promote talent from within.
Chris Wallace joined DPP's Leeds office in October 2021 and has been promoted from assistant planner to planner.
He has worked on various projects throughout the company and has progressed to project management of several small-scale planning applications for Starbucks drive-throughs, as well as gaining valuable experience on development plan representations.
He is actively involved in numerous school applications and is currently assisting with a new residential development in East Yorkshire.
Wallace said: "I am thankful to DPP for its continued support and commitment to personal development, which is key in helping us develop vital skills, which enables us to support our clients in detailed and complex projects."
Gareth Hooper, chief executive, said: "We believe in rewarding talent at DPP, and this is reflected by the promotion of Chris in our Leeds office.
"Chris has demonstrated strong professional progress during the last year and has made a significant contribution to the company since he joined us in 2021.
"Unlocking new talent and overseeing professional development at DPP is key to the success of our business and how we support our clients. All of us at DPP wish Chris continued success."
:::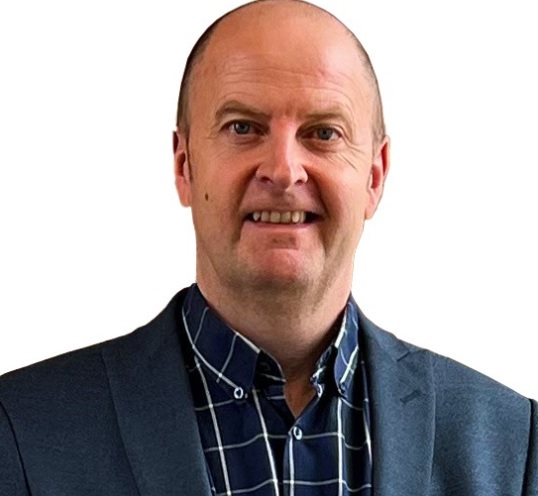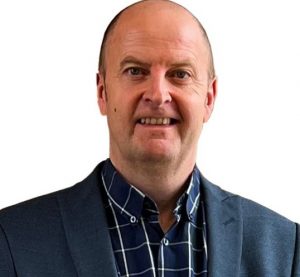 Audit, tax and consulting firm, RSM, has appointed a new tax director to strengthen its local and regional tax practice in the north.
Mark Edeson will be based at RSM in Hull, acting for a range of local, regional and national clients.
Edeson, a qualified chartered tax advisor, joins RSM from EY, where he spent over 20 years working with a large portfolio of around 150 local, national and international clients, including private equity-backed and listed businesses.
At RSM, he will be advising businesses across a broad range of sectors, including food and drink and manufacturing.
His appointment in RSM's Hull office follows significant local and regional investment, with the firm appointing Hull-based Richard Hall as its first national head of sustainability in February 2022.
In addition, the business also recruited a record number of trainees in Yorkshire and the Humber in 2022, taking on 54 students, graduates and school leavers across all service lines.
Edeson said: "I'm pleased to be joining RSM's Hull office to continue my career in the city I have worked in my entire professional life, and where I have cemented strong connections with the local business community.
"After spending almost 24 years at EY in Hull, I'm looking forward to a new challenge and working with the largest accountancy firm in the city.'
Andy Capes, office managing partner in Hull, said: "Mark's appointment reflects our continued investment in Hull and the Humber to provide an expert service to our local, regional and national clients.
"Mark brings with him a wealth of experience and I look forward to seeing how our tax offering evolves as a result of his appointment.
"As the only remaining national accountancy firm with an office in Hull, we are committed to the Humber region and recognise our responsibility to support local businesses which are essential to the region's economic growth."