Tech firm marks record growth with opening of new headquarters
Yorkshire-based IoT and smart city provider, Connexin, has confirmed the opening of its new headquarters based in Hull.
The HQ, located at Hull's new K3 Business Park on Clough Road, was needed to allow Connexin to expand its operations having doubled in size in 2022, bolstering its total workforce to over 150 people.
Alex Yeung, co-founder and deputy CEO at Connexin, said: "Over the years, we have had many opportunities to move further afield into cities people feel are the 'digital hubs' of the UK, but Hull is our home. It's where we started and where we will stay and continue to invest.
"Having our headquarters rooted firmly in Hull signals our commitment to continue boosting the local economy and ensures Hull remains proudly on the map as a city for technology companies to thrive and collaborate."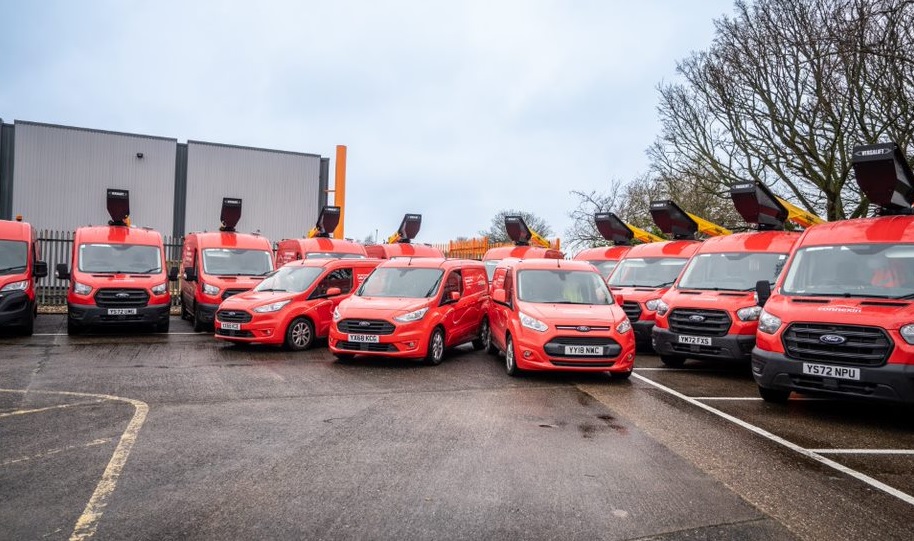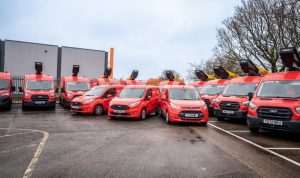 The news follows growth across the business, from successful contract and tender wins in IoT and Smart Places, to expanding the Connexin Fibre network and developing the Connexin Academy – which has provided over 100 training courses and introduced many of its trainees into full-time employment.
IoT and Smart Places has seen a significant increase in revenue, following successful customer partnerships including the Yorkshire Water advanced meter infrastructure (AMI) framework contract which was awarded to Connexin this year as part of Yorkshire Water's strategic commitment to the roll-out of a smart water network throughout Yorkshire.
Connexin has also bolstered the number of its broadband customers as the company continues to build Full Fibre across Hull and various locations in the North.
Furqan Alamgir, co-founder and CEO at the business, added: "I am immensely proud of what the Connexin team has achieved over the past few years and the pace that we are continuing to grow.
"Most importantly, I'm proud of our continued work and commitment to supporting our local community.
"We've broken the region's broadband monopoly, with an innovative 10Gbps capable network, bringing long sought-after competition to the market – and of course, with all of this meaning lower prices for residents.
"We have demonstrated our role as an innovative technology provider pioneering the leading solutions to revolutionise our towns and cities."