Property people: Ramsdens Solicitors and Victory Leisure Homes
The Ramsdens Solicitors commercial property team has bolstered the department with the appointment of Gwen Sharp as a partner, who joins from global law firm Pinsent Masons LLP where she worked for more than 15 years.
The firm's real estate team deliver a range of commercial property services to businesses and individuals across the region and nationally.
Its latest appointment brings the total number of fee earners in the team to 14.
Kirsty Jackson, head of the Commercial Property team, said: "We are pleased to welcome Gwen to the team here in Huddersfield.
"She brings with her a wealth of experience and will be a huge asset to the team and the businesses we work with.
"Her appointment enables us to stick to our ambitious growth plans for the coming years and continue to provide exceptional levels of service to our clients."
Sharp has a broad range of experience, working for clients in the public and private sectors with particular expertise in large-scale development projects, university estates work, site assembly and funding work for mixed-use schemes and high-value acquisition/disposal and asset management work for investment clients.
She said: "It is a really exciting time to be joining a team whose reputation has gone from strength-to-strength in recent years and I look forward to playing my part in continuing to grow its reputation and success."
:::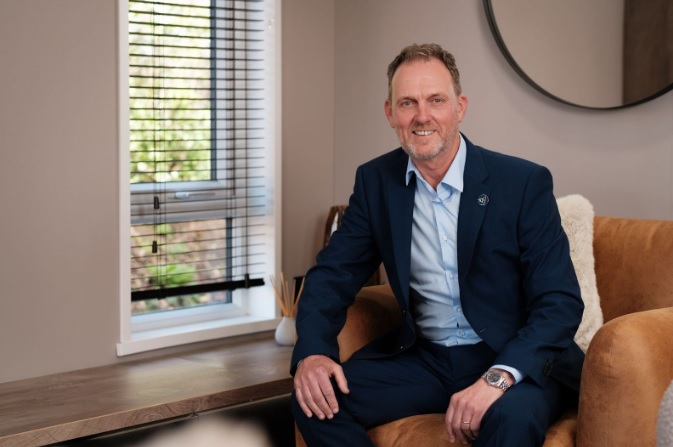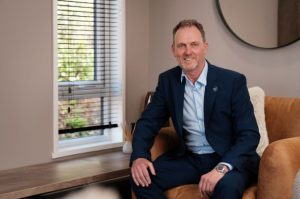 East Yorkshire-based luxury holiday homes manufacturer, Victory Leisure Homes, has appointed Steve Toas as its new director of quality and customer experience.
With more than 20 years' senior level experience in quality management, manufacturing industry standards, auditing and customer care, Toas has worked across the automotive, construction and caravan industries.
He said: "I've worked with the team at Victory for almost five years on a consultancy basis, and I recognised that we shared a lot of the same ambitions: to be a disruptor, do things differently and evolve the industry for the better.
"So, when the opportunity arose to join the company, I jumped at the chance.
"On the quality side, I'll be looking to drive a continuous improvement philosophy throughout production and the wider supply chain.
"Complementing this work, I'm looking to gain meaningful customer feedback and conduct strategic business reviews to analyse our processes from the beginning right through to the end of our holiday homes' lifecycles."
Gary Corlyon, managing director, added: "We've been manufacturing holiday homes for more than a decade and the business has grown considerably during this time – with the opening of a second factory, increasing production and growing our headcount.
"But growth cannot come at the sacrifice of quality, and maintaining our high standards will be a key focus for Steve.
"Our customers expect the highest quality of products and service. And rightly so. So, building strong relationships, capturing customer insights and giving them the best level of care will be top of Steve's agenda. All of this feeds into our overall quality agenda strategy."