Winners revealed at the 2023 Northern Leadership Awards

Prof Janet Hemingway received a standing ovation after she was named the Overall Leader of the Year as the best of the region's leaders were recognised at the 2023 Northern Leadership Awards.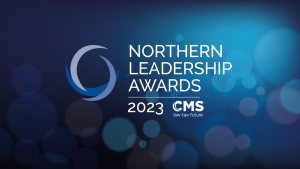 "There's always the next thing," said Prof Hemingway, founder of iiCON (the Infection Innovation Consortium) in Liverpool. "I never look back I always look forward. I've circumnavigated the globe to end up back here in the north. I'd like to leave a legacy back here, of something quite large."
The Northern Leadership Awards are hosted by TheBusinessDesk.com and sponsored by CMS and Quarterdeck. Award sponsors on the evening were Be The Business, Gilbanks, Unbranded Manchester, and Vigilance.
Alex Turner, joint managing director of TheBusinessDesk.com, said: "The Northern Leadership Awards were created five years ago to showcase the very best leaders in our region and tonight has recognised another fantastic cohort.
"Everyone on the shortlist has demonstrated authentic and successful leadership and the judges had a very tough job in choosing between many great candidates – and that has resulted in a great group of winners."
There were 15 award winners, drawn from across the North of England.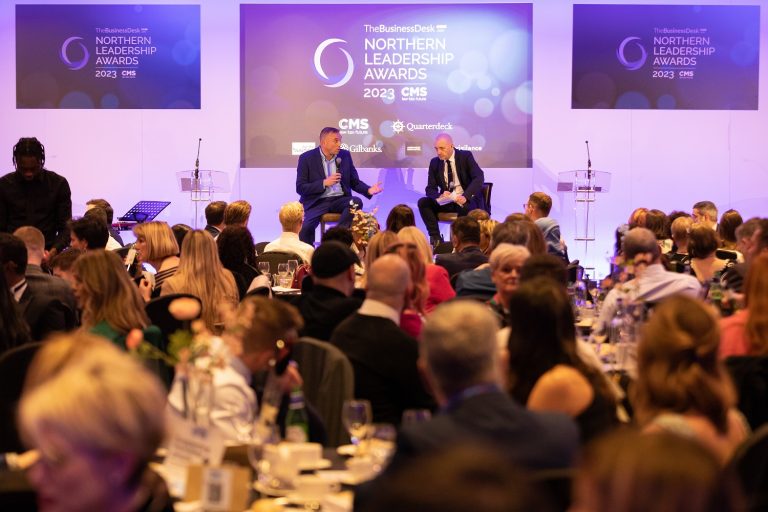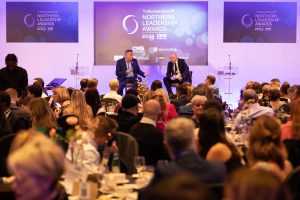 Before the awards presentation, musicMagpie chief executive Steve Oliver discussed his thoughts on leadership with TheBusinessDesk.com's North West editor, Michael Taylor.
Oliver, who has pivoted his business from reselling CDs ands DVDs to consumer electronics, advised leaders to look to the future. "If you stand still you eventually go backwards. To protect your business long term, where do you take it?"
Oliver also spoke of the need for resilience. He built musicMagpie into the largest reseller on Amazon and Ebay from his Stockport garage after the failure of his first business, MusicZone. "It was personal heartbreak," he said. "You go home and you lick your wounds with the help of your nearest and dearest. And you start again."
The Northern Leadership Awards supported EGG as its charity partner.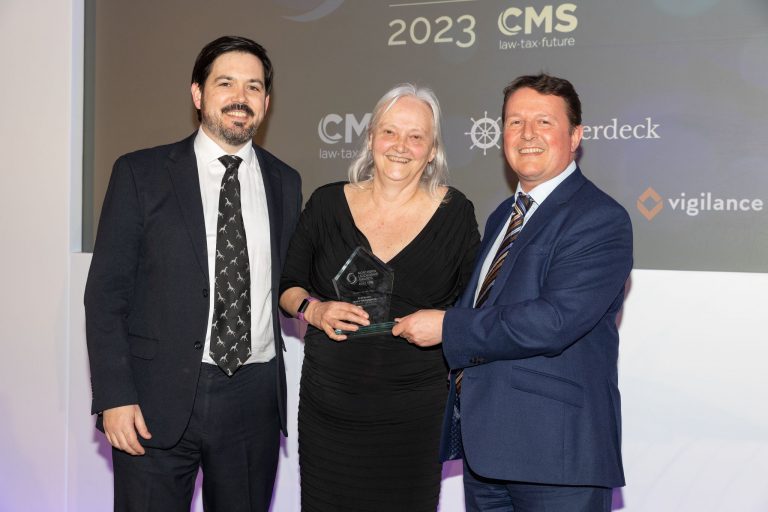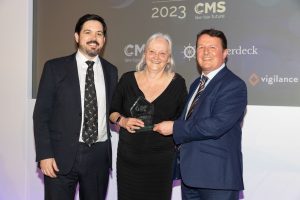 Overall Leader of the Year, sponsored by CMS
Professor Janet Hemingway, Infection Innovation Consortium (iiCON)

Young Leader (aged 35 and under), sponsored by CMS
Winner: Simon Mitchell, Bear Metals
George Boardman Lee, Touchstone Glazing Solutions
Hayley Brightmore Cox, Knight Transaction Services
Jess Helliar, Bongo's Bingo
James Wood, Irish Freight Solutions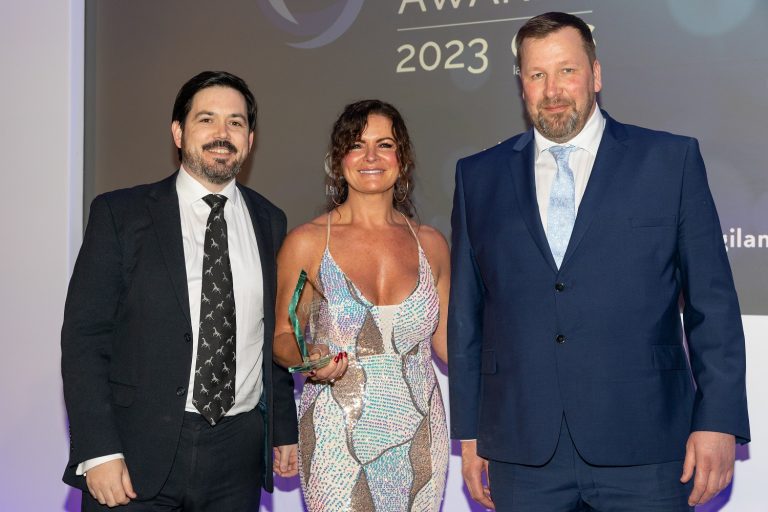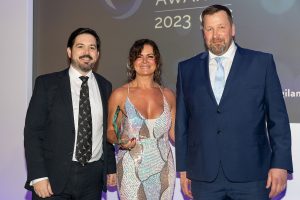 Public and Third Sector Leader
Winner: Rosemarie Whittington, Me2u Centre
Adrian Green, Unity Enterprise
Melinda Johnson, Department of Health & Social Care
Normandie Wragg, Nugent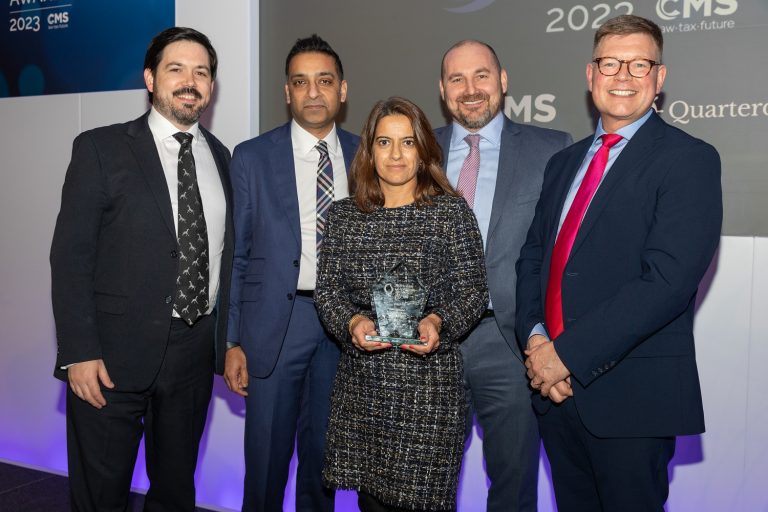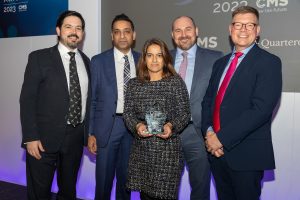 Mentor, sponsored by Be The Business
Winner: Arif Ahmad, Pervinder Kaur, Steve Blacker, Stronger Together Leeds City Region
Peter Acton and David Seddon, Old Boltonians Association
Paula Grizzard, She Business
Alistair Henderson, Identity Consult
Sarina Issap, AMS Accountants Group & Signature Group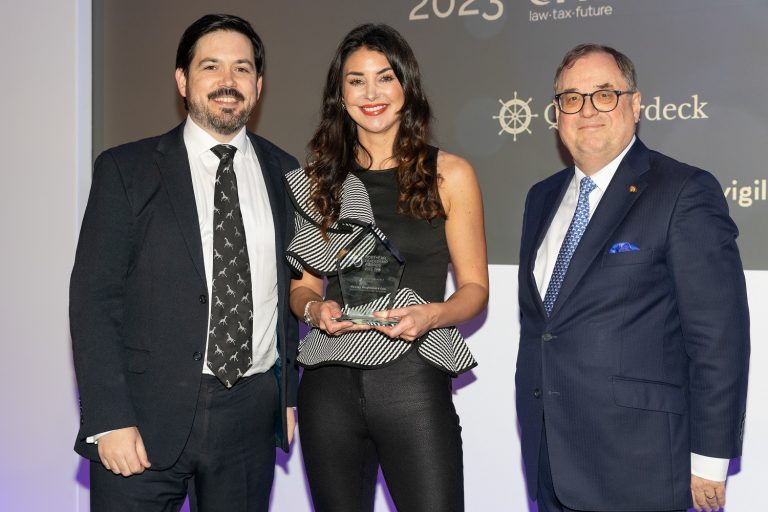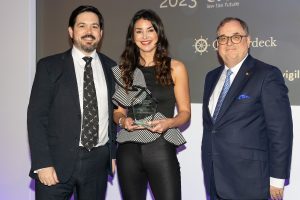 Emerging Entrepreneur Leader
Winner: Hayley Brightmore Cox, Knight Transaction Services
Thomas Bray, MPCC UK
Sophie Conboy, Connect Yorkshire
Gillian Lockley, Topspeed Couriers
Hannah Wynick, Core Financial Paraplanning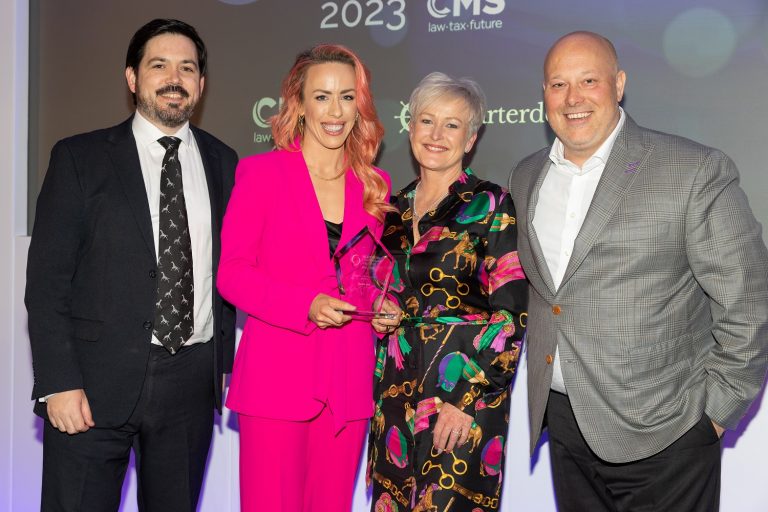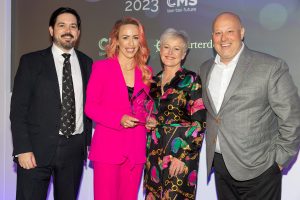 Diversity & Inclusion Leader
Winner: Jodie Hill, Thrive Law
Lee Chambers, Essentialise Workplace Wellbeing
Joanne Conway, EY
Phil Harris, Leeds and District Basketball League
Nasreen Karim, Platinum Partnership Solicitors
Poonam Kaur, fds Director Services
Professional Services Leader, sponsored by Quarterdeck
Winner: Debra Cooper, Shoosmiths
Graham Gordon, MHA Moore and Smalley
Peter Jackson, Hill Dickinson
Poonam Kaur, fds Director Services Limited
Claire McLean, Realise HR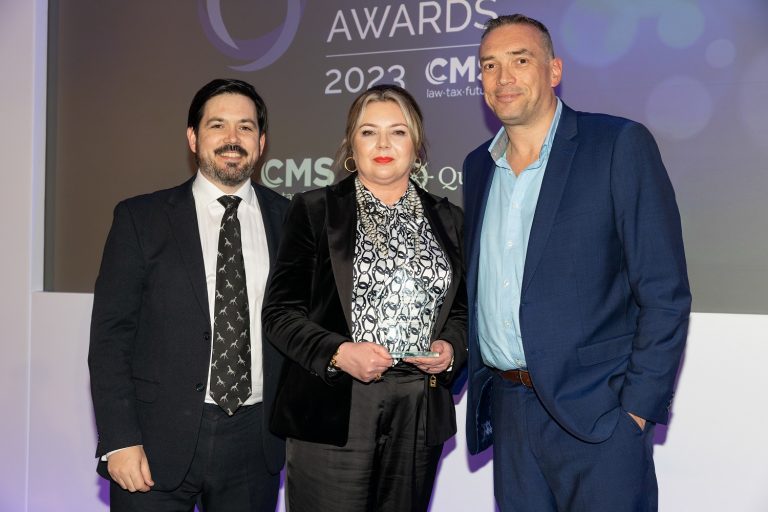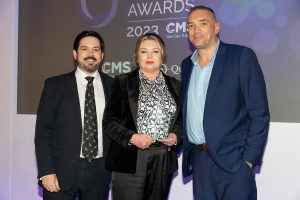 Transformational Leader
Winner: Nicky Chance-Thompson, The Piece Hall Trust
Will Beer, Tunley Engineering
Rob Burgin, CorrBoard
Matt Hemmings, Openreach
Adrian Kneeshaw, Carlton Bolling Trust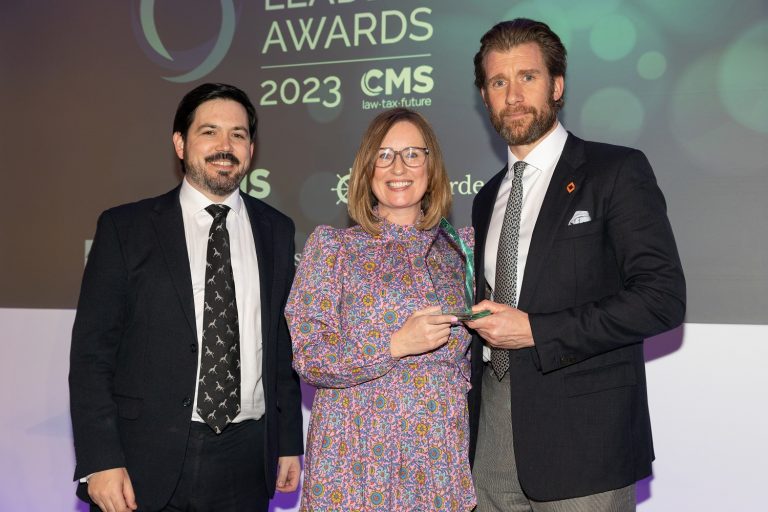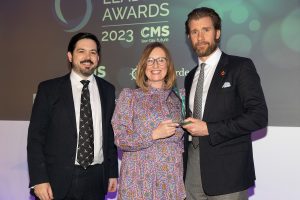 Green Leader, sponsored by Vigilance
Winner: Rebecca Armstrong, Mersey Eco Grants (MEG)
Austin Barcley, The Improveasy Group
Will Beer, Tunley Engineering
Oliver Groarke, b-gen
Ryan Johns, Marketing Manchester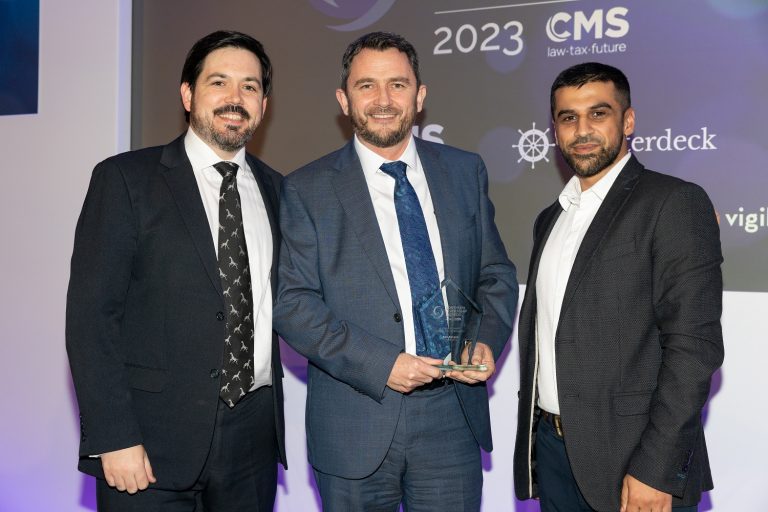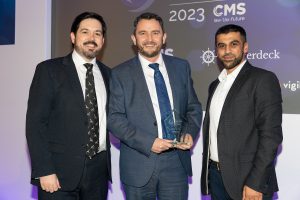 Company Leader (up to 100 employees), sponsored by Unbranded
Winner: Rob Burgin, CorrBoard
Adam Bradley, Corrosion Resistant Materials
Dawn Carney, Fresh Pastures and School Milk UK
Mark Doherty, Identity Consult
Jonathan Gilbert, Defib Machines
Claire Sofield, Four Recruitment
Simmy Sekhon, Sekhon Group of Companies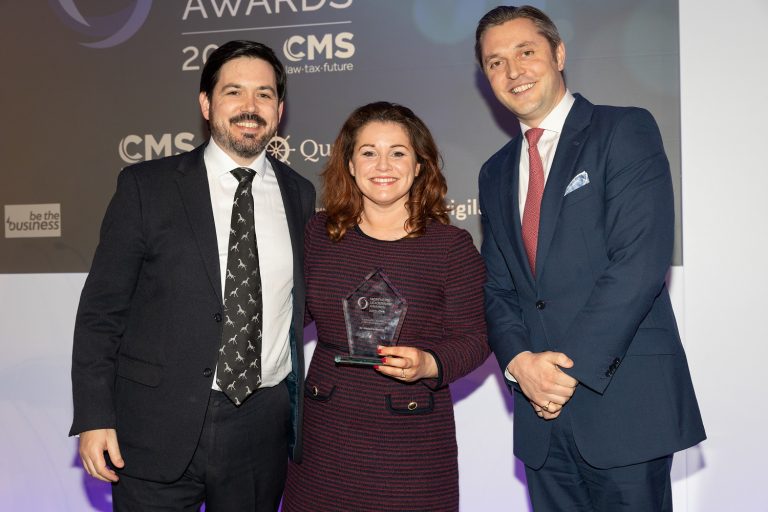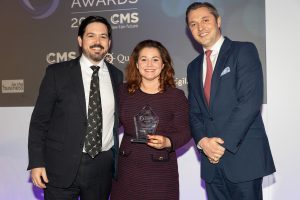 Company Leader (100 employees+), sponsored by Gilbanks
Winner: Dr Natalie Kenny, BioGrad
Gary Gallen, rradar
Claire Grasby, Party Delights
Paul Teasdale, Premier Technical Services Group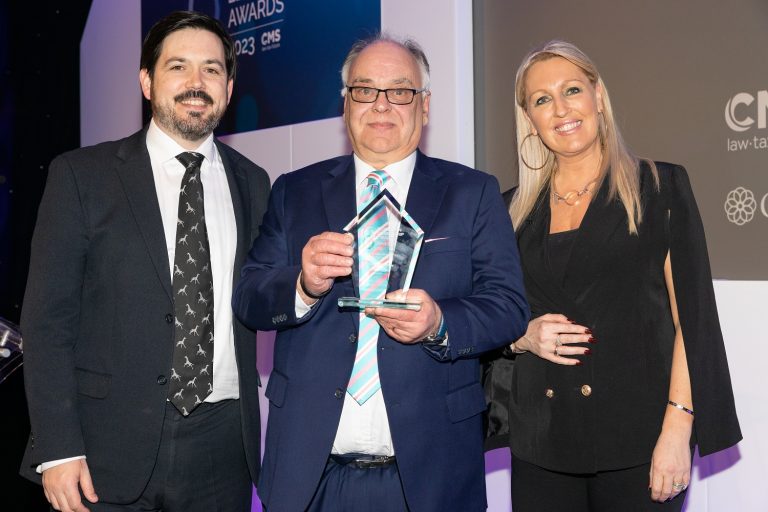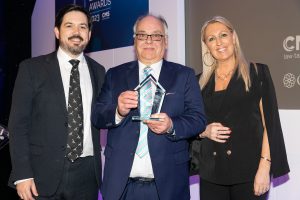 Greater Manchester City Region Leader
Winner: Donald Moore, One+All
Austin Barcley, The Improveasy Group
Lee Chambers, Essentialise Workplace Wellbeing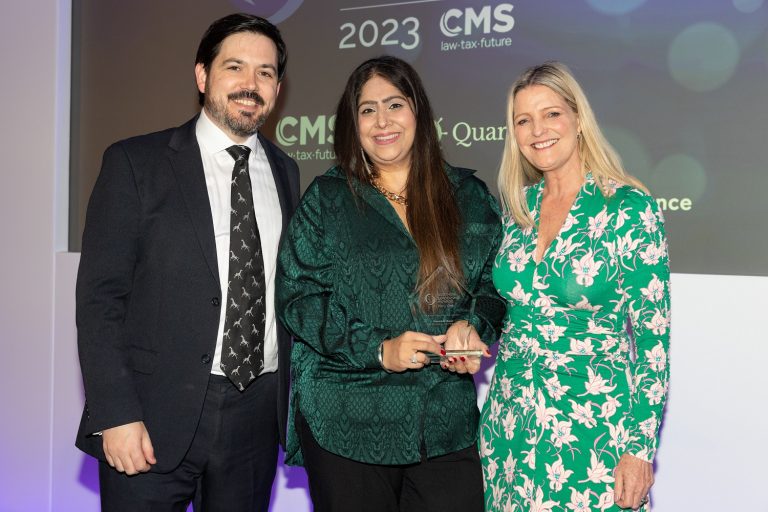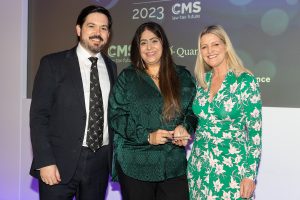 Leeds City Region Leader, sponsored by Quarterdeck
Winner: Poonam Kaur, fds Director Services
Arif Ahmad, Pervinder Kaur, Steve Blacker, Stronger Together Leeds City Region
Phil Harris, Leeds and District Basketball League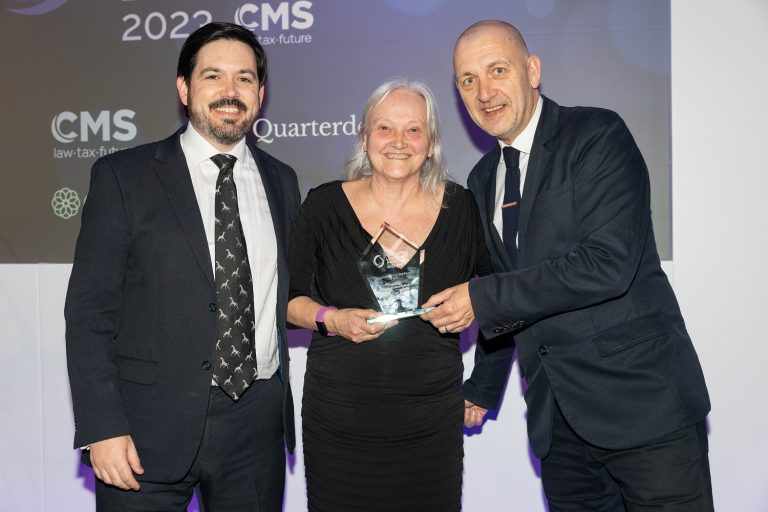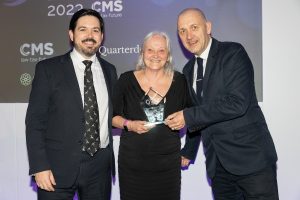 Liverpool City Region Leader 
Winner: Professor Janet Hemingway, Infection Innovation Consortium (iiCON)
Sean Keyes, Sutcliffe
Normandie Wragg, Nugent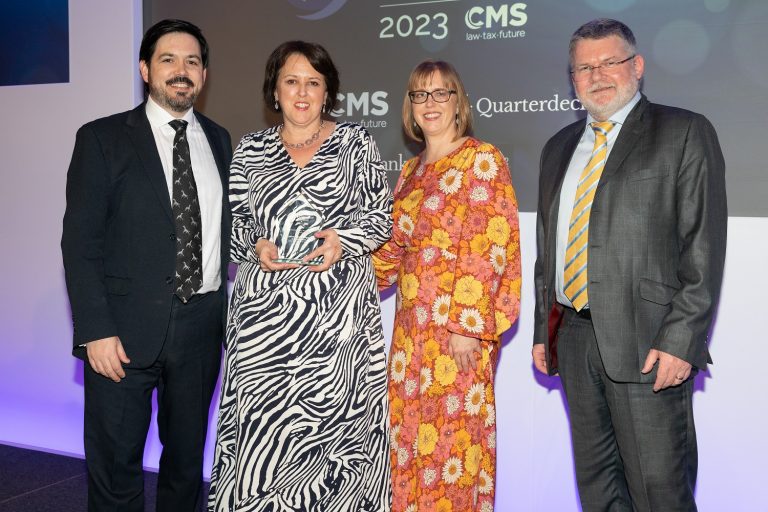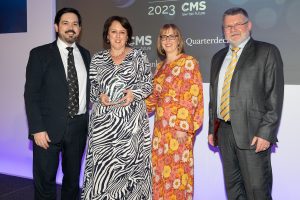 Sheffield City Region Leader
Winner: Jules Shiel-Boulger & Toria Chan, STEPS Rehabilitation
Adam Bradley, Corrosion Resistant Materials
Louisa Harrison-Walker, Sheffield Chamber of Commerce