Regulator to proceed with detailed probe into £1.2bn health software takeover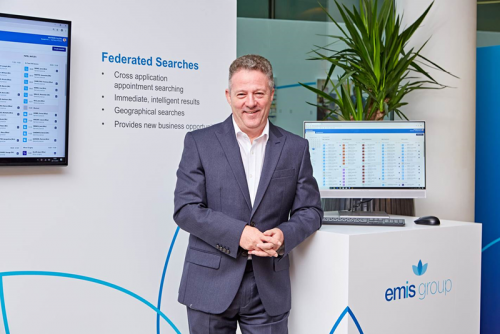 Proposals to address Competition and Markets Authority (CMA) concerns abut UnitedHealth Group's £1.2bn deal to buy Leeds-headquartered EMIS have been rejected.
It means the CMA will go ahead with a more in depth, phase two investigation of the deal.
Earlier this month the regulator said it believed the takeover could lead to "worse outcomes for the NHS and ultimately patients and UK taxpayers."
EMIS is a large supplier of data management systems to the NHS. This includes supplying the electronic patient record system used by the majority of NHS GPs in the UK.
Optum, which is part of the US healthcare giant UnitedHealth, currently supplies software used by GPs when prescribing medicines, as well as data analytics and advisory services that the NHS uses to help improve overall healthcare and health service provision.
A phase one probe by the CMA found competition could be "substantially reduced", specifically in the Population Health Management and medicines optimisation software markets, which enable the safe and effective use of medicines).
Following the CMA's announcement UnitedHealth, supported by EMIS, proposed selling off Optum UK's Medicines Optimisation and Population Health Management businesses in the UK.
However, it has today been confirmed that this measure will not be enough to fend off a more detailed CMA investigation.
A spokesman for Optum and EMIS today said: "We're disappointed with the CMA's decision and continue to believe the proposed remedy directly addresses the competition concerns raised by the CMA following its phase one investigation. 
"Optum UK and EMIS are currently considering their options and will provide a further update with regards to the acquisition in due course."