Loungers prepares to open its latest city venue
Café/bar group, Loungers, is gearing up to open Bianco Lounge in The White Rose Shopping Centre, Leeds, on 17 May.
Bianco Lounge will be open all day, every day for breakfast, brunch, lunch, dinner and drinks, including full kids', gluten-free and vegan menus.
The Loungers build and design team will be transforming the site. Fans may already be familiar with the look and feel of this brand, having visited Caballero Lounge in nearby Thorpe Park.
Bianco Lounge will aim to cater for all tastes with a varied all-day menu.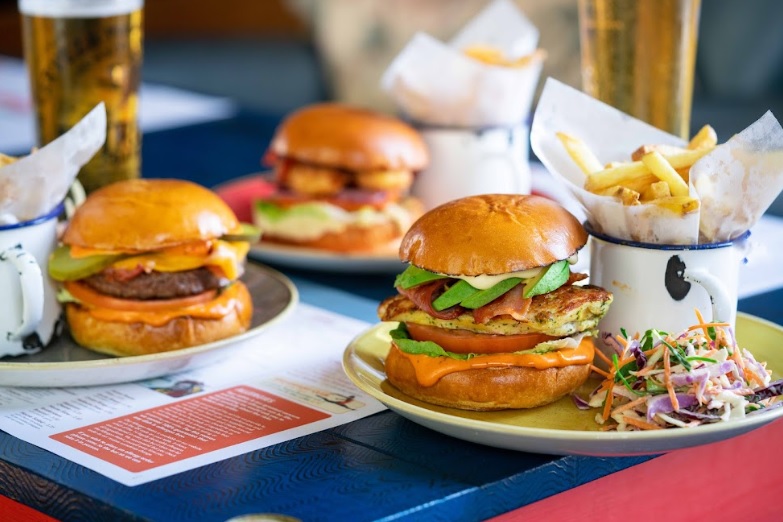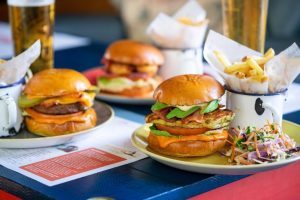 Particular attention will be paid to families with a selection of games, books, colouring pencils and pads on offer. A full menu, high chairs and baby-changing facilities will also be available.
Gemma Irwin, community manager at the business, said: "We're so looking forward to opening the doors of Bianco Lounge in Leeds. We hope our family friendly environment and top-notch food and drink offering will prove popular with local residents.
"We're passionate about integrating genuinely into the communities we serve so we're looking forward to meeting everyone and to playing our part at the heart of Leeds' food and drink scene."
A range of front and back-of-house job roles are now on offer.
Steven Foster, centre director at White Rose, added: "It's exciting to welcome another brilliant restaurant brand to The Village.
"The Bianco Lounge is a perfect addition to our existing mix, offering a relaxed environment for our visitors to enjoy all-day dining and delicious drinks – and we think the Lounge's kids' menus will be of particular interest to little ones fuelling up after visiting our outdoor play area."