Music education group poised to open doors to its second college
Music education college, WaterBear Sheffield, is officially opening its doors on 22 April for a launch event at the college's new campus on the old site of the Gatecrasher nightclub.
Following the success of its inaugural site in Brighton, WaterBear Sheffield will welcome students from September 2023.
It will offer an additional choice of location to independent musicians, artists and industry professionals wishing to build a long-term, sustainable career in the music industry.
Headlining the launch event will be ADMT, a singer/songwriter from Doncaster.
Attendees will also be treated to a mix of live music performances from local talent including Harri Larkin, Kid Blu3e, Simsimsosa and WaterBear's own electronic duo, Voicenotes.
As part of the event, the college is celebrating a new scholarship formed in collaboration with Pattern + Push, who provide a platform to help new and emerging talent achieve their goals.
The award includes course fees for three years of a BA (Hons) degree course at WaterBear Sheffield. Pattern + Push has selected Sheffield-based rapper Kid Blu3e, who is performing at the opening event, to receive the first WaterBear Pattern + Push Scholarship.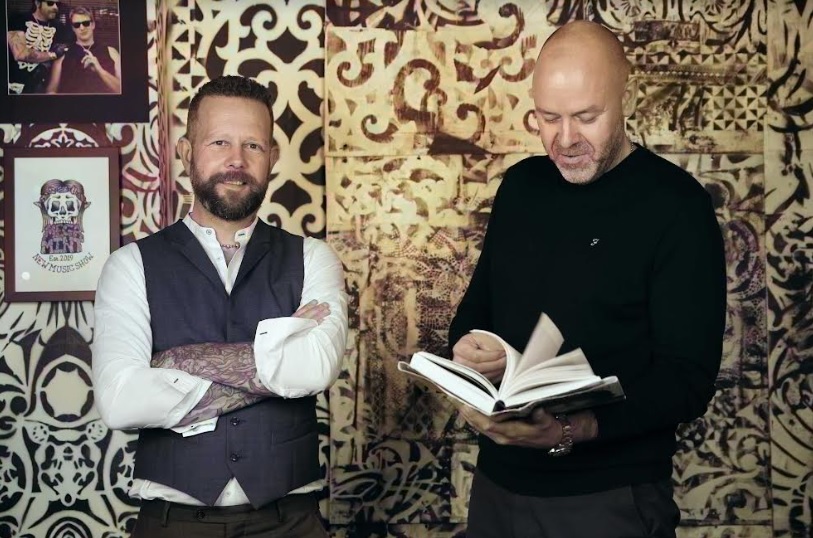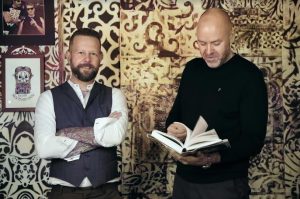 The college has also unveiled its collaboration with Sheffield Metalcore icons While She Sleeps, to offer a course scholarship in their name.
Applications for this scholarship will be open on 22 April 2023 to all Sheffield BA (Hons) on-site, and online applicants for courses starting September 2023.
On the day, in addition to live performances, prospective students will have an opportunity to take a tour around the campus, meet college founders Bruce John Dickinson and Adam Bushell, learn about the courses on offer and network with other musicians.
Dickinson said: "Famed for its rich musical and cultural history, Sheffield is the perfect location for WaterBear and we are hugely excited to be opening our college in the heart of the city very soon.
"Alongside our partners, we are creating far-reaching educational opportunities within the music industry, for students in Sheffield and beyond.
"Sheffield has a strong DIY ethos forged from centuries of makers and creatives plying their trade, something we very much look forward to being a part of in supporting the next generation of self-start bands, musicians and artists."