Yorkshire innovators stress importance of connectivity
Communication and awareness are critical in encouraging innovation among small businesses and start-ups, a picked panel of entrepreneurs and professionals agreed at a round table in Halifax.
The Disruptors round table in March – the first of several following up TheBusinessDesk.com's Disruptors North conference at Leeds Nexus last November – was hosted by the Piece Hall, itself a centre of disruptive practices that helped drive the industrial revolution.


Piece Hall chief executive Nicky Chance-Thompson was quick to make that connection when she highlighted the importance of Kirklees' and Calderdale's geography in sparking the innovation that led to the region becoming an industrial powerhouse – a landscape that bred in independent attitude and ready markets where ideas could be exchanged as well as wares.
Keith Madeley, president of the Unity Business Club, which provides work and networking spaces in Leeds, said "The importance of connectivity is getting people linked with the right individuals. That's so important."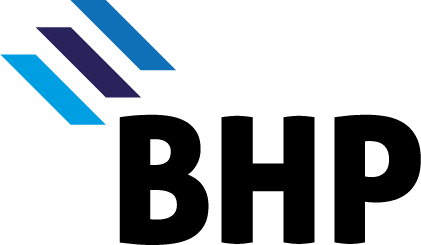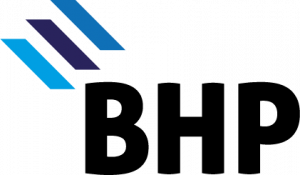 Rachel Fletcher, strategy director at marketing agency Audience, said better connections with other firms created a support network for founders and innovators, which also helped raise awareness of accelerator schemes and gain access to funders. "Sometimes the best help comes from somebody you might not even consider would be able to help you in the first place, so I think putting yourself out there and speaking to people who are out of your comfort zone, and maybe outside the sphere of where you would expect help, is important."
Gary Woodhead, founder of property disruptor and fintech innovator Curveblock, said he wanted to see more emphasis and support for helping society through Tech for Good projects.
"The Industrial Revolution was an amazing thing, but it was probably the biggest exploitation of the working class ever," he said. "We're in a different world now. Innovation is rife, not just in Yorkshire but in the UK.


"I think the emphasis on a lot of innovation moving forward should be where it can be implemented in Tech for Good to benefit everybody, irrespective of what box society has shoehorned you into."
Ben Diamant, product and innovation management consultant with Aire Innovations, agreed networking and connections were important, especially when they helped find access to early stage funding.
"As a start-up – someone who's literally in the shed building things – I have no idea how to get that first jump of funding. And if I spend my time trying to find out, I'm not spending my time on my product, selling or marketing it. I don't know where to go for support.
"The angel investment, that's great, but there is still that gap. Certainly finding businesses in a similar boat, here's both coach and support. [Yorkshire] is spread out among many different cities, whereas in London everything's together."
Bruce Blackburn, chief executive of Merlin Burrows, which finds lost treasures through satellite data, said he understood the funding gap, as his firm's processes had to remain a trade secret, and institutions and authorities were sometimes sceptical or jealous of their ability to locate artifacts.
Jonathan Rayfield, managing director of DNA Business Engineering, said there was a plethora of funding options, but finding the right one for your needs was difficult.
"I think it all comes down to clarity, really. To find the right funding we need to improve communication and find the right people – the right innovators, the right contacts.  There are networking events, and then there are networking events with people who have true business insights and experiences we can tap into."
Phil Harris, executive director at Brown Shipley, said good advisors could help innovators commercialise their products and raise funds. "Perhaps their job is to help you realise these places exist. There are a lot of channels to think about. Networking events are a big time commitment, and they're a bit of a lottery in terms of what you're going to get when you go there.
"Specialist places that bring together business leaders and academics, and tools like LinkedIn, are often underestimated. Do a bit of research, find out who's there to help you, reach out to those people you find. Usually people are willing to spend half an hour to have a chat with you ad see if they can help."
Challenges can also breed innovation, Kate Hutchinson of Secret Event Service pointed out. She started her business shortly before the lockdown – a 'black swan' event that could have ended her fledgling company. But she pivoted and moved her business online.
The Disruptors series of round tables is sponsored by Clarion, BHP, and Brown Shipley.