Specialist vehicle maker creates 150 jobs with expansion into new factory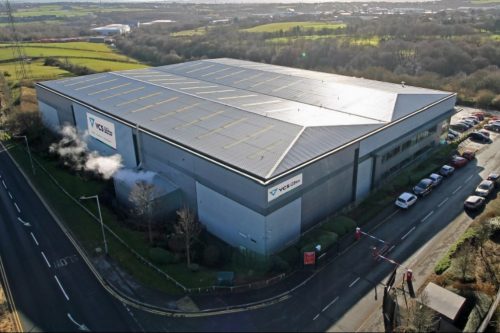 Bolton-based specialist vehicle maker, WN VTech, has announced a major site move for emergency services vehicles manufacturer, VCS, which will create 150 jobs.
The new site in Bradford will be the largest dedicated ambulance and police vehicle factory in the UK.
It will house a dedicated R&D facility that doubles its engineering capability, enabling the company to maintain its reputation for creating the lightest vehicle conversions available while reducing emissions and increasing fuel efficiency.
The site move will also feature a dedicated training academy to provide a boost to the local community.
To facilitate the expansion, VCS has appointed several senior hires. Paul Webb takes on the role of operational managing director, and Nick Withington becomes electric training lead.
Meanwhile, WN VTech has bolstered its senior leadership team across the wider group. Coleman Milne, funeral vehicle manufacturer, welcomes Matthew Mardle as managing director and John Tierney as general manager. Richard Matthews has also been appointed as sales director for Mellor, an innovative bus designer and manufacturer.
These developments come as WN VTech has posted a more than 50% increase in turnover over the past two years, with last year seeing a twofold year-on-year growth in orders following five years of successive top line revenue growth. The company has plans to target new international markets in the coming years.
Frank Barrett, CEO at WN VTech, said: "Our recent growth and expansion are a testament to the dedication and continuous innovation of our teams across the group.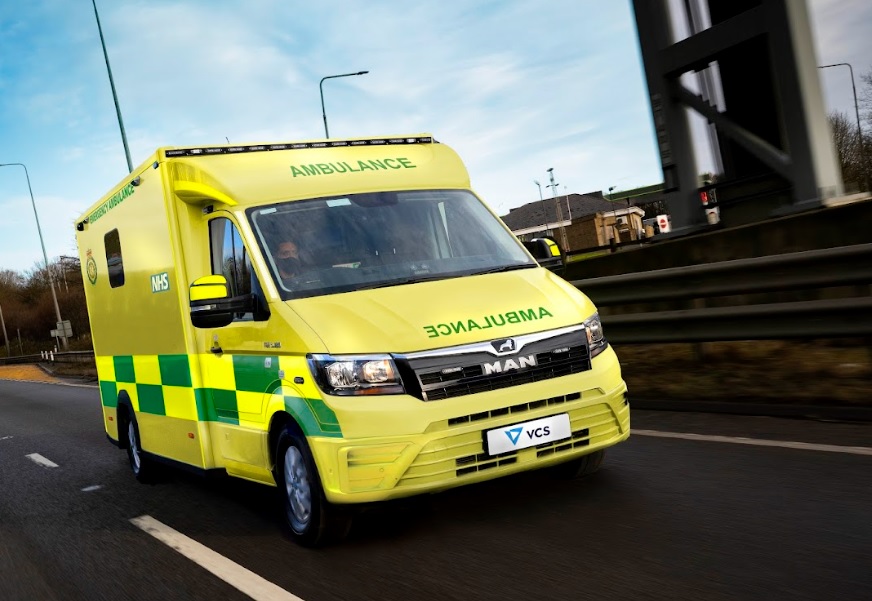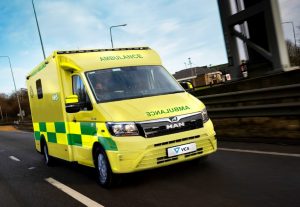 "We are thrilled to welcome our new hires, and to move VCS into its new facility. The new site will ensure we continue to deliver world-class emergency vehicles to our customers in the UK and beyond, and I'm personally incredibly proud of the opportunities for skills training it will provide."
He added: "Our recent innovations, such as vehicle electrification in the funeral transport sector in our bus division, demonstrate our commitment to sustainable technologies and cutting-edge innovation across global specialist vehicle industries. We are excited about the future and look forward to maintaining our position as a leader in specialist vehicle manufacturing."