Yorkshire Growth Index to reveal fastest-growing firms
TheBusinessDesk.com, in association with Fresh Thinking Advisory and sponsored by Blacks, is pleased to announce the launch of the Yorkshire Growth Index, listing the top 50 fastest-growing companies in the region.
Each day next week we'll present 10 of the firms, in order of turnover growth, culminating in the top 10 fastest-growing firms on Friday.
The firms on our list are rated by their turnover growth in the three years to their last published accounts.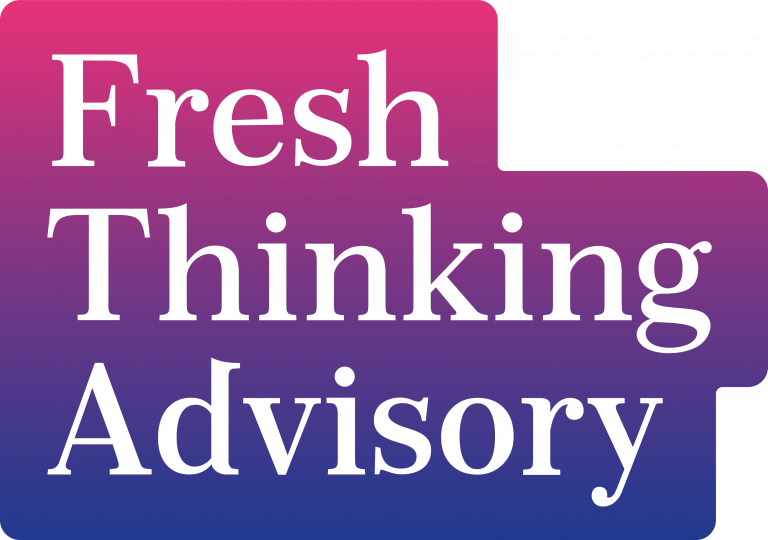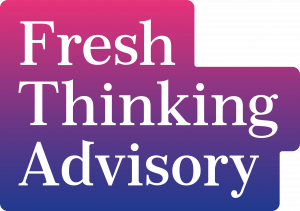 The baseline criteria for selection is that turnover must have been more than £1m in each of the last three financial years, and turnover is capped at 100m. Companies must display a positive pre-tax profit in each of the last three years with at least £250k net assets in the latest year, and their accounts must be up to date as of 30 April this year.
Richard Morton, partner at Blacks Solicitors, said, "As a fast-growing law firm and a disruptor in the legal market, we support clients across the UK and internationally, but we are proud of our Yorkshire roots. We have just celebrated our most successful year ever, and we are delighted to celebrate other fast-growing companies in the region.
"Reports of economic challenges are rife, but all of the companies in the Yorkshire Growth Index recognise this, and forge ahead as we have by delivering excellence in service with our clients at the heart of everything we do. They all have the drive to succeed, while recruiting, training and retaining talent.  It is great to be in such good company."
Mel Hird, director of Fresh Thinking Advisory, said: "Yorkshire has a strong and diverse economy where our leading companies compete with the best in the world. It is fuelled by talent from globally respected universities and supported by a professional services and deal-making community that knows how to work together to get the job done.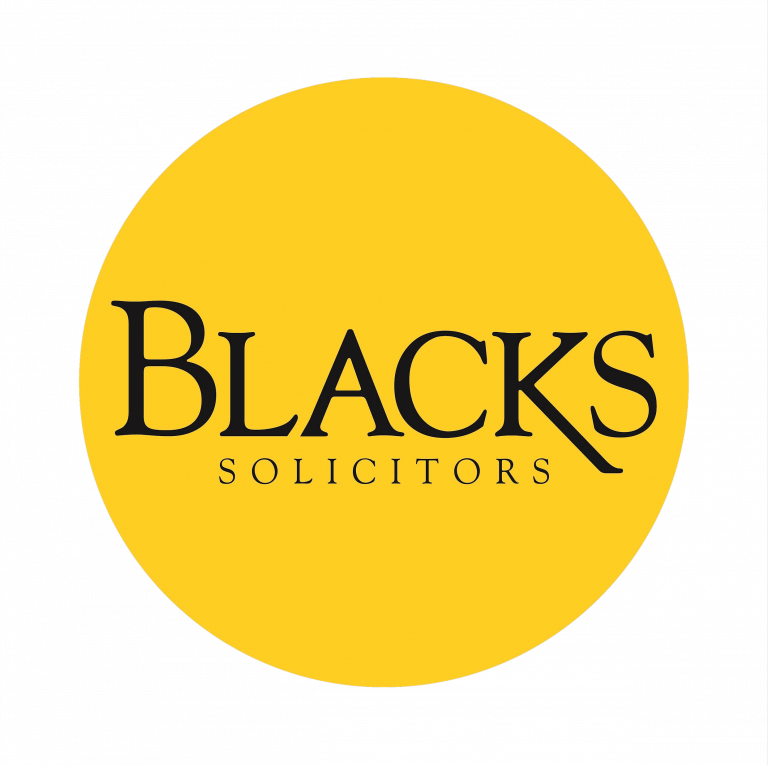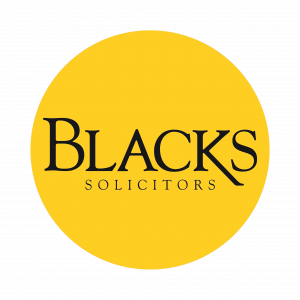 "We are pleased to support the first Yorkshire Growth Index to recognise the thriving companies in our region. From advanced manufacturing to digital and creative industries, healthcare, financial and professional services, there's much to be proud of in a region with limitless potential."
TheBusinessDesk.com Yorkshire editor Andrew Staples said the broad spectrum of sectors represented on the list showed the breadth and depth of business activity on the region.
"Many SMEs – which contribute so much to GDP – and several smaller corporates are represented on the fast-growth list, which runs the gamut from civil engineering and heavy manufacturing to restaurants. And it's particularly pleasing to see every county in our area is represented.
"The last three years have seen considerable challenges for businesses, but these firms have found ways to prosper. The slowest growing among them have come close to doubling their turnover while at the upper end firms have more than quadrupled it."
Watch out for the Yorkshire Growth List next week.