People: George F White; Aceso; Armstrong Watson; and more
Northern property consultancy George F White has made three key appointments at its new Leeds office.
The Leeds base was launched earlier this year to meet growing demand in the Yorkshire area. Already, two new specialists have joined the team – associate planning consultant Evelyn Jones and architectural technologist Robert Sorren.
Jones, originally from Newcastle-under-Lyme, joins with a wealth of experience across all sectors of planning, having worked for local authorities in London as well as NHS Property Services and various consultancy roles in both London and Leeds.
She relocated to Yorkshire last year, and in this new role will work with clients on planning applications and strategic planning.
She said: "In my role it's a privilege to have a visual impact on places and shape the landscape.
"Now being based in Leeds, I'm excited to have the opportunity to do this in the city centre, as well as support rural businesses in the surrounding areas. As the current unofficial 'city of culture' the spotlight is on Leeds and development within the city is thriving."
Sorren, originally from Bradford, joins following previous consultancy roles. He has experience working across numerous sectors and specialises in 3D rendering and visualisations.
He said: "George F White is known for its multi-disciplined approach, and as part of this next stage in my career I'm looking forward to working as part of a large team in this way.
"There's a lot of opportunity in Leeds, particularly within the residential and commercial markets which I have good experience in."
The business is also creating opportunities for graduates, with Dhakshina Pandurangan, a graduate commercial surveyor, joining the Leeds office alongside Jones and Sorren.
Due to the volume of activity in the Leeds area and the demand for the company's services, the firm is continuing to recruit for a number of new roles including a graduate planner.
Richard Garland, managing partner, said: "While the Leeds office is still in its infancy, our plan is for this office to become our Yorkshire hub.
"We have ambitions for it to expand on the same scale as our Newcastle office, which over the past five years has seen a 500% increase in workforce, due to client demand for a broader range of specialist services under one roof.
"We see real potential for this scale of growth in Leeds."
:::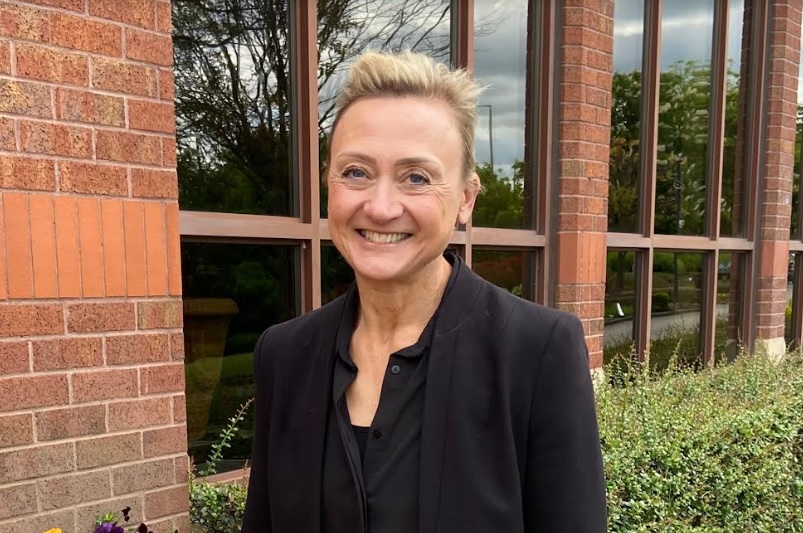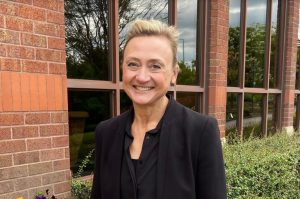 Employee benefits provider, Aceso Health and Group Risk, has made a new appointment in its group risk division, based at the firm's Leeds head office.
Carole Lennon joins as a group risk account handler and has more than 20 years' experience in the financial services industry.
Aceso, which is headquartered in Leeds, is part of the Attis Insurance Group, which now has six offices, employing more than 100 people across the north of England.
Aceso group risk director, Paul Collin, said: "I'm really excited to welcome Carole to our team and the whole Aceso and Attis family.
"As always, we continue to focus on building a team that reflects our fresh approach and innovative customer-focused ethos.
"Group risk is something that increasing numbers of employers are looking to provide, to protect both employees and their business.
"It covers death in service, as well as helping with costs involved if someone if severely ill or off work sick for a long period.
"With the current problems that all sectors are experiencing in terms of recruitment and retaining valued and skilled talent, these kind of benefits are becoming more relevant than ever for employers and can make a huge difference to employees."
Aceso has grown from two employees in 2020 to a team of nine, with further hires planned over the coming months.
:::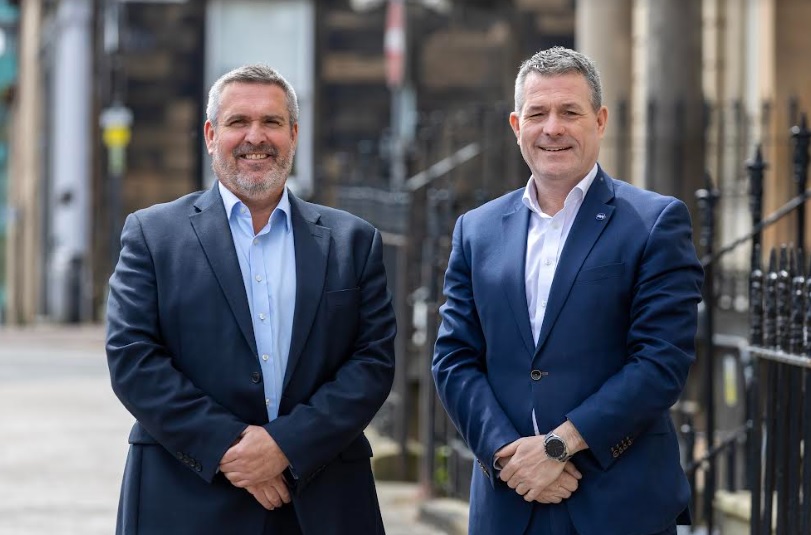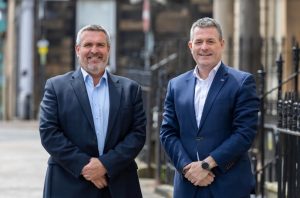 Armstrong Watson Financial Planning and Wealth Management has a new leader at the helm.
Stewart Crockett has been appointed managing director and partner of Armstrong Watson Financial Planning Limited, the financial planning arm of the business, and heads a 50-strong team.
It comes as the firm also confirms senior financial planning manager Justin Rourke's promotion to financial planning director – head of advice.
Crockett joins after 23 years with Close Brothers Asset Management, where, as managing director, he was responsible for overseeing the firm's practices across the country and helping the financial planning team deliver advice to clients, alongside delivering the firm's business strategies.
He has worked in financial services throughout his entire career – starting in retail banking, insurance and then for the last two decades in financial planning and wealth management. He is also a Chartered Fellow of the Chartered Institute for Securities & Investment.
Crockett said: "I hope to further expand on the success that has already been achieved and then help grow the business by using my experiences from different businesses.
"There are high-quality, professional and talented individuals here so I'm looking forward to working with them to take the business forward.
"I was attracted by the strong culture of the firm and the foundation of the embedded values which help develop both colleagues and deliver the correct solutions for clients."
Paul Dickson, Armstrong Watson's CEO and managing partner, said: "As a firm our focus is on helping our clients achieve their business and personal goals.
"We are here to help them create prosperity for their businesses, for them as individuals, their families and the people they employ.
"Financial Planning and Wealth Management is a fundamental part of our client proposition. So to have someone with Stewart's experience and expertise is absolutely fantastic."
:::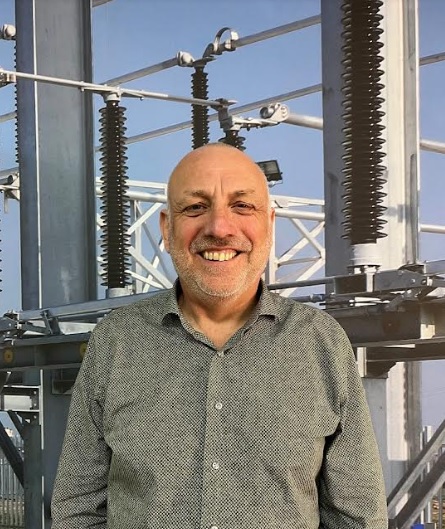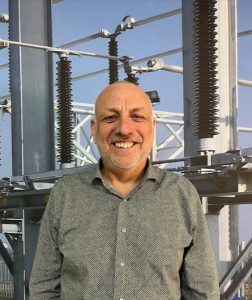 Yorkshire-based high-voltage engineering and contracting firm Smith Brothers continues to expand its workforce with the appointment of a new operations manager.
It coincides with promotions for existing colleagues too, with Liam Smith moving into the role of technical director.
Joining as operations manager, John Rowland, who boasts an established and varied career in the industry, will support on the delivery of all design projects, services, and infrastructure as well as orchestrating the day-to-day running of all site staff.
Having worked on a range of notable projects, including helping to deliver the Northern PowerGrid's first-ever full Active Network Management (ANM), he brings decades of expertise to the business.
Prior to his time at the Northern PowerGrid, he spent 22 years as an electrical engineer in the military.
He then worked for Powell (UK) Ltd (formerly Switchgear & Instrumentation Ltd) where he delivered HV and MV switchgear projects in the Oil and Gas and Petrochem sectors across the UK, Middle East, Far East and USA.
Smith Brothers commercial director, Dave Ogen, said: "John joins the business as we continue to focus on building on our industry-leading engineering capabilities, and we look forward to him supporting the wider team with his vast experience and knowledge.
"This business has had a prosperous year so far, and we required an operations manager who could effectively navigate the needs of the business as we continue to expand and build our reputation within the electrical engineering sector.
"John's wealth of experience made him the obvious candidate, and he will provide invaluable support to the team as we continue to deliver a portfolio of projects in an exciting time of growth and new technologies."