People: GNG Group; Prohibition PR; and more
Experienced sales director, Richard Gretton, has been appointed commercial director at GNG Group as the West Yorkshire business continues to drive the growth of its consumer, contract and medical mattress division.
With over 25 years' sales experience, Gretton's long track record includes working within the furniture industry.
He joins from Hypnos Beds where he spent almost six years as global retail sales director.
Prior to that, he was commercial director at Castelan Group where he launched new strategic services across the furniture, leisure and hotel markets.
He also spent over three years as commercial development director at Homeserve plc as well as having been commercial director of Valspar UK.
A strong commercial and operational professional, his expertise includes marketing management, negotiation, business planning, market planning and operations management.
In his new role, he will lead the sales operation for the expanding mattress division.
GNG Group managing director, Darren Potterton, said: "With his exceptional track record of success within the industry, Richard will play a pivotal role in spearheading the further growth of our mattress division.
"Having increased capacity by over 300% with the opening of our Normanton facilities last summer, we have ambitious expansion plans to continue to build our customer base.
"Richard's appointment comes at a crucial time as we embark on the next chapter of planned growth in the UK.
"His strategic vision and business acumen, together with his industry insights and ability to forge strong relationships, will be instrumental in positioning our company to capitalise on emerging opportunities and further enhance our capabilities."
Gretton added: "With a 40-year manufacturing heritage, GNG has become one of the leading names in British-made mattresses.
"Known for quality, service and product innovation, I am excited to be joining a fast-growing business where I believe I can make a real difference.
"While the company has made impressive progress in recent years, there are still new markets to be explored and I am looking forward to using my skills to bring GNG's outstanding products to a wider audience."
:::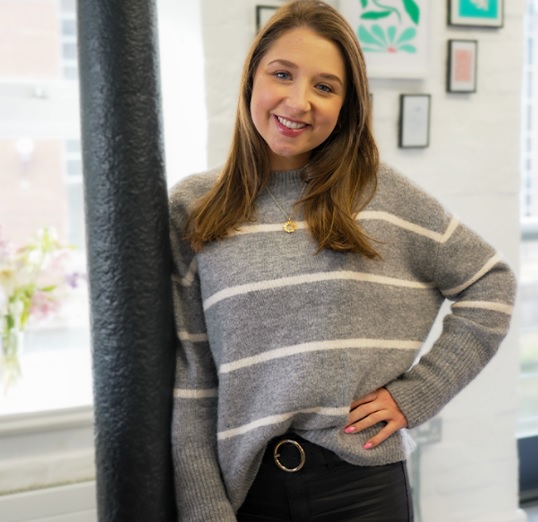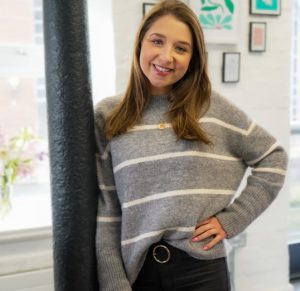 Leeds-based Prohibition PR is expanding its senior management team with the appointment of Emily Moult, who returns to the agency as an account director following a continued growth period for the agency.
A communications specialist in the retail, FMCG and consumer space, she re-joins Prohibition PR after leaving in February 2021 to take on a management position at Finn Communications, where she led on multiple campaigns for household FMCG brands such as Calbee's Seabrook, John West and Symington's Mug Shot.
Bringing nearly a decade of experience in both B2C and B2B PR, her appointment as account director will see her spearhead a number of key accounts.
These include energy drinks brand C4, the Leeds city centre leisure and retail destination, The Light, one of the UK's leading bed and mattress brands, Sealy, and online interiors destination, furn.com
In addition, she will also play a pivotal role supporting in developing and delivering new business proposals.
Chris Norton, founder and managing director of Prohibition, said: "As an agency, we are always looking to move forward and Emily is added to our expanding FMCG division.
"To be successful, we understand the importance of building a highly skilled and experienced team capable of executing innovative PR and social strategies that achieve maximum impact.
"Emily brings a wealth of experience and expertise back to Prohibition, and having someone of her calibre onboard will significantly strengthen our ability to ultimately provide clients with exceptional services that aim to deliver transformative results."
:::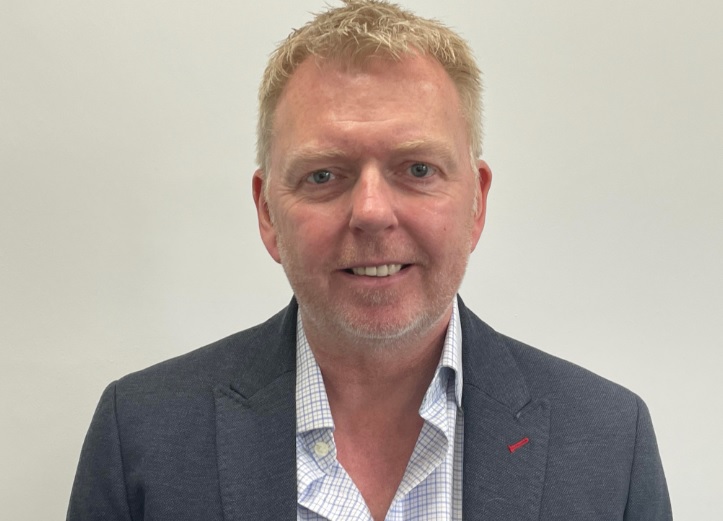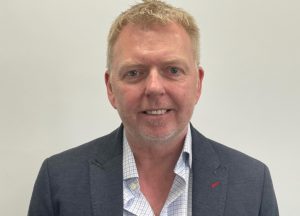 Rolawn, a York-based supplier of turf and topsoil, has appointed Chris Barker to the role of sales manager, providing dedicated support for builders' merchants.
He will work with independent builders' merchants, as well as builders' merchant buying groups, to help ensure they get maximum value from their relationship with the business.
He will be responsible for developing business to optimise all products, with a particular focus on the Hallstone brand which is dedicated to the trade market.
Barker said: "I am looking forward to helping customers to achieve more from our partnership – giving them the tools to retain and grow their customer base and building on Rolawn's name and reputation."
Jonathan Hill, sales director, added: "Chris is a welcome addition to our sales force. His background in account management aligns perfectly with our channel-focused approach to sales and account management and I look forward to watching him develop this key target market."
Barker has over 30 years' experience in sales, with the skills and experience to look after key accounts for large appliance manufacturers.
A move to New Zealand in 2005 saw him working for international brands Qantas and GE Lighting, before following his dream of establishing his own business importing products for the motorhome, caravan and marine industry, which he distributed throughout Australia and New Zealand for several years.
Returning to the UK in 2018, he became national account manager for Sensio Lighting, refining his key account management skills further.