Worktop supplier wins its biggest order so far
Wakefield-based granite and quartz worktop supplier, Roann Ltd, has secured its biggest order to date – worth £676,809 – with property developer and housebuilder Berkeley Group PLC.
Roann has been appointed as exclusive kitchen worktop supplier for a brand-new residential development, Woodberry Down, which will feature over 5,500 new homes on 64 acres of land.
The current value of the order for the Yorkshire firm stands at £676,809 but has the potential to increase by a further £85,444 with potential client upgrades.
Installation of the worktops will take place over 18 months and will begin this month.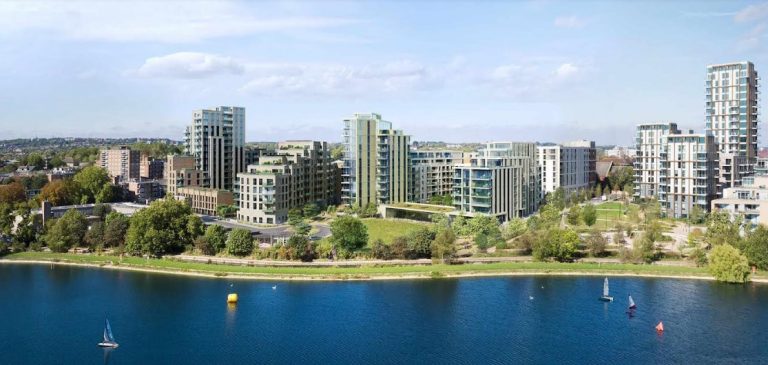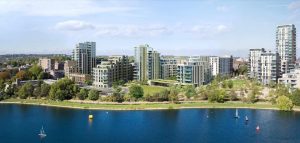 News of the latest contract win comes shortly after Roann changed all its kitchen worktop packaging from single use plastic to fully recyclable packaging.
In 2022, the company reported a record-breaking year with a 15% increase in sales year-on-year and an annual sales figure totalling over £8.3m.
With the Berkeley Group PLC project secured for 2023, the business is set to reach another record-breaking year next year, with a projected turnover of £9m.
Scott Wharton, operations director, said: "We're absolutely thrilled to have secured our biggest project to date.
"This has been in the pipeline for a while and we've been working hard to get everything secured, so we couldn't be happier to be appointed.
"The Woodberry Down project shares values that we hold at Roann Ltd, so we're pleased to be working with Berkeley Group PLC to create a more sustainable future, with this development project."