Property auctioneers to merge and stage combined auctions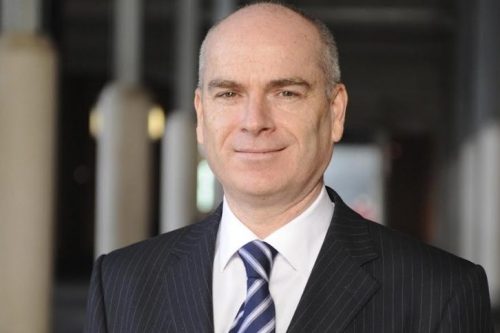 Two northern property auction houses, North-West based Pugh and South Yorkshire based Mark Jenkinson, are combining their online property auction listings from this month.
Mark Jenkinson, which has been based in Sheffield for over 125 years, was acquired by Eddisons earlier this year, joining Pugh which was bought by Eddisons in 2016.
Between them the two firms have sold a wide range of commercial, residential and land assets worth £94m in the last year.
Combining the lots of both auction houses, under the Pugh brand and as part of Eddisons, is intended to provide a more extensive list of investment opportunities across the regions.
Pugh managing director, Paul Thompson, said: "This is an exciting development for our business and reinforces our strength and leading position in the northern property auction market.
"Combining the two very capable teams ensures we continue to deliver a high performing service to our selling and buying customers."
Mark Jenkinson senior partner, Adrian Little, added: "Working with Pugh, as part of Eddisons, gives us a superb geographic reach, unrivalled market insight and a vast network of buyers and sellers.
"The personalised customer service our clients have always enjoyed will be backed by cutting-edge technology and strategic marketing support."
The first combined online auction, featuring over 75 properties and with new lots being added daily includes a former chapel in Poulton Le Fylde and city centre properties in Sheffield. It will be held on 21 June.