Renovations complete at historic hotel property
Middletons Hotel in central York – part of the nationwide group of hotels, spas and inns, Daniel Thwaites – has finished another phase of its long-term restoration.
The four-star property, which has 56 bedrooms within five buildings, focused its latest renovation project on the Grade II* listed Lady Anne building.
The property was built in 1829 as Anne Middletons Hospital.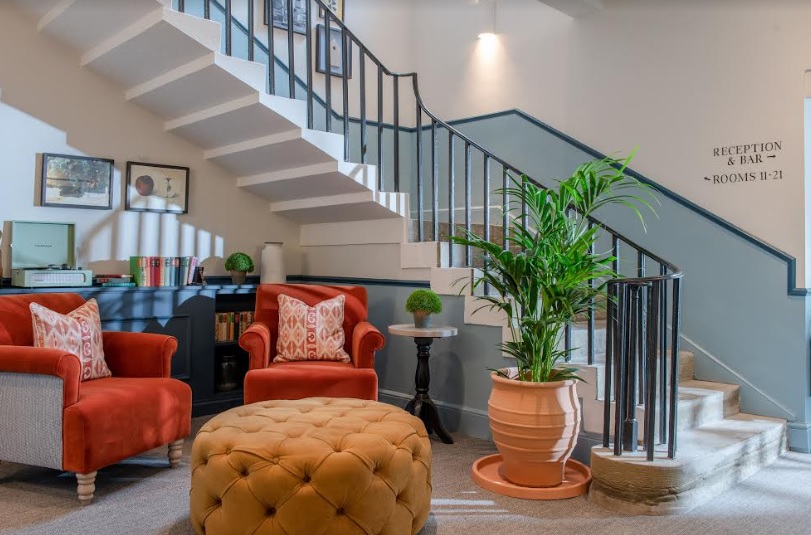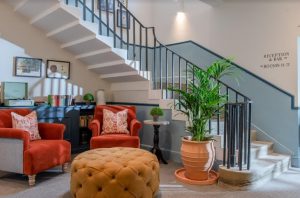 Eighteen bedrooms, bathrooms and public spaces have been upgraded, while air-conditioning, windows and insulation have been refurbished or replaced.
The vision for the works was brought to life by interior designer Rachel Wootton and carried out by building contractor Murray and Willis.
The same contractor has also previously refurbished Cromwell House, originally an old sawmill, plus the hotel's two Sir Joseph Terry Alms Cottages and more recently, The Sawmill restaurant, bar and lounge areas.
Local York-based tradespersons were employed for painting and decorating as well as electrical works.
As part of the project, the hotel donated around 185 pieces of furniture to St Leonards Hospice's shops, including mattresses, dressing tables, and mirrors.
Adam Wardale, general manager at Middletons Hotel, said: "We're incredibly proud that another phase of our long-term restoration plan is complete, having restored the historic Lady Anne building back to its former glory.
"We've worked closely alongside our team of interior designers and contractors to not only bring the property back to life by incorporating design elements in keeping with the building's unique heritage and history, but we've also included all the small details and hotel comforts to make sure our guests have a perfect stay."