People: Avant Homes North Yorkshire; Timothy Taylor's Brewery; Yorkshire Water; and more
Wetherby-based housebuilder, Avant Homes North Yorkshire, is preparing for further growth with the appointment of seven new sales and customer service team members.
Launched in January this year, Avant Homes North Yorkshire is part of the Avant Group which has eight regional operating businesses delivering homes throughout Yorkshire, Midlands and Scotland.
At present, Avant Homes North Yorkshire has six live developments. These range from Thirsk to Wakefield and will deliver a total of over 1,100 homes across the region.
David Warren joins as a regional sales manager, having worked at Taylor Wimpey for four years, and has worked in the housebuilding sector for more than six years.
Nicola Odlin, Téa Rowan and Lewis Simms all join as sales advisors from Persimmon Homes, Harron Homes and Keepmoat Homes respectively.
Customer liaison manager, Theresa Sheeran, brings significant experience having held a similar position at Harron Homes and, most recently, Jones Homes.
The housebuilder has also hired Kelle Liddle as sales administrator from York Print Company and Abigail Pinkney joins as a trainee sales advisor.
Avant Homes North Yorkshire head of sales, Dan Hardcastle, said: "We had a tremendous first half of the year since launching and now want to build upon that momentum by expanding our sales and customer service team.
"We have a new range of homes which is proving hugely popular with homebuyers and we also have a number of new developments in the pipeline in great locations that we anticipate will sell well.
"It is therefore essential we have the right people in place to help us sell and facilitate the customer journey. Our new recruits provide us with an ideal mix of knowledge, experience and ambition, and we are particularly pleased to welcome Abigail as our region's first ever trainee sales advisor."
:::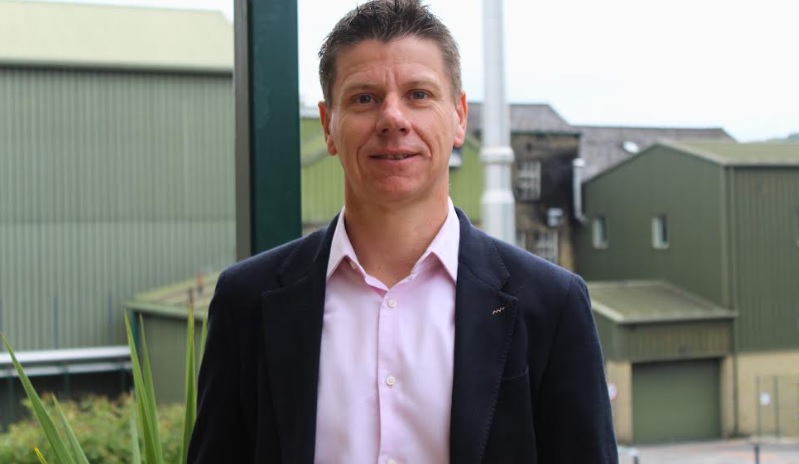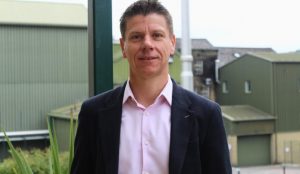 Keighley-based brewery, Timothy Taylor's, has appointed Paul Tiffany as its new finance director and company secretary.
He officially started his new role on 14 August 2023 and will have an extensive handover with current finance director, John Varley, who will work with him on the production of the financial year-end accounts.
Tiffany started his career with PricewaterhouseCoopers and has held several group and divisional financial director roles, including his previous role as divisional finance and IT director at RS Safety Solutions.
He said: "It's a great honour to be selected as the new financial director and company secretary for such a well-respected and family-owned company.
"My family and I live in the area, so, of course, I was well-versed in Taylor's beers and their excellent national reputation as well the company's pub estate.
"I look forward to working with the fantastic team here at the brewery and contributing to the Board to ensure that the business continues to prosper."
Tim Dewey, chief executive, said: "I would like to start by thanking John Varley for his enormous contribution to the business' success over the past seven or so years. We are all very sad to lose him but understand his decision to retire.
"The Board and I very much look forward to working with Paul Tiffany. Paul was the standout candidate from an extremely comprehensive recruitment process and his references and experience were outstanding. I am sure he will prove a great asset to the brewery."
Varley will remain a director of Timothy Taylor's throughout the autumn as he works with Tiffany to ensure an effective handover of responsibilities, before retiring by the end of the year.
:::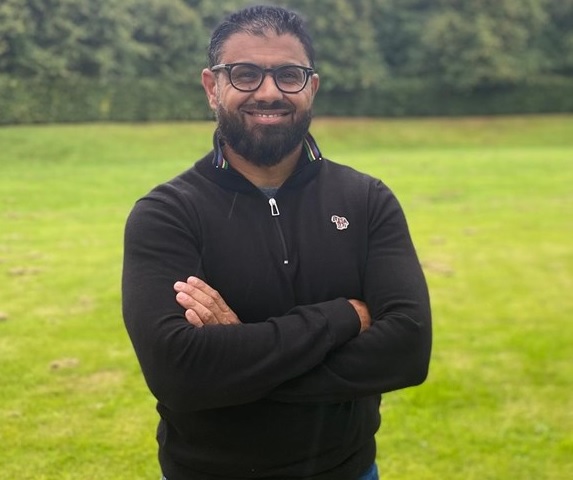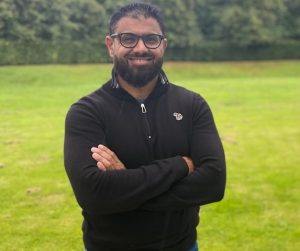 Yorkshire Water has appointed former Sky director of home services, Imran Patel, as its new group director of customer experience.
Patel will join Yorkshire Water in the New Year, with over 20 years' experience delivering customer-centric transformation programmes.
His most recent role at Sky focused on leading the Home Services business ensuring that Sky products are delivered into homes across the UK, leading a team of around 4,000 engineers nationally.
Prior to Sky, Patel spent over 18 years at BT in various roles focused on leading field teams, contact centres and other service-related departments.
Nicola Shaw, chief executive at Yorkshire Water, said: "Imran's experience in managing the delivery of UK-wide services for Sky and BT, along with his passion for transformation and customer experience match well with our ambitions and we're pleased that he will be joining our team."
Patel said: "This is a great opportunity for me to bring my knowledge and experience of all things customer and transformation to work with the teams in Yorkshire Water to develop and shape our services for the future.
"I'm very much looking forward to working for an organisation that can really make a positive impact on the communities it serves."
:::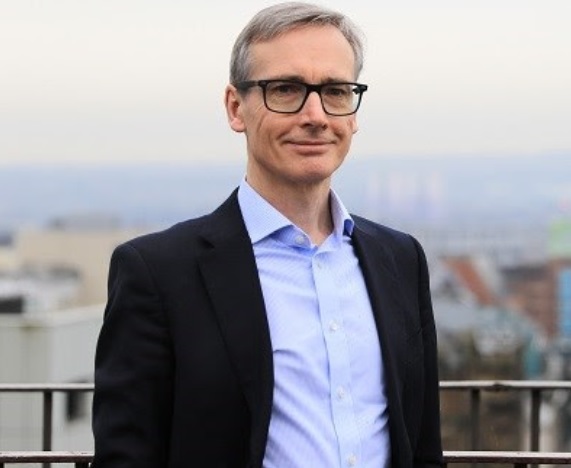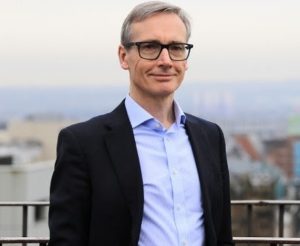 Leeds Beckett University has appointed experienced financial services leader Iain Cornish as its new chair.
Cornish has more than 30 years' experience of working in senior positions in financial services, including steering Yorkshire Building Society through the global financial crisis.
He is currently chair of Leeds Building Society and is also treasurer of Macmillan Cancer Support.
He succeeds television executive David Lowen, who served as chair of the Board from December 2014 and has overseen major transformation and improvements.
Cornish said: "It's a privilege to be appointed chair of Leeds Beckett University. It is one of the city's great success stories, making an incredible contribution to the city, region and increasingly around the world.
"I can't wait to get to work with the governors and university colleagues to maintain that incredible momentum in what is a very challenging time for the sector.
"I hope to bring my experience of managing change in the financial sector, working with colleagues, to ensure the board continues to support the university's progress locally, nationally and internationally."
Professor Peter Slee, Vice Chancellor of Leeds Beckett University, said: "Iain brings great experience as a Board chair, knowledge, and connections in Leeds, and a strong commitment to our values and role as one of our city's key anchor institutions. I very much look forward to working with him.
"I wish to thank David for his excellent leadership over almost a decade as our Board chair.
"David has been such a positive force in supporting change and improvement in our teaching, research and student experience, while his national role has provided leadership in the wider sector."
Lowen added: "Leeds Beckett has been a massive part of my life for nearly 10 years.
"Last month's stunning graduation ceremonies were a wonderful opportunity to reflect on a decade well spent.
"It has been an honour to support Peter and the talented colleagues across the university to build a truly unique, special place to work and study. I wish them and Iain all the best in writing the next chapter of the Leeds Beckett success story."
Cornish began his career as an econometrician and strategy consultant before moving into the building society sector with roles in marketing, strategic planning and corporate affairs.
He spent 20 years at Yorkshire Building Society where he became chief executive.
During his executive career, he also served as chair of the Building Societies Association and chair of the Financial Services Authority practitioner panel and was an executive committee member of the Council of Mortgage Lenders.
In his non-executive career, his roles have included independent director of the Bank of England's Prudential Regulatory Authority as well as acting as a special advisor to the Treasury Select Committee in respect of its investigation into the failure of HBOS.
He has also been chair of Shawbrook Bank and chair of St James's Place.