Property group warns of 2024's shaky foundations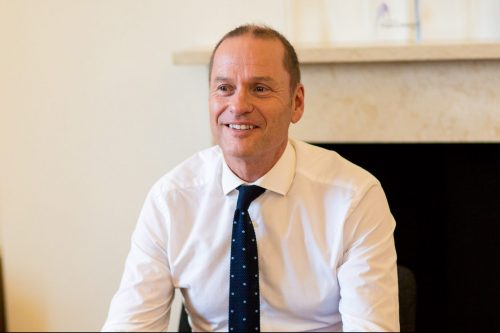 Property group Henry Boot is confident it has "enough momentum" to get it through the uncertainty in the remainder of 2023 but warned the outlook for next year was still unclear.
Pre-tax profits fell 36%, to £25.0m, but were still in line with expectations for the first half of 2023.
Land disposals and housing completions had increased revenues by one-quarter to £180m.
Henry Boot's chief executive Tim Roberts said: "The first half of the year has seen our markets slow as interest rates have continued to rise, but, as these results show, our focus on prime strategic sites, high quality development and premium homes has provided us with a degree of resilience.
"Whilst uncertainty in our markets has increased, we believe we have enough momentum to carry us through the year, although the outlook for 2024 for the time being is not so clear."
The group, which includes Hallam Land Management and Stonebridge Homes, operates in the land promotion, property investment and development, and construction sectors.
Roberts added: "We have conviction in our three markets which are driven by structural trends and I am pleased to report that we remain on track to hit our strategic growth and return targets over the medium term."