Agencies: Umpf, Gold79
Leeds and London-based integrated agency Umpf has been appointed to raise awareness of the inaugural International Brewing and Cider Festival to be held at Depot Mayfield, Manchester, next March.
The event will offer festivalgoers a rare opportunity to taste a vast range of local, national, and international drinks, including award-winning beers and ciders from around the world. 
Umpf will look after PR, social and influencer activity as well as email marketing support to raise awareness and generate ticket sales for the two-day event which starts on 22 March at Depot Mayfield, Manchester – Umpf's Studio has designed the logo for the new festival. 
Ruth Evans MBE, director of the International Brewing and Cider Awards and organiser of the Festival, said: "Following the continued success of The International Brewing and Cider Awards, we are delighted to expand the competition with a first-of-its-kind festival. 
"The festival marks a transformative moment for us and we believe that, with the support of Umpf, we can make this inaugural event a huge success and a regular event in the calendar of beer and cider drinkers in the North of England and beyond." 
Adrian Johnson, Founder and Managing Director at Umpf, said: "Manchester has a rich brewing history and an up-and-coming cider scene, we've got an iconic venue, the world's best beers and ciders, live music and mouthwatering food, so we honestly can't wait to get started." 
***
Hair and beauty tech brand Cloud Nine has appointed Leeds-based specialist PR, content, search and social agency, Gold79, to handle its public relations and earned media strategies globally. The appointment comes after the agency successfully launched the Cloud Nine's 2-in-1 Contouring Iron Pro to British media this summer.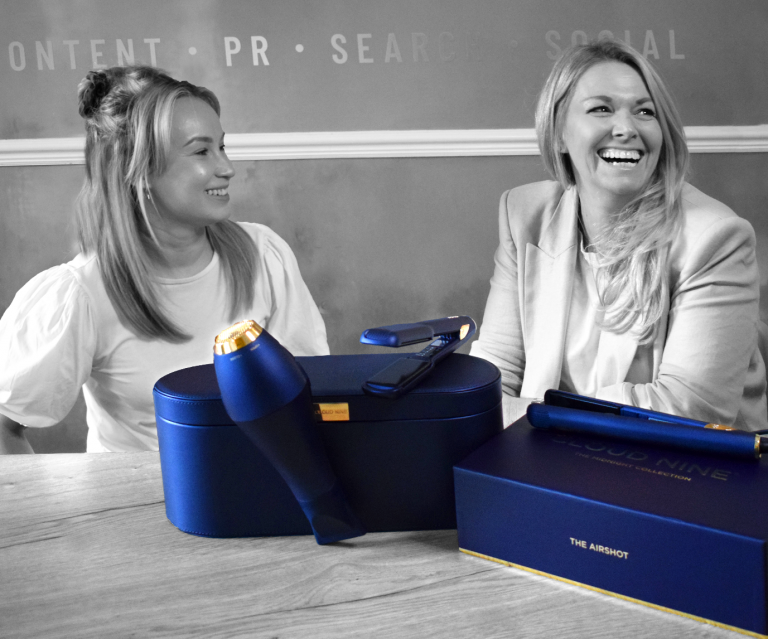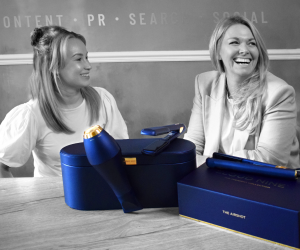 Focus will initially stem in the UK, Australian and German markets with the launch of new product ranges, a constant media engagement programme, events and partnerships to elevate the brand's 'future of healthier heat styling' strategy.
This latest win further strengthens the agency's lifestyle specialism which includes the likes of The Kushnacht Clinic, Comvita and The 1:1 Diet by Cambridge Weight Plan.
Laura Proctor, group brand and marketing manager at Cloud Nine said, "Collaborating with GOLD79 on the launch of our 2-in-1 Contouring Iron Pro cemented that the agency's innovative and creative style perfectly matches that of our own, and acts as a natural extension of our team. Their use of digital nous to fuel ideas which are both on trend and brand-relevant has already delivered results far beyond our expectations and past experience."
 Tamarind Wilson-Flint, founding director at Gold79, added: "Cloud Nine's innovation, ambition and kinder-to-hair ethos hits a real sweet spot for our team. The beauty sector is a very cluttered space, and one in which our unique 'noise cancelling' methodology excels, so we look forward to working with their team to constantly deliver content that matters, lasts, and shines, worldwide."