The challenges of recruitment in affluent Harrogate
Harrogate routinely tops national polls as one of the best places to live and work. The former Victorian spa town, close to the Pennine dales, is a jewel in Yorkshire's crown.
But it is not without its challenges for businesses. In the first of two reports from our Future of Harrogate round table, sponsored by Raworths and Saffery, attendees discuss the benefits of living and working in Harrogate, and the challenges of recruiting and retaining talent.
For George Cunnigham, joint managing director of sports retailer Up & Running, Harrogate is a "nice borough of London, but not in London".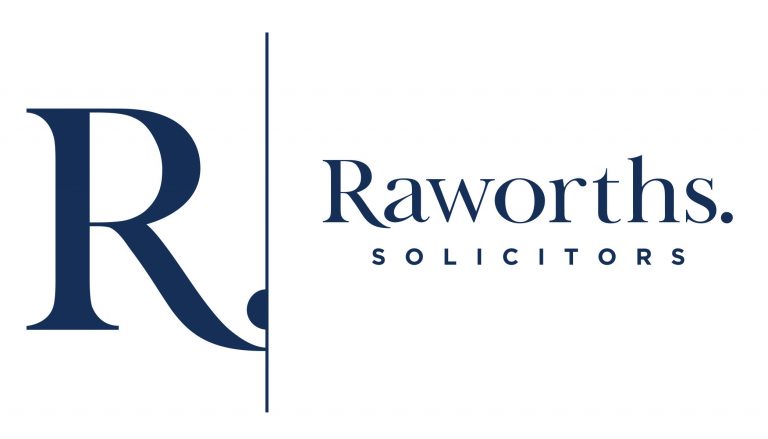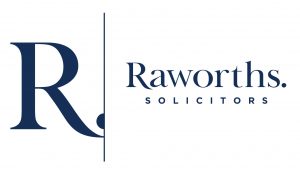 "I've lived in Harrogate all my life," he said. "There's a really good culture. I think there's a lot of forward thinking, very intelligent people. That's just it. It's very nice. I think there's a huge amount of untapped potential with Harrogate though. It lacks a bit of direction. The fulfilment of living in Harrogate is probably its best asset. And it's never really been capitalized on to generate as much as it could. But I still think that Harrogate is the best place that you could grow up, grow a family, have a business. It ticks every box."
Simon Morris, managing partner at Raworths, said the town "attracts talent, it attracts decision makers, and attracts capital. And its ability to do that is fairly unique. And it relies on certain inherent qualities to do that. It's a beautiful place. It's got great housing stock. It's situated by beautiful countryside, it's very close to major commercial centres. It's got great schools."
The result was a great diversity in business, with no sector dominating the town's ecosystem.
Anthony Robinson, founder and chief executive of the Lift Agency, added. "There's something in the water. in Harrogate. There's, it's magical, that we're both in terms of some of the businesses that are here, and also the creativity. And I think Harrogate sometimes doesn't say enough about how creative it is, and some of the amazing people that do that, and I think we need to chat about it a little bit more."
But the pandemic has changed the dynamic of the town's employment market.
Fionula Scanlan, group general counsel at Betty's and Taylor's, said the firm had always promoted its family friendly flexible working. "That was almost like a USP for us pre pandemic. Post pandemic, every other business is doing it. You can have a job in London, on London salary, and go down to London once a month from Harrogate so you can get the work life balance that way. Recruitment wise, it doesn't help us as much as it used to."
Cunningham agreed, noting he had found recruiting tough over the last couple of years. "I think there was a bit of a pull for that middle management away from Harrogate. There's great work-life balance but it's an expensive place to buy a house, rent a house and so places like Leeds and York became more attractive."
Ed Sims, customer experience director with ventilation systems manufacturer EnviroVent, said the difficulty of recruiting staff within town meant businesses had to support them in travelling or in working from home, putting extra stress costs on business. "It comes back to the questions around affordable housing and all the types of things which I know have been on the agenda the Harrogate for a long time."
Jonathan Davis, partner at chartered accountants Saffery, said his firm had recently taken on 14 new trainees in the Harrogate office. "They come from everywhere, actually. So we have to commit to the more agile working approach for those guys, because it's unreasonable for them to travel here, there and everywhere. That's the bit that's really hard – how do we make it easy access for people who don't live in this town?"


Attendees agreed that age played a part in Harrogate's appeal. Bridget Moore, founder of media agency Alchemy Media, said, "I think we're good at attracting people who have done work in the big cities and whatever, but just need that kind of lifestyle balance that we get in Harrogate, which is pretty unique. For younger people, I can see why kind of going off in other places, you need to do that and experience that."
Davis agreed. "There's a tier of people between, say, 21 to 30, that we also struggle with massively, particularly in professional services, because the affordability is even worse at that sort of level. And that's when doing business in Harrogate is more expensive."
The situation was made harder in that Harrogate businesses were reluctant to pay higher salaries than Leeds despite the higher housing costs.  "It's a strange thing because we are an affluent area. You'd naturally think, London, affluent city, London weighting, higher salaries, have been accepted for many years. Naturally, you'd think we should pay more because we're trying to bring people through to live here. And I think we as business leaders sometimes resist that."
Davis and James Rycroft, managing director of Vida Healthcare, which operates three care homes near Harrogate, believed one solution was for business to engage more effectively with the town's schools and students.
"We need to start to be meaningful, and you engage with people by doing that – make it an event and make it exciting and make it a proper thing that respects the kids as well," Rycroft said. "It's a two-way street, they're our future."
Jennifer Woodhall, sustainability director of smart energy technology firm Chameleon Technology, said another approach was for Harrogate businesses to work together to boost the town's appeal to start-ups and graduates.
"We will always be a Victorian town, we'll always be a spa town, we'll always have the heritage brands. But could there be something else as well, and I don't think one business can do that. It needs incubators, startups, and it needs university graduates and that next level up to come."
In the second report from this round table, attendees discuss Harrogate's infrastructure and connectivity, devolution and developing a bold vision for the town.