Nottingham bar reports turnover growth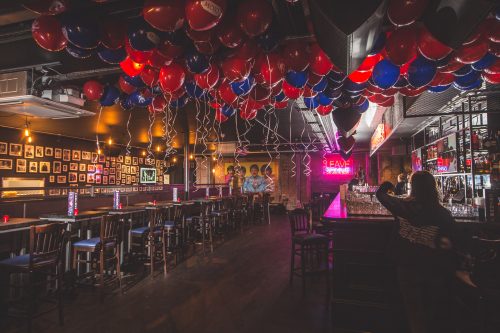 Voodoo Doll, the group behind the MOJO bars, has reported positive year on year growth in turnover at its Nottingham bar of 45.7% from August to October.
MOJO Nottingham opened in July 2017 and was the fourth in the group joining Leeds, Manchester and Liverpool.
Martin Greenhow, managing director, told TheBusinessDesk.com: "This growth demonstrates a robust first year for one of our newest bars despite tough trading conditions. It's testament to the hard work of the bar team and our commitment to looking after them without losing our customer focus that we can report such positive figures. At the end of the day we're about delivering a good time. It's easy to be the new kid on the block but maintaining that week in, week out takes a highly-trained, dedicated team and we have that in our bars."
Mojo serves burgers, chicken, wings, milkshakes, appetisers and desserts on Thurland Street in the city.
In 2014, Voodoo Doll secured a £700,000 investment from HSBC. At the time, bosses said they wanted to open 10 bars over the next eight years. It initially targeted London.