Manufacturer relocates UK headquarters to East Midlands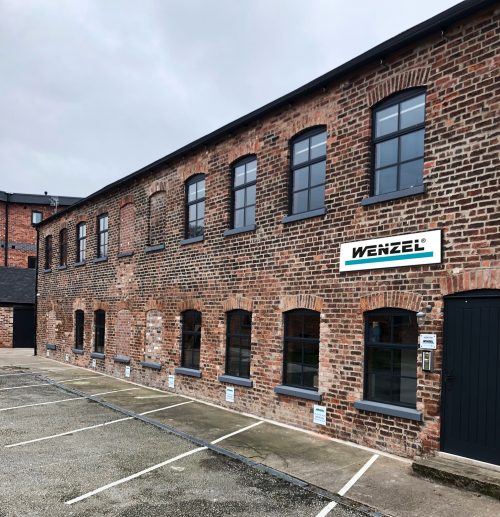 A manufacturer which counts Rolls Royce, Magellan, and Bentley among its clients has relocated its UK headquarters to the East Midlands.
Wenzel Metrology UK has moved its headquarters into a period property in Sandiacre. Some 13 staff will be based there.
Wenzel Metrology provides measurement equipment across a wide variety of industries, including automotive, aerospace, power generation and medical technology. Its machines, which have an install base of more than 10,000 worldwide, are used to provide highly accurate measurements of specialist equipment, including aero engines, car bodies and medical joints.
Steve Hughes, managing director of Wenzel Metrology UK, said: "It's great to be here in the East Midlands. The new location opens up a wealth of opportunity not only in terms of our existing clients but also for expanding our operations across the country with our top engineering talent. This is a company with more than 50 years' experience in providing highly accurate metrology solutions to some of the biggest brands in the world, so we can't wait to let even more people know of the quality offered by Wenzel machinery."