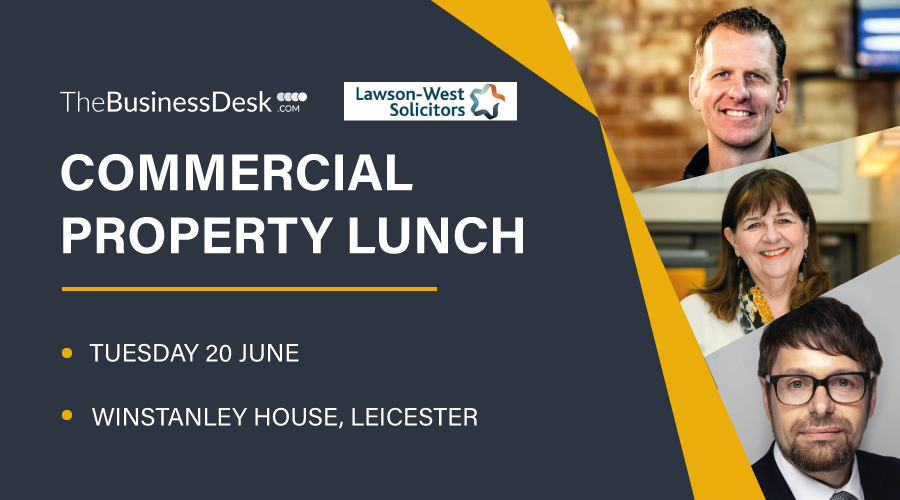 _________
Tuesday 20 June
12pm – 3pm
Winstanley House, Hinckley Rd, Leicester LE3 1HX
_________
Sponsor


_________
Tickets:
£45pp + VAT

_________


All change – how will the future city centre look?
The pandemic has made room for a real debate about how we want to shape our city centres for the next generation.
With retail changing beyond all recognition, city centres are having to reinvent themselves to suit consumer demand. In Leicester alone, we have seen the decline of traditional retail and the rise of city living, student developments, high-end, flexible office space and the emergence of mixed-use aparthotels that combine co-working space with accommodation.
At this exclusive networking lunch, our panel of experts will attempt to map out a blueprint for the city centre of the future. We'll showcase transformational and disruptive ideas, provide analysis, insight and a major platform to debate the key issues impacting Leicester.
This is your chance to network with peers and contribute to a debate that will shape the economy for generations to come.
Our panel includes: