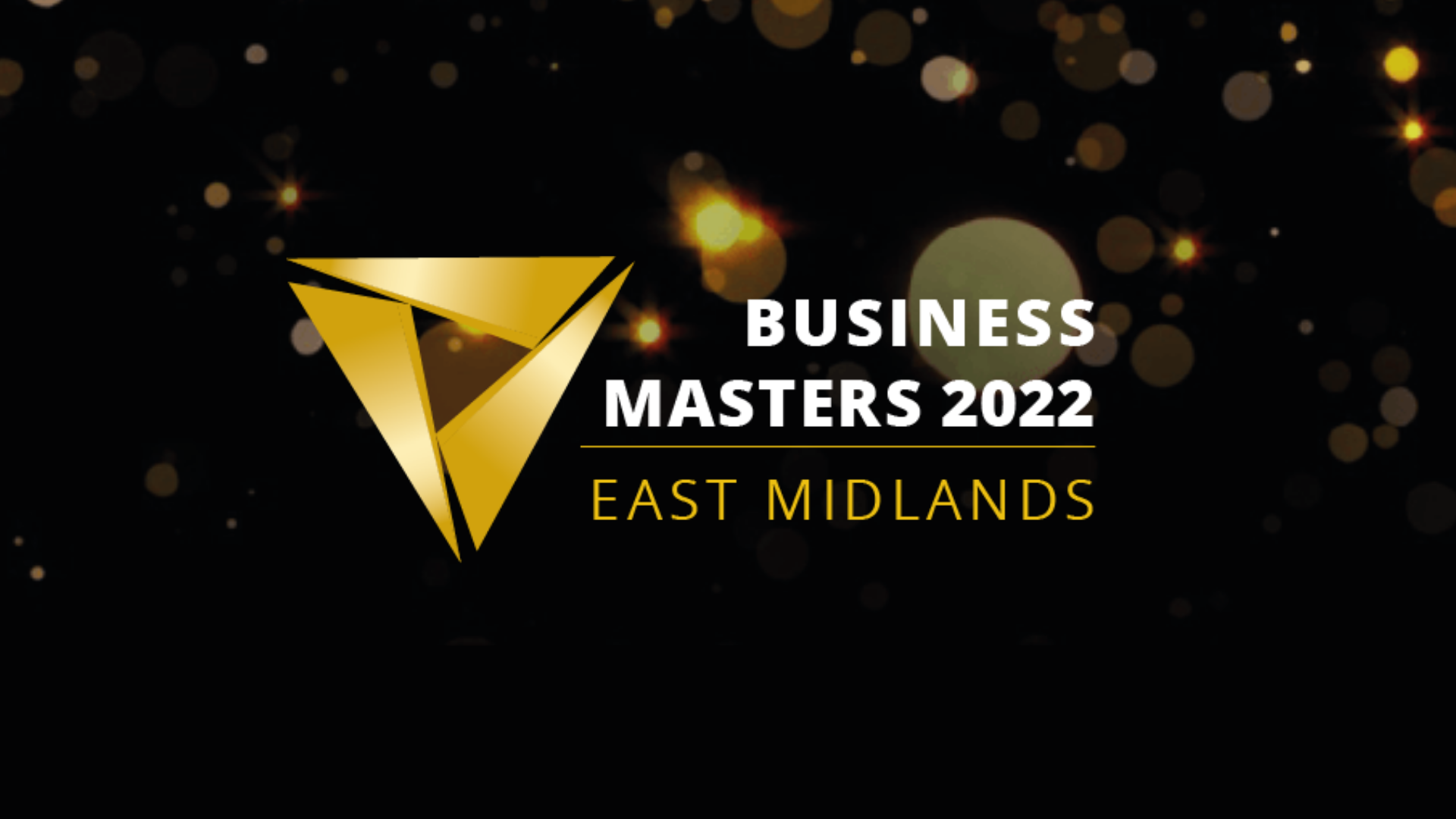 _____
Thursday 13th October
6:30pm
Crowne Plaza, Nottingham
_____
Tickets
Tickets sales are now CLOSED
For any enquiries please email events@thebusinessdesk.com
_____
Sponsor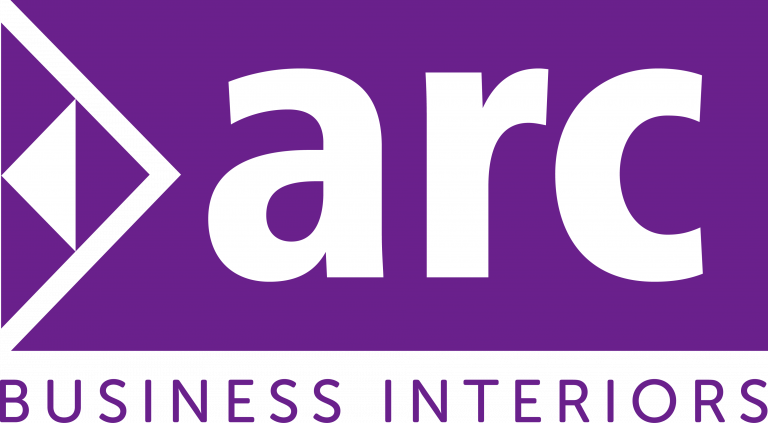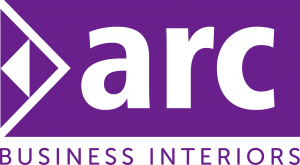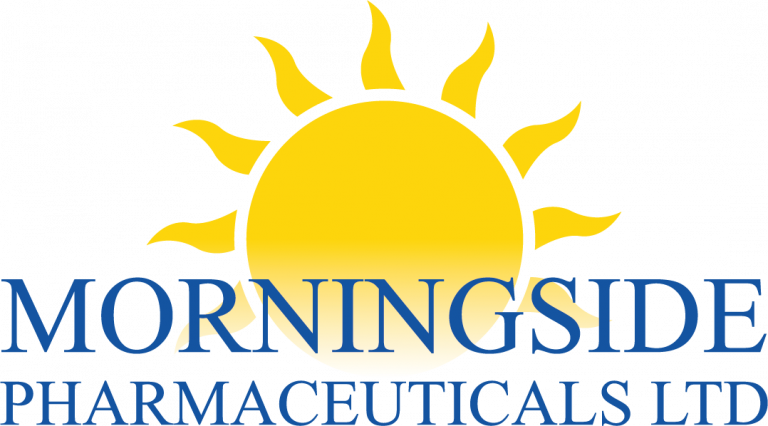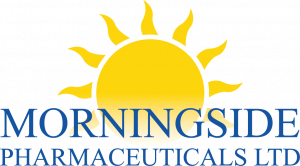 _____
Charity Partner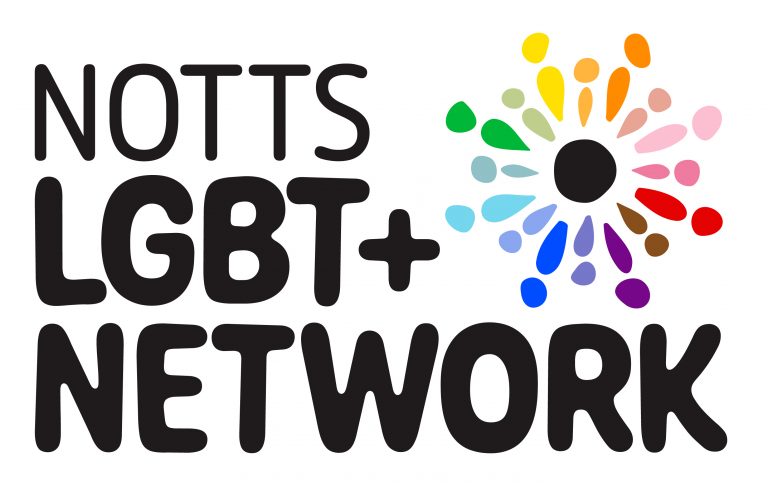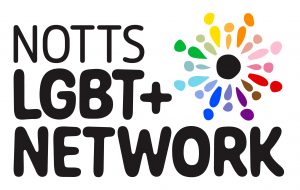 Please CLICK HERE
to view the Business Masters website.
The 2022 East Midlands Business Masters will bring together business leaders and executives from across the East Midlands, the 2022 finalists alongside former winners, our key partners and of course many of our online audience to celebrate business triumphs and successes.
The evening will include key note speakers, drinks reception, three-course dinner, entertainment and Business Masters awards ceremony. TheBusinessDesk.com has been a leading voice in the regional business community for the last decade, sharing the must-know news first to our large audience of business owners, managers and advisers.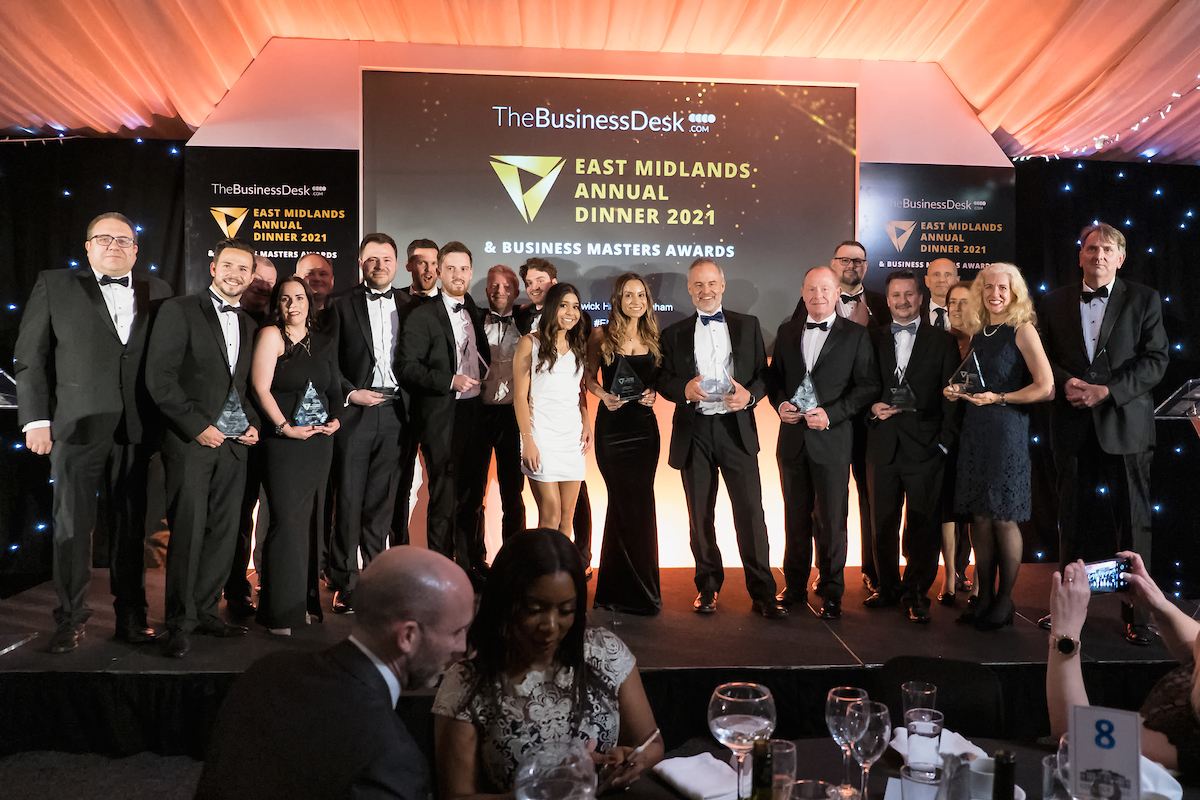 The evening will also include our Business Masters Awards which attracts the most successful and inspirational companies. Independently judged, the Business Masters Awards is a real celebration of business excellence.
2022 East Midlands Business Masters shortlist
Start-up
AlphaGeek Digital
Business Wise Accountancy and Tax
Fair Result
Leisure Equipment and Asset Protection Scheme
The Practical Planning Company
Disruptor
sponsored by Partners&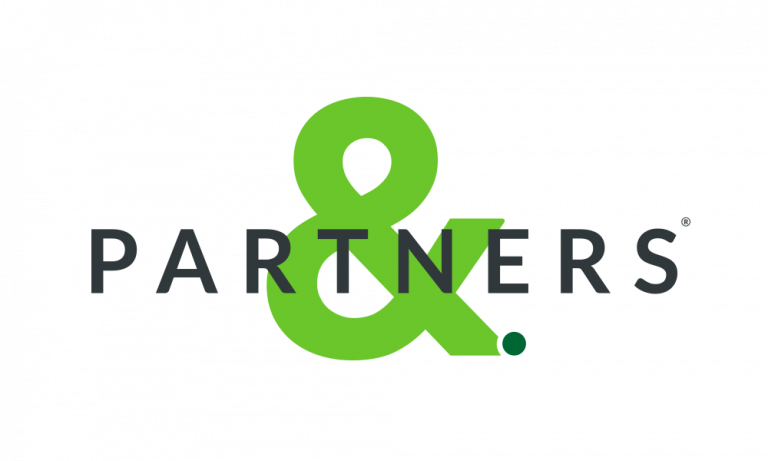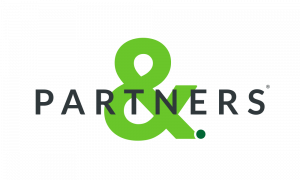 Ampa
Aquavista Watersides
Cubo
Linwood Raker
we are radikl
Sustainability
sponsored by Ward



Colton Packaging
Hockley Developments
Light Science Technologies
Linwood Raker
Nottingham Venues
International Trade
Flexeserve
Luxfer Gas Cylinders
Investment
sponsored by Finch Consulting



Acres Group
Colton Packaging
Eight Days a Week Print Solutions
St James Securities
The Nottinghamshire Golf & Country Club
Community Impact
sponsored by Morningside Pharmaceuticals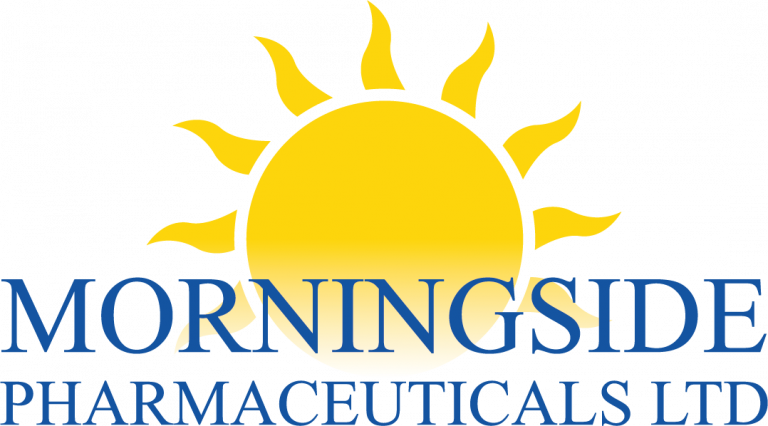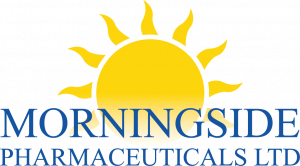 Cawarden
IDT
Invictus Group
NG Chartered Surveyors
Notts County Foundation
Octavian Security UK
Professional Services – Legal
Lawson West Solicitors
Paragon Law
Pattersons Commercial Law
Shakespeare Martineau
Timms Solicitors
Professional Services – Finance
Business Wise Accountancy and Tax
Duncan & Toplis
OakNorth Bank
Ryley Wealth Management
Property Business
Hockley Developments
iHome Plus
Mather Jamie
St James Securities
Staton Young
Family Business
Acres Engineering
Colton Packaging
Morley Hayes
Time For You
Ward
Small Business (up to 50 employees)
Anoki
Arc Business Interiors
Eight Days a Week Print Solutions
Finch Consulting
Invictus Group
Light Science Technologies
Talk Staff
Medium Business (51-250 employees)
sponsored by Purpose Media

Cawarden
Henry Brothers Midlands
Morley Hayes
Retail Assist
Sleaford Quality Foods
Wren Sterling Financial Planning
Large Business (251+ employees)
sponsored by Arc Business Interiors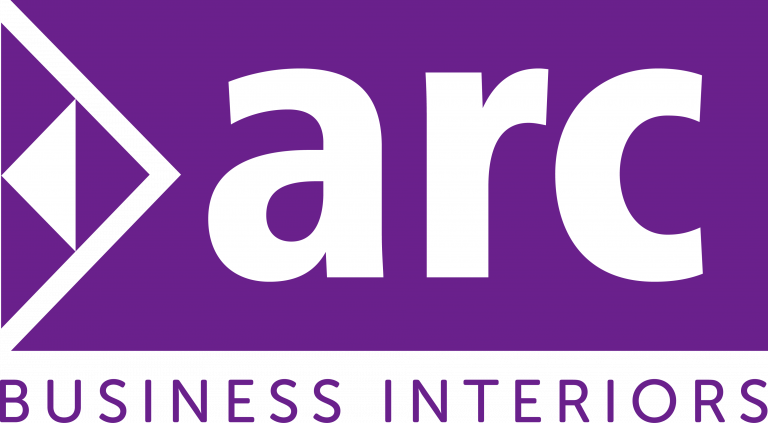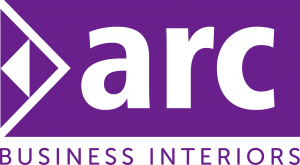 Ideagen
Octavian Security UK
Panther Logistics
Shakespeare Martineau
Ward
Fast Growth Business
sponsored by Arc Business Interiors
Ask the Chameleon
Astute Recruitment
Brindle & Green
Panther Logistics
Talk Staff
Employer of the Year
Brindle & Green
Lawson West Solicitors
OTB Legal
Shakespeare Martineau
Frontline Recruitment
Ambassador
The winner will be announced on the evening.