Acquisition concretes construction group's Midlands aspirations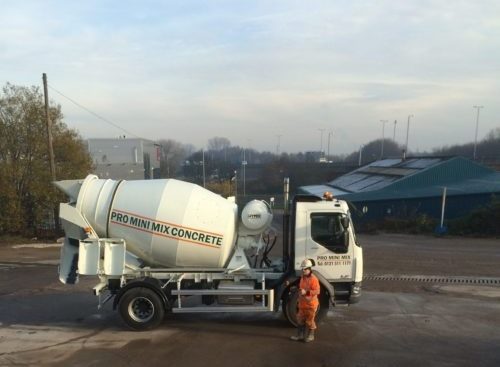 Pro Mini Mix, which provides concrete to sites across the West Midlands, has been bought by construction group Breedon.
The deal, for an undisclosed sum, sees the Oldbury-based company become part of Breedon Southern. Its new owner already operates a mini mix business, 1stMix, which has a strong presence throughout the East Midlands and East Anglia.
The acquisition will enable Breedon to extend its coverage across the Midlands.
"Pro Mini Mix is the perfect complement to 1stMix," said Tim Hall, chief executive of Derby-based Breedon Southern.
"It has a well established reputation in the West Midlands market, with a strong local service ethos and a great team.  It also offers us another valuable route to market for our aggregates and cement."
Pro Mini Mix's fleet of eight mixer trucks will move to Breedon Southern's new ready-mixed concrete plant in Walsall.