Drug manufacturer named in antitrust investigation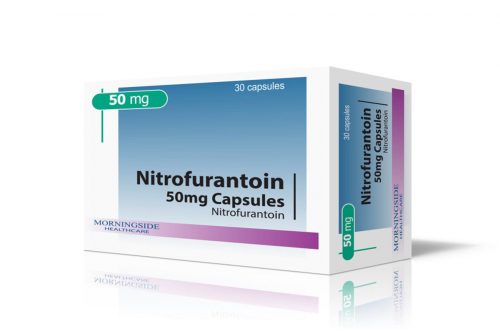 Loughborough drug manufacturer Morningside has been named in an antitrust investigation into the pricing of an antibiotic.
The Competition and Markets Authority (CMA) has "provisionally found" that sellers of the antibiotic Nitrofurantoin broke competition law by arranging to carve up the market between them.
Morningside entered the market in mid-2014 when there was a single supplier of the medicine, AMCo, which is now known as Advanz. They both supplied the drug to a wholesaler, Alliance Healthcare.
Ann Pope, the CMA's senior director of antitrust, said: "We've provisionally found that suppliers of this important antibiotic entered into arrangements with the aim of keeping Nitrofurantoin capsule prices artificially high, meaning the NHS wouldn't benefit from the lower prices that come from effective competition."
The CMA has now sought a response from the three companies before it determines whether the law has been infringed.
Its provisional findings are that AMCo disclosed sensitive pricing information to Morningside with the aim of reducing competition between them.
When Morningside started supplying the drug – which is commonly used to treat urinary tract infections such as cystitis – this was not followed by the price falls that would normally be expected when a new competitor enters the market.
Pope added: "Drug companies that break competition law risk forcing the NHS, and UK taxpayers, to pay over the odds for important medical treatments."