New voice for small businesses in Derbyshire and Notts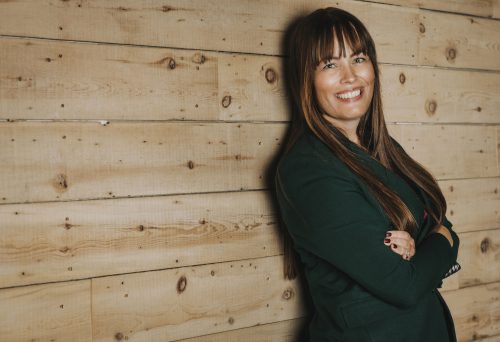 The Federation of Small Businesses (FSB) has appointed a new area lead to represent Nottinghamshire and Derbyshire.
Rachel Hayward is to help head up the group's local grassroots lobbying activity in the East Midlands.
Hayward owns a bid writing and consultancy service called Ask the Chameleon. She is based in Burton-upon-Trent and teaches business students part time at the University of Derby.
She joins Burton Joyce-based Adam Roberts as the two area leads representing Nottinghamshire and Derbyshire for the FSB.
Hayward said: "The FSB is a key advocate of small businesses both on a local level and a national level and I look forward to working hard as one of two Area Leads.
"As someone who spends a lot of time working with students in Derbyshire, and nearby, I am really keen to work on developing the right skills for people running local small businesses to help them reach their maximum potential.
"I can guarantee local small businesses I will be fighting on their behalf on these issues and much more."
FSB regional chairman Les Phillimore said: "I'm delighted Rachel has been co-opted into this key role and wants to ensure that the voice of small businesses across the East Midlands is clearly heard.
"Rachel will also become a key member of the East Midlands Regional FSB team and I very much look forward to working with Rachel and FSB staff.