On the move: the latest East Midlands hires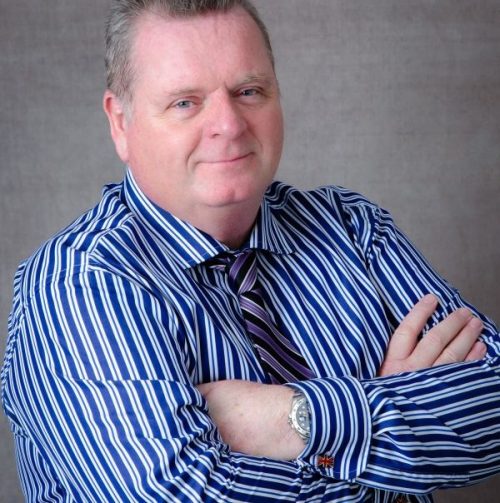 The founder of a Leicestershire legal firm specialising in construction and engineering law has been appointed vice chair of the East Midlands branch of the Chartered Institute of Arbitrators (CIArb).
Michael Gerard of Michael Gerard & Co took up the position, which has a tenure of 12 months, in May. As part of the role he is required to support the branch chairperson and stand in for him on occasions when he is unavailable.
"I'm delighted to be taking on this new role with the East Midlands branch of CIArb," said Gerard. "The Institute does such important work in offering specialised training, CPD and ongoing support to its members.
"With the difficulties that the construction industry is facing getting back on its feet after lockdown and the continuing challenges posed by Covid-19, the construction industry really has need of independent bodies like CIArb."
Eden Futures, the provider of supported living services for adults with learning disabilities, challenging behaviour, mental ill health and autism, has appointed Lindsey Myers as its new regional operations director for the Midlands.
With more than 20 years of experience in the social and health care sectors, Myers has held senior roles within a range of national organisations across the UK.
In her role at Eden Futures, Myers will be collaborating with the company's operations team across its services in the Midlands across Shropshire, Coventry and Warwickshire, Derbyshire and Nottinghamshire. The region has seen rising demand for learning disability supported living placements, with this trend expected to continue.
She said: "I'm very happy to have joined Eden Futures' team at a time when the care sector is getting the attention it deserves. I was drawn to the company's collaborative approach with the senior leadership team involved in all levels of the decision-making. I'm passionate about people's right to live as citizens in the community and it is clear that Eden Futures whole-heartedly supports this people-first approach."