Mattioli Woods shuffles senior pack as new finance chief steps up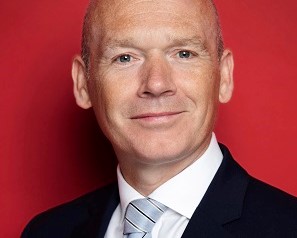 The long-standing finance boss of wealth management firm Mattioli Woods is set to step down from the role.
Nathan Imlach will resign his post in October after 15 years in the job. He will be replaced by Ravi Tara, currently group finance director, who joined the company a year ago as part of its succession planning. Tara has worked for Capita, Weetabix Food Company, JP Morgan, Barclays Capital and PwC.
Imlach will stay with Mattioli Woods in the role of chief strategic adviser.
Meanwhile, Michael Wright and Iain McKenzie have joined the company's Board as group managing director and group operating Officer respectively.
Joanne Lake, chairman, said: "I look forward to welcoming Ravi, Michael and Iain to the Board. They are outstanding individuals with extensive experience as part of the Group's senior leadership team, which will allow us to capitalise on the significant market opportunities we anticipate going forward."
Mattioli Woods said this morning (14 July) that it is set to make a profit in line with expectations for the year-ending 31 May. The final results for the year will be announced on 2 September