'It's great to be creating something that could be truly transformational'
Richard Price is the managing director of Tickd. After winning the BPS Graduate Apprentice, Richard spent nine years leading the sales and go to market strategy at Glide Utilities, one of the fastest-growing companies in the UK. Tickd is a great opportunity to put this experience to good use by scaling another business ,with similar goals, to a different target market.
---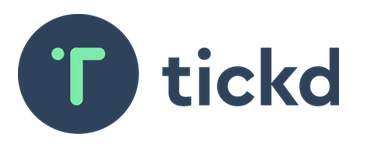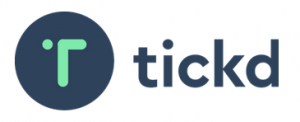 We're at the start of something big. It's great to be creating something that could be truly transformational to an industry that we think we can really shake up and to a target market that we can help. The positive feedback that we have had from small businesses whom we've helped compare and switch, in a matter of minutes, to competitive energy contracts so far is extremely satisfying.
Keeping it simple. All of our research shows that small business owners want a simple, transparent process to switch their energy. Ofgem's Micro and Small Business Engagement survey shows that more businesses are starting to engage in the energy market, we anticipate making this engagement much quicker and  simpler to help small businesses lock into a contract that they understand. At the same time as engaging businesses that are disengaged with the energy market.
Transparency is key. There is a lot of focus in the energy industry around protecting small business customers over the coming months and ensuring the market is fair and transparent. Tickd are looking to help small businesses compare and switch their energy in a simple and transparent way. Due to a number of changes, including evolving regulation, we have seen some small energy suppliers drop out the market. Suppliers are looking for digital transformation to help operate more effectively.
It's good to talk. Speak your mind, stay authentic, debates within a team are healthy. Problems aren't problems they're opportunities to do things better!
I've been fortunate to work with and meet some great business people. There are so many things that you can take from each of them. The key for me is leaders who maintain their values under pressure and when things are not going to plan and put their people first.
I'm a simple creature. I hack around the golf course and I'm an Aston Villa fan. Sometimes I'm very motivated to run, other times I'm not. There's nothing better than family, friends and a few beers!