Nottingham corporate finance advisory firm merges with Swedish counterpart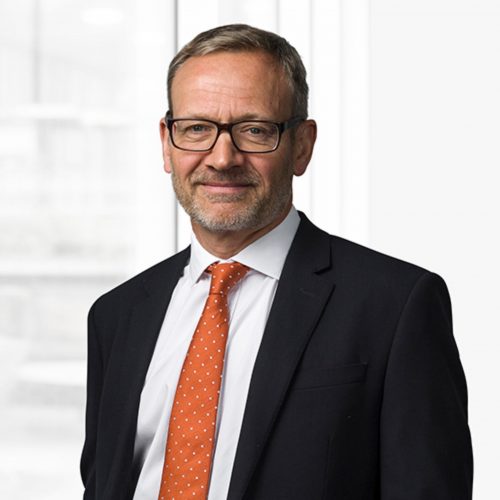 Corporate finance advisory firm Clearwater International, which has an office in Nottingham, has merged with Sweden-based Valentum.
The deal means that Clearwater has 18 offices in 10 countries across Europe, Asia and North America.
Valentum Partners Tomas Almgren and Gustaf Plyhm will continue to work on the M&A advisory business in Sweden from their offices in Stockholm bolstering Clearwater's presence in the Nordic region.
According to Mergermarket data, the Nordic region completed over 1,000 deals worth over €70bn in 2019 and has seen record growth over the past few years, alongside a strong private equity market which accounted for €27bn in deal value during 2019.
Michael Reeves, CEO at Clearwater International said: "Clearwater International's footprint is continuing to expand to meet the demands and expectations of our clients.
"Our global coverage combined with our regional presence provides clients with local access to a wider buyer pool, as well as direct access to PE funds which provides more diverse opportunities.
"Evidence from our Multiples Heatmap in Q2 2020 demonstrated that the Nordic region has remained an active marketplace despite the pandemic with deals still to be done.
"I am delighted that the team at Valentum have decided to join our growing advisory firm, we are excited to have them on board to deepen our sector expertise across Europe."
Tomas Almgren, CEO and Partner at Valentum said: "We are excited to join Clearwater International, this is an important step in the evolution of our business. Clearwater have a proven approach to their international reach, sector focus and independent advice, we are looking forward to becoming rooted in their team and expanding our reach."