Rail expert on track as new Shoosmiths partner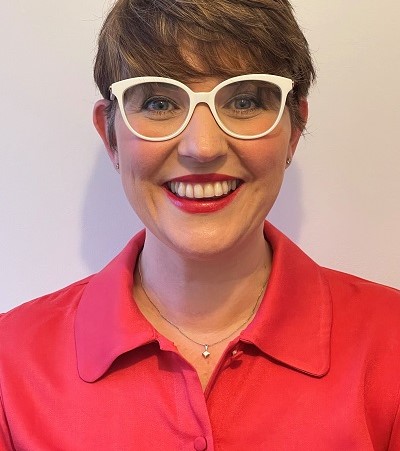 Rail and renewable energy expert Michelle Craven-Faulkner has joined Shoosmiths' Nottingham team.
Shoosmiths says the appointment is also part of the firm's intent to grow its commercial practice within the East Midlands.
Shoosmiths' head of Nottingham Deborah Gordon Brown said: "We are really pleased to welcome Michelle to Shoosmiths. She brings with her an enviable reputation and experience in the rail industry and this, coupled with the skills we already have, means we can expand our regulatory work, particularly crucial given speculation surrounding nationalisation of rail operators and ongoing HS2 discussion.
"Beyond that, Michelle's renewable energy work means we can continue to grow our national offering in this increasingly competitive industry.
"The appointment is a further and significant step in the firm's strategy to strengthen and grow its existing commercial, corporate and real estate practices within the East Midlands. We continue to look for other talent to add to our teams in the region."
Craven-Faulkner has also held the position of vice-chair of the Rail Forum Midlands (in its various guises) since 2009.
She joins Shoosmiths from Geldards, where she was a partner. Among other roles, she was an in-house lawyer at Alstom Transport.