Surveying business expands further with latest acquisitions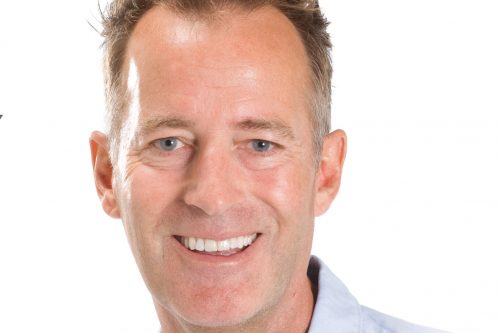 A firm of Manchester-based surveyors has become part of the UK's largest engineering surveying company, following a recent acquisition for an undisclosed sum.
Survey Systems has joined Nottingham-based Survey Solutions which is broadening its geographical presence in the UK with the addition of established businesses.
Survey Systems was formed in 1983 and, together with its sister company Locate Surveys, has grown to become one of the largest independent surveying companies in the North West, employing approximately 40 people.
Survey Solutions has also recently completed the acquisition of a second business, Kempston Surveys in Bedfordshire.
These latest developments increase Survey Solutions' national reach to nine offices, located from Scotland to Somerset.
The acquisitions also increase the headcount to around 160 people.
Started in 1998 by current CEO James Cooper, Survey Solutions focuses on delivering a complementary range of services to a broad range of clients throughout the UK, harnessing the latest industry technology.
James Cooper said: "I am delighted and proud to welcome both Survey Systems and Kempton Surveys to our company.
"Our growth strategy has always been to focus on surveying companies which share our company ethos and who can help us grow our national presence.
"Both these businesses are established and respected, with excellent teams of professionals and are a perfect fit in terms of expanding our operations.
"I am looking forward to working closely with them both in the future."