Webinar playback: Strong management teams set to drive deals market in 2021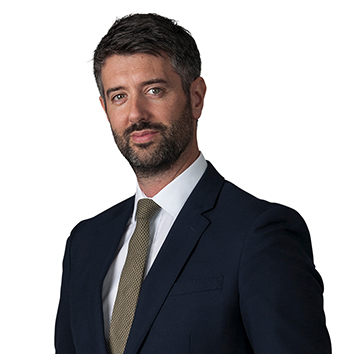 "People invest in people" – that was the message from our recent webinar, Mergers and Acquisitions – the 2021 Vision, held in conjunction with Clearwater International.
Our panel looked back at one of the busiest quarters for dealmakers across the region to find out the

reasons for the Q4 2020 boom in completions, and also ask what 2021 holds for business owners looking to buy or sell a business in the Midlands.
The panel for the discussion was:
• Rob Burden, partner, Clearwater International
• Danielle Hook, director, leveraged finance HSBC
• Tom Horton, investor, BGF
• Richard Whitwell, director, head of Midlands, LDC
Burden said that over the course of last summer, the deals market showed real signs of movement as strong businesses emerged.
"There was a flurry of activity in Q4," he said, adding: "We're not seeing a tailing off in deal volumes at all. This might be down to certain individuals looking to get deals over the line before the end of the month and March's Budget, but there is a broad tranche of money coming through looking to invest in strong leadership teams."
Whitwell added: "We experienced a strong downturn in deals activity in Q2 as the effects of the first Covid wave made itself known. However, there were some strong sectors which remained active, including tech, IT and healthcare.
"What we've seen since is a real flight to quality for investors."
Hook said: "For us the speed to return to activity was very considerable. We were seeing that being a polarisation of activity between certain sectors. We were also looking at technology and healthcare, but we're seeing a lot broader sector spread coming back in 2021."
For Horton, the ability to meet up with investors or vendors face to face will be crucial in 2021.
He added: "Ultimately, you can only get so far with meeting over Zoom or remotely. Both sides in a deal have to work out if they're going to get on, work well together and be successful together."
To view the entire discussion  please click here and use the passcode  2NWp3+Cu.