Nottingham translation firm retains place in world top 100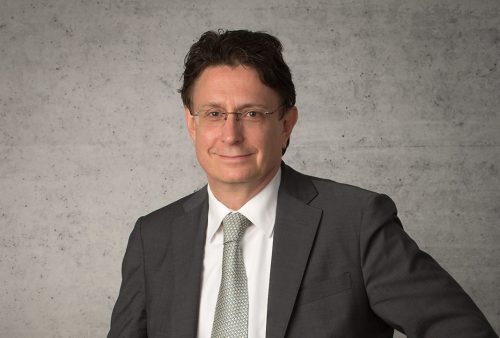 US-based market research and international consultancy firm, Nimdzi Insights, has again ranked Nottingham-based EVS Translations in its world Top 100 Largest Language Services Providers for 2021.
The Nimdzi 100 ranks providers from Europe, Asia, North America and Australasia based on revenue. In the UK alone there are approximately 1,500 translation companies ranging in size from very small agency teams to larger providers with global offices. The global market for outsourced language services and all supporting technology is approximately US$50bn. In 2020, EVS Translations moved from Nimdzi's 'Watchlist of the most significant language services industry global players' to its 'Top 100 Largest Language Services Providers' ranking. The company has maintained a place in the 2021 ranking, despite what it is calling "a challenging pandemic year".
EVS Translations has its UK office on Regent Street in Nottingham's professional services quarter, but has a network of offices spanning Europe and the USA.
The company services multinational firms and globally facing SMEs with interpreting, translation and localisation solutions for print and digital media, as well as customised machine learning solutions in the field of machine translation.
EVS Translations UK was opened in 1998 by entrepreneur and former Nottingham resident, Edward Vick, who is now based at the company's Germany HQ.
Vick said: "2020 was hugely challenging for many businesses. EVS Translations adapted to a remote working model but looks forward to a move back to the offices soon. Our team was able to secure major contracts with European institutions during 2020, and our clients, who are based across all major markets, have been moving forwards positively with their projects. T
"Translation, as one part of those projects, is not something clients can simply put the brakes on. This is something we see especially in financial reporting and annual reports, or for regulatory documentation in the life sciences sector. We're confident about the post COVID-19 future, and this result shines a light on the resilience of our team at EVS Translations."