Property people: Banks Long and Co; Furnley House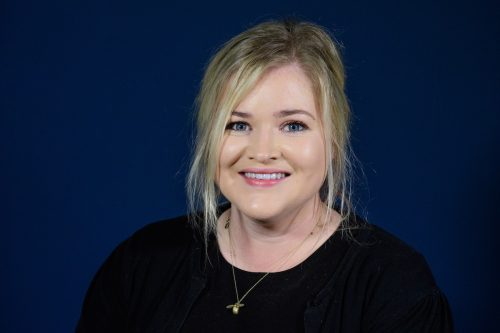 Lincoln agency Banks Long & Co has added three new surveyors to its team and promoted another member of staff.
The newly recruited surveyors include Shaun Cook and Charlie Johnson, both of whom are part of the building and cost Consultancy team.
Harry Collins has also joined the company whilst in the final stages of completing his degree. Hee will be guided by current employee Harriet Hatcher, who has been promoted to senior surveyor, as well as acting as an APC mentor, supervisor and assessor at Banks Long & Co.
Hatcher said: "I enjoy the variety of projects I see across the county, and the country, and assisting people in moving forward in whatever way they need to."
Furnley House, the Leicestershire independent financial adviser, has appointed Nicki Thomas as its new head of mortgages.
She joins the company from Santander, where she was mortgage business Manager and brings over 25 years of experience as a mortgage specialist to Furnley House. She has previously held roles at Alliance and Leicester, Britannia Building Society, Skipton and Nat West.
Thomas said: "I'm delighted to have joined Furnley House. I have known the founder for many years and have watched their progress with enthusiasm. The team have built a business with real values; a business that truly believes in itself and its ability to deliver real benefits to both its clients and the wider community. I wanted to be part of that movement and I share their vision of what this business can become. The opportunity is clear and I am looking forward to playing my part in realising that opportunity."