X-ray manufacturer slips back into the red as Covid continues to bite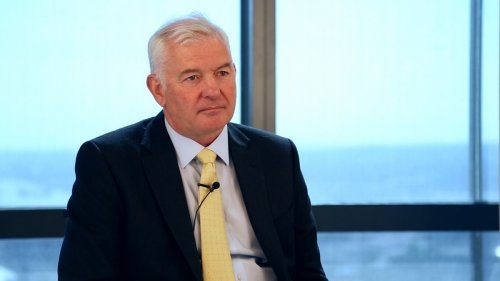 Leicestershire-based X-ray manufacturer Image Scan has slipped back into the red for the six months to March 31.
The firm says that trade has continued to be impacted by Covid-19, but that there is a "sufficiently strong" order book and pipeline of new business to expect a strong second half.
Revenue during the period dropped sharply, from £2.3m last year to just £868,000 this time around, while the firm made a loss of £201,000 against a profit of £180,000 during the same period in 2020.
Bill Mawer, chairman and chief executive officer of Image Scan, said: "We expected that the COVID-19 pandemic would continue to impact the flow of new orders into the business in the first half of this financial year, and that impact is reflected in these results.
However, we are delighted that our new products are finding their first customers and that we have been able to open up new markets in North America and the UK. A new portable X-ray order and our strong new business pipeline point to a stronger performance in the second half, though we continue to monitor closely the potential impact of COVID-19 outbreaks in important markets such as India and Brazil. Nonetheless, we will continue our ambitious new product development programme as this is putting us in a strong position for when the effects of the pandemic diminish."