Former Stobart boss to lead nmcn rescue deal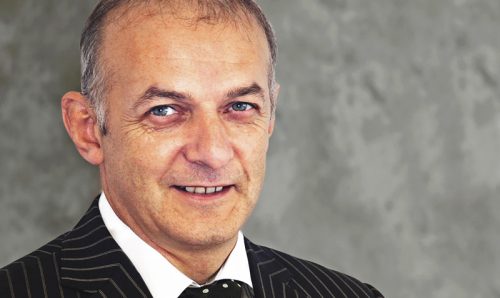 The former chief executive of the Stobart Group has rescued embattled Nottinghamshire construction firm nmcn.
Andrew Tinkler, through an investment vehicle called Svella that he set up with former Stobar colleague Ben Whawell, will come to the rescue of nmcn by lending it tens of millions of pounds in funding.
Svella would provide a bridging loan of £10m to nmcn and provide new equity of £14m as part of a deal which will give Tinkler a majority stake in nmcn.
nmcn has also announced a new borrowing facility with Lloyds Bank and launch a cash call through a £5m share issue.
Ian Elliot, non-executive chairman, said: "We are pleased to have concluded this arrangement with Svella and other stakeholders, which will fully re-capitalise the company, providing a platform for sustainable long term value creation in our chosen markets.  Our employees, supply chain partners and customers have shown tremendous solidarity and supported the company during this difficult period, for which the board are grateful.  Today's announcement is a positive first step towards a brighter future."
Last week, nmcn issued a statement saying it losses for the year would come in at around £24m – higher than previously expected.