People: Notts County Foundation; Cite

X

Register for free to receive latest news stories direct to your inbox
Register
Notts County Foundation has announced the appointment of 13 new members of staff.
Based from Notts County Foundation's Portland Centre facility in the Meadows, Megan Collins, Nicolas Victory and Gemma Stapleton have joined as multipurpose attendants, Emma Shiels, Mia Humphreys, Maddie Knowles and Stefan Furgala have become the charity's newest coaches and swim school teachers, and Kyle Beekman and Dawn Hales will be responsible for the day-to-day management and maintenance of the Portland Centre.
Operating out of Notts County Foundation's Meadow Lane headquarters, Sufyaan Ali has been appointed as a finance assistant, Steven Grocock has joined as NCS (National Citizen Service) officer, and Lauren Cotton has become the charity's new sport and inclusion manager.
Sam Crawford, head of business development at Notts County Foundation, said: "Everyone at Notts County Foundation is delighted and couldn't be prouder to welcome all of the new starters. Adding experienced, motivated and professional personnel to Notts County Foundation is something that's very important in order to continue to support and serve the local community as best as possible. I very much look forward to working alongside everyone."
Lauren Cotton, sport & inclusion manager at Notts County Foundation, said: "I am really pleased to have joined Notts County Foundation at what is proving to be a really exciting period of growth and development for the charity. Using the benefits of sport to improve people's lives is something that I am incredibly passionate about, so it's great to be working alongside other people who are equally as invested in supporting the local community."
Leicester-based digital agency Cite is expanding its team with the appointment of Lucy Bunting as a senior account manager and Ahmed Abdul as a digital designer.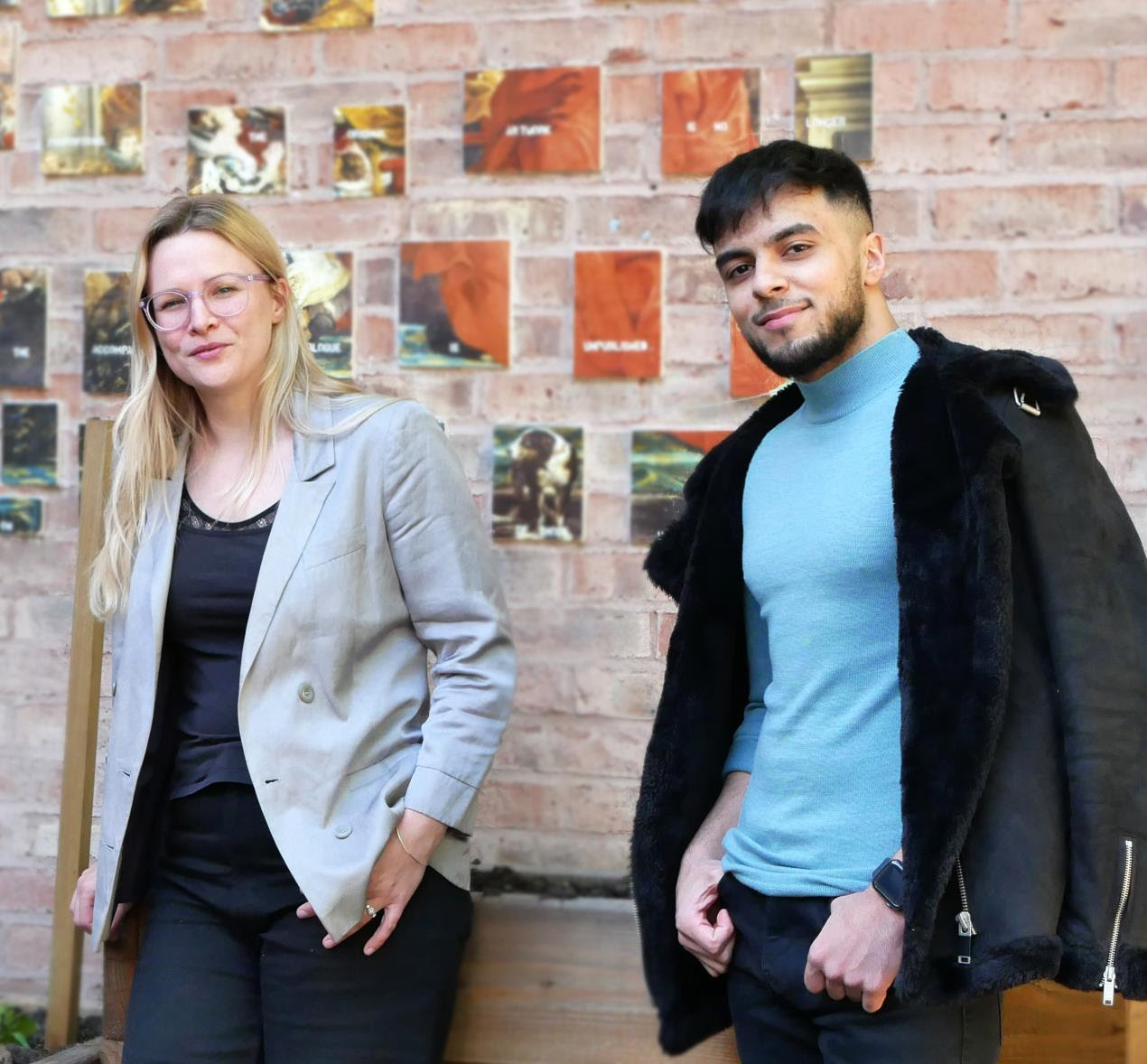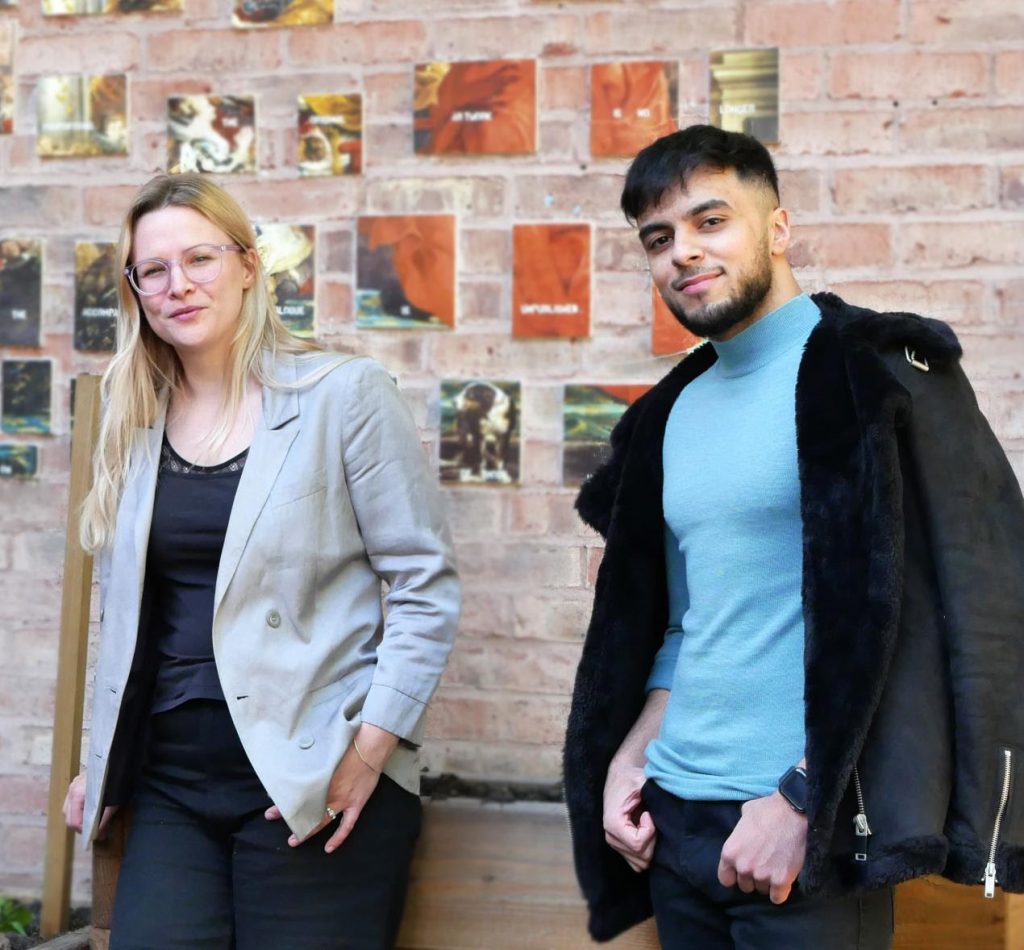 Bunting brings industry experience following roles with London agencies as well as in-house roles. Lucy will support the account management team to deliver creative and effective projects for clients such as Everbuild and Neville Holt Opera.
Abdul brings several years of agency experience. Ahmed will work alongside our senior designers and creatives, and help deliver design, branding and campaign work.
Cite director, Dafydd Prichard said: "We're really pleased to welcome Lucy and Ahmed to our team. Following the merger of Cite with Well & Truly, and on the back of steady growth in 2020/21, the team is expanding with roles that extend throughout the agency to enable us to continue to meet the high standards of our clients. As part of our growth strategy, we have plans for more roles in the future which will not only bring jobs to the region but will build on our expertise and ability to help clients achieve success through digital platforms and campaigns."