Financial management firm breaks record for assets under management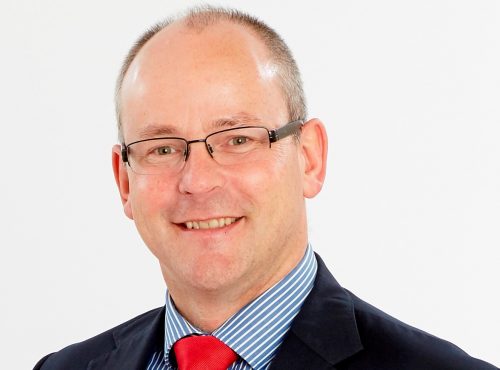 Nottingham-headquartered wealth management and financial advice firm, The RU Group, has announced a record total in assets under management.
As of the end of September 2021, the group now manages over £600m of investments and private wealth on behalf of its clients.
RU says thr growth is due to a combination of factors. New client acquisition has played a significant part, while existing clients have increased their investments. The firm has partnered with other organisation to expand the range of environmental, social and governance (ESG) investment it can offer.
Ian Browne, head of advice at The RU Group, said: "This is record level of assets under management and a huge milestone for our business. We strive to ensure we are giving the very best advice to our clients and we continually seek feedback on what they are looking for from their investments."
"We understand clients are increasingly looking for socially conscious or sustainable investing options within wealth management and financial advice. These investment strategies aim to combine financial return with positive social value, that's why we have this year partnered with EBI Portfolios and Invesco to expand the ESG options we can offer to meet client demand."
In June, the RU Group partnered with EBI Portfolios to offer Earth Portfolios, where every £1m invested translates to a reduction in greenhouse gas emissions equivalent to charging 12.7 million smartphones.
Further expanding its ESG offer, in September this year the RU Group also entered a partnership with investment management giant Invesco. The range of ESG solutions include active and passive, equities, fixed income, real estate, multi-asset, thematic and custom strategies.
Browne added: "Over the last 18 months, we have undergone a restructure to bring all our existing divisions into a single brand identity, sharing values across one unified business. These results are a testament to our team and the ongoing investment in continued professional development as part of our culture of learning and development. We look forward to building on recent success for many years to come."