Iconic Lincoln landmark returns with all-new look
X

Register for free to receive latest news stories direct to your inbox
Register
The theatre and entertainment venue formerly known as Lincoln Drill Hall is set to reopen its doors next month as The Drill.
The extensive refurbishment is nearing completion, under the stewardship of Lincoln College, which stepped in to save the venue after it closed in 2020.
The relaunched venue's first public performances will begin from 11th December with pantomime Aladdin.
When complete, the upgrade will include a new restaurant and bar, kitchen, and a transformed box office and foyer.
Aladdin, staged by Jamie Marcus Productions will run from 11th December through to Christmas. This will be followed by a short closure for some final finishing touches, before a grand opening that is planned for early February.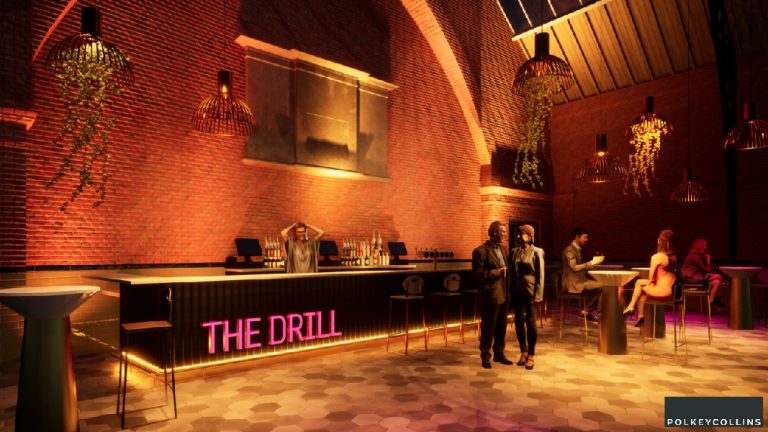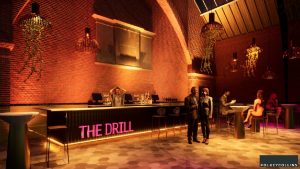 The Drill's commercial director Mark Taylor said: "We're thrilled to be breathing new life into this iconic local landmark. The Drill will soon be ready to welcome you back for your favourite events and enthralling evening entertainment. We've completely transformed the venue, amplifying the best things about it and creating some really impressive new features.
"We'll host everything from the best live music and theatre, through to stand-up comedy, business expos, food and drink festivals, and conferences – the list goes on! We also have an amazing new restaurant, stylish cafe and a fantastic bar, making this a vibrant arts, entertainment and community hub that's open for everyone to enjoy.
"One of the things people loved most about Lincoln Drill Hall was its commitment to supporting the people, groups and communities of Lincoln, and we're proud to continue in this tradition when we reopen. The Drill can be used as a meeting space for community groups, we'll host a huge range of classes, workshops and activities, including our popular parent and child groups, and we'll continue being a safe, accessible and welcoming space at the heart of the community."
After the cast of Aladdin bow out at the end of the year, The Drill will temporarily close to allow for improvements to the backstage areas.
After this, the venue will officially open for good.