Retail Assist: at the cutting edge of technology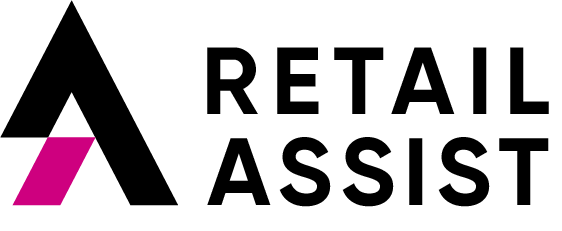 Retail Assist has been working with technology and retailers since 1999. With a strong retail background, they deliver a whole host of managed IT services and retail IT software solutions to support their growing client base in the retail, leisure, hospitality, local authority and logistics sectors.
Whether it's through their IT managed services, such their award-winning Help Desk, or through their software solution offerings, they work with a wide variety of clients to help them to deliver outstanding customer service. Whilst based in Nottingham, they support leading international brands and as such provide multilingual support to underpin international growth. The Retail Assist Help Desk is delivered by a dedicated team of analysts, managing over 200,000 incidents per annum, supporting businesses with nearly 10,000 outlets.
Some of their clients include Harvey Nichols, Slater Menswear, Ted Baker, Selfridges, Dufry (World Duty Free Group), Seasalt, Best Food Logistics, Whistles, Laser Clinics UK, Hobbycraft, Mint Velvet, Vue International, Hollywood Bowl Group and more.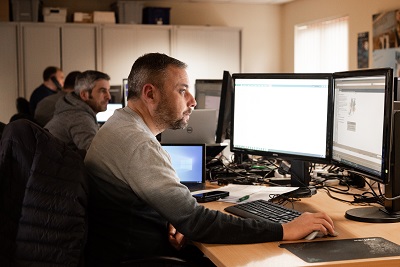 IT Service Provider of the Year

Winners of IT Service Provider of the Year at the itSMF Professional Service Management Awards 2021, Retail Assist stand out from the many IT companies in the UK for their ability to look forward. Whether that's helping customers evolve their IT strategy to meet the consumer needs of tomorrow or proactively stopping issues before they've even happened, Retail Assist are always moving forward to the next goal.
Managed Services
Retail Assist Managed Services exist to support businesses with any IT challenges, and to work with customers pro-actively to avoid problems from occurring in the first place. With 24/7 support offered, Retail Assist work around the clock to ensure they are there at the most critical times to support your stores whenever they need it.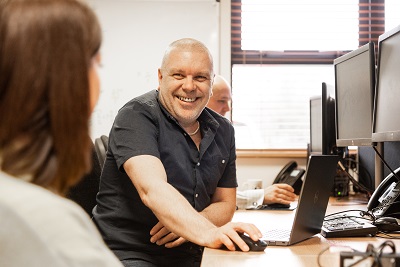 Under their Managed Services they provide service desk support, desktop support, full IT outsourcing, cyber security services, retail systems support, project management services, technical services and operations support.
The increase in cyber-attacks during the pandemic meant that Retail Assist rapidly evolved their support to include vulnerability and dark web scanning within a cyber security service provision, to create safe technology environments for clients. They're providing increased services to prevent cyber-attacks and security breaches, and continually review the technology infrastructure of clients, looking at cutting edge technology and having the right people in place to facilitate the rapid growth of cloud services.
If you'd like to know more about how Retail Assist can support your business, get in touch here or email info@retail-assist.co.uk.