Financial planner swoops for Oxfordshire rival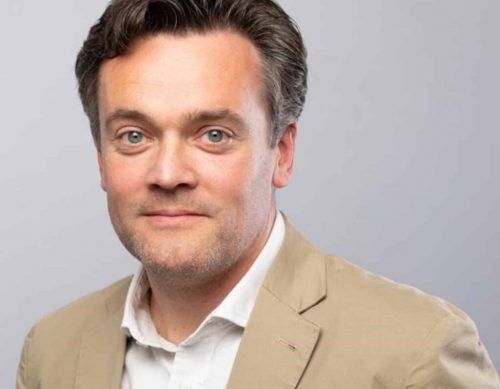 Wren Sterling Group has acquired Critchleys Financial Planning for an undisclosed sum.
The deal is Nottingham-based Wren's second acquisition since its secondary management buyout by Lightyear Capital in late 2021.
The transaction, along with Wren's acquisition of Mutual Financial Management in early June, will add a total of £825m of AuM to the business.
Critchleys manages around £150m of assets from its Oxfordshire base, which will now be rebranded to provide Wren with a strategic hub in the county.
Wren Sterling's chief executive James Twining said: "I'm delighted to welcome the Critchleys Financial Planning team and their clients to Wren Sterling. Jason [McGuigan] and the team have done a phenomenal job for their clients over the years, building a business of ambition and excellence that perfectly aligns to our own approach.
"The UK IFA market encompasses many excellent businesses deciding that now is the time to look for new investors, either to facilitate their own retirement or because they see that their clients stand to benefit significantly from the support of a larger organisation in the face of mounting regulatory, operational and technology costs and complexity.
"This deal shows that Wren Sterling is the natural home for entrepreneurial businesses looking to enhance how they serve their clients, develop their people and be part of a winning and distinctive team."
Jason McGuigan, principal financial planner at Critchleys, said: "It was important to us, when considering our future, that we partnered with an organisation that shared our core values of putting the client at the heart of everything we do. It was clear from our very first meeting with Wren Sterling, that this is central to their DNA."
He added: "Thanks to our new partnership, we will be able to strengthen our offering to clients and continue to develop and invest in our people. We also have the exciting opportunity to expand the business further through hiring and bolt-on acquisitions in the Oxford and Thames Valley regions."