Last chance to join us at our Nottingham Summer BBQ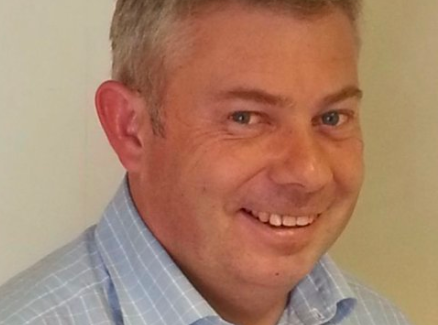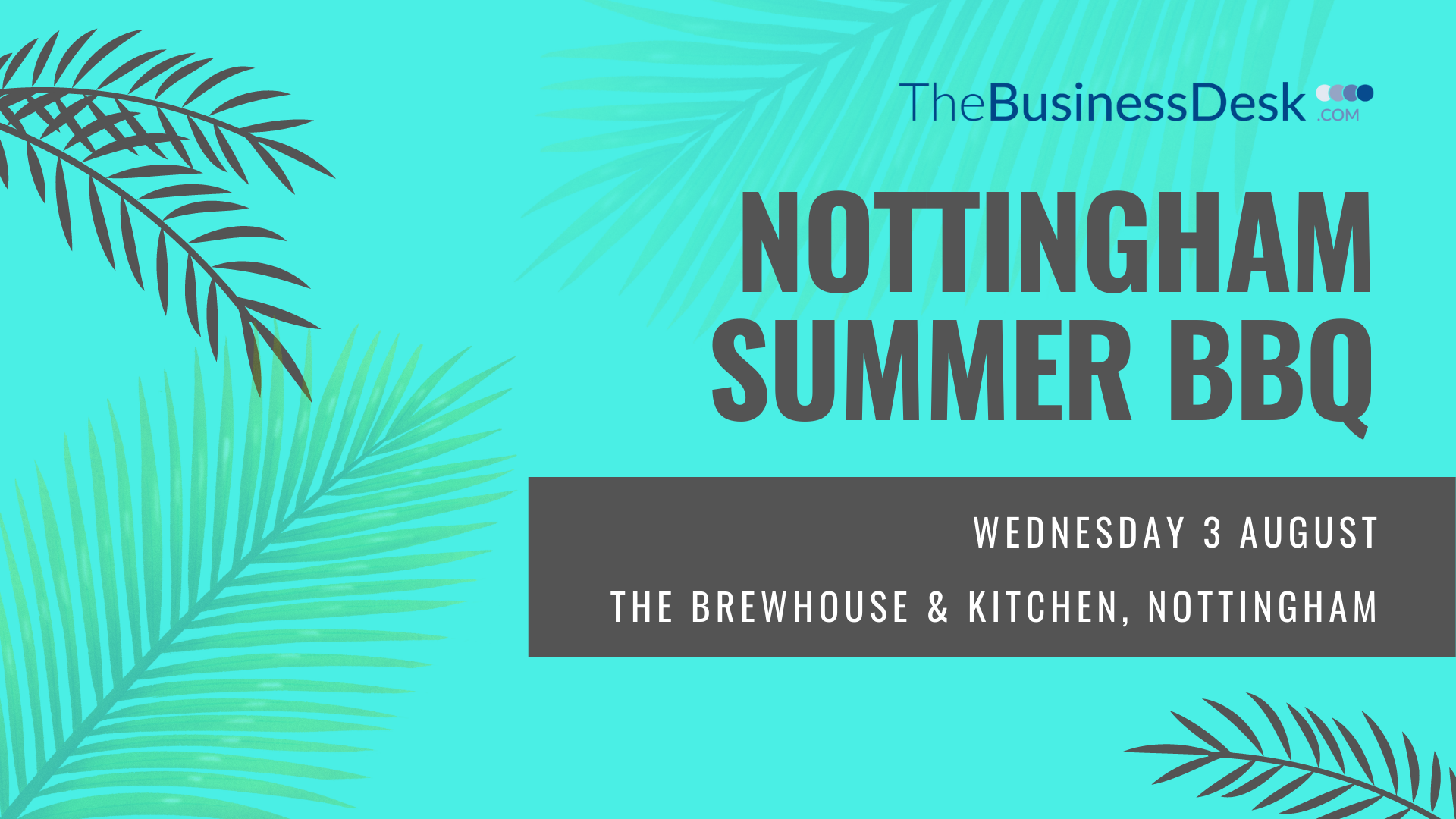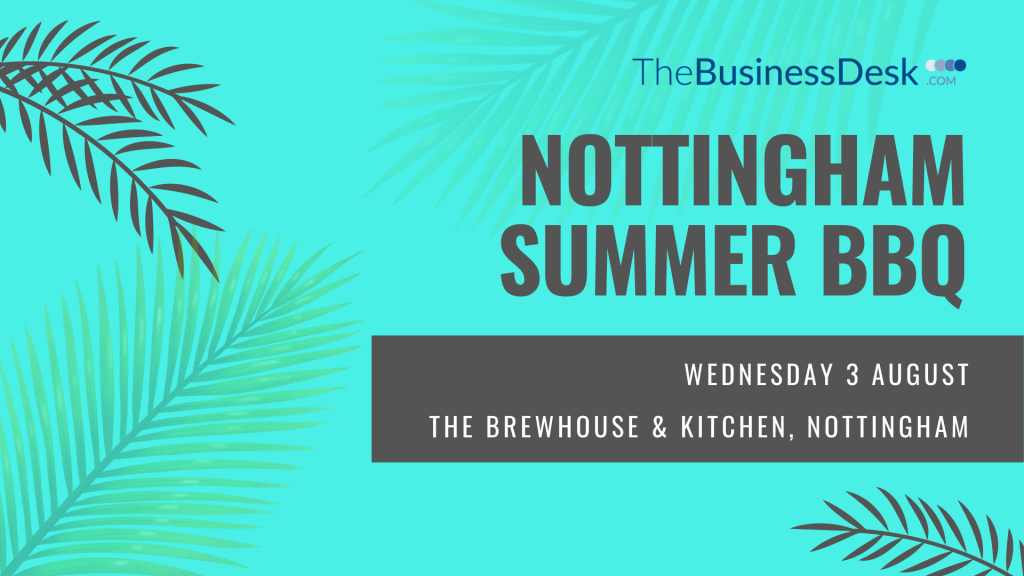 There are just hours left to secure your places at our annual summer get-together.
The co-founder of one of the UK's fastest-growing independent coffee shop chains is set to speak at TheBusinessDesk.com's annual summer barbecue.
Rob and his business partner, Tom Vincent, founded 200 Degrees Coffee in 2012 and have expanded the brand's footprint across the north, now boasting shops in several other major cities including Manchester, Liverpool, Leeds, York and Birmingham.
At our popular barbecue event he will reveal what's next for 200 Degrees as the company plans the next stage of its expansion programme.
This event, to be held at the Brewhouse & Kitchen, Nottingham, from midday on Wednesday August 3, will provide people with the opportunity to network with other business professionals from across the region in the relaxed atmosphere of The Brewhouse & Kitchen, Nottingham
You will receive a welcome drink on arrival with a BBQ lunch included in the cost.
Full coverage of the event will appear on our daily morning newsletter and website.
Click here to book your tickets
Over the last six years, TheBusinessDesk.com in the East Midlands has been providing its subscribers with the very latest business news, traffic information, property and lifestyle news.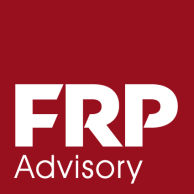 Come and share in this success by joining us for our summer barbecue and a chance to chat with our team about your company's latest growth story.
We are grateful for FRP Advisory and Press for Attention PR for supporting this event.
Harry Walker, partner at FRP Advisory, said: "We're really looking forward to this year's East Midlands Summer BBQ; it'll be a great opportunity to catch up with everyone in the local market and reflect on a busy start to the year, whilst most importantly enjoy some in-person networking (hopefully) in the sunshine."
Click here to book your tickets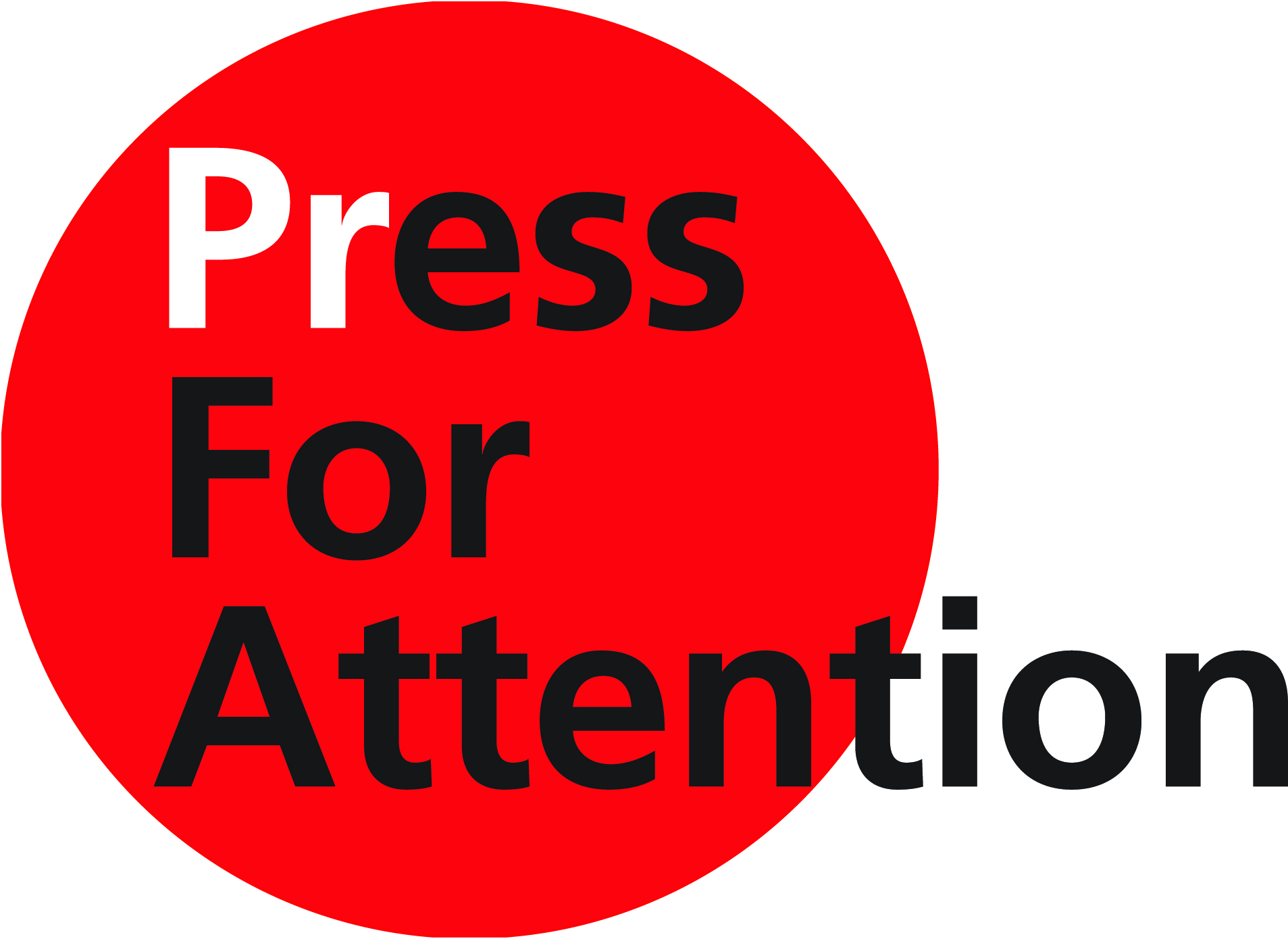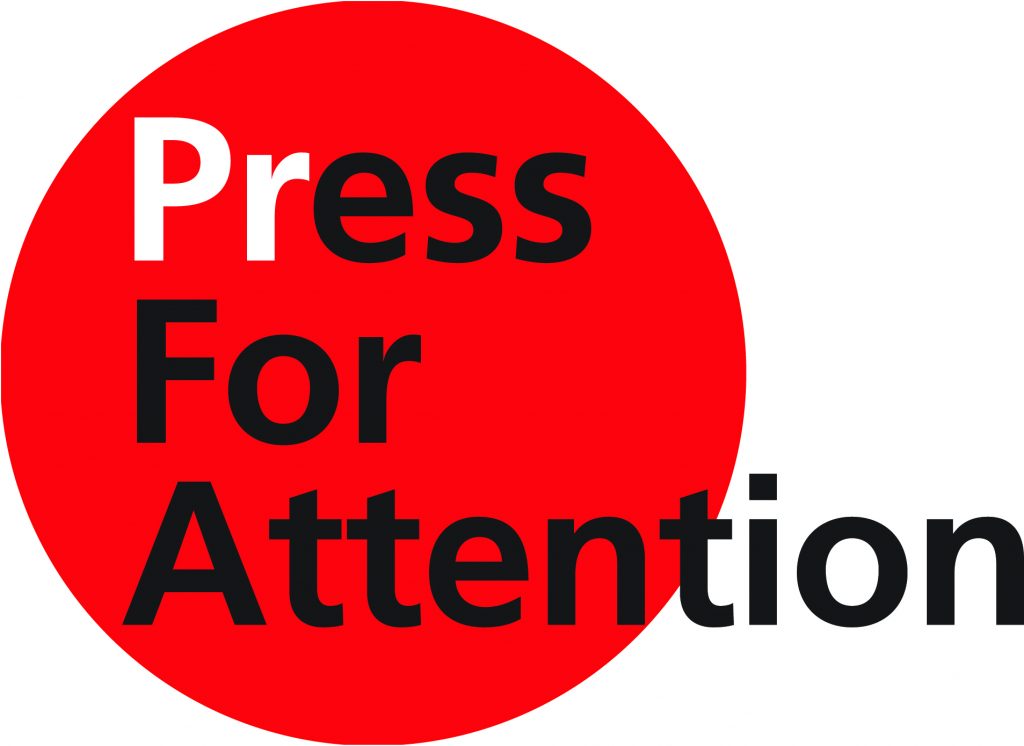 Greg Simspon, owner and founder of Press for Attention PR, added: "I'm chuffed to bits to be sponsoring the BBQ again this year, as I have been doing since charcoal was born. It is a fantastic event and let's be honest, there's only so many Zoom meetings that one can stand so I'm looking forward to a really fabulous event in the great outdoors (unless it rains).
"Whatever the weather, it is the people that make this event as good as it is and I'll be delighted to meet everyone on the day and once again attempt the delicate conjuring trick of balancing business cards with burgers and a glass of something."