Gateley continues record of year-on-year growth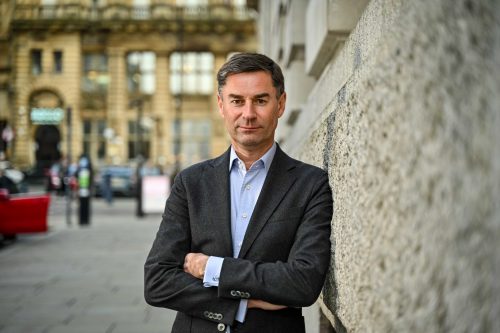 Legal and professional services group Gateley has continued it's pre and post IPO unbroken record of year-on-year revenue and profit growth, and out-performed market expectations it set at the start of the year.
The firm has reported a 13% increase in revenue to £137.2m (FY21 £121.4m) and profit after tax of £14.3m, an 8.3% increase on last year (FY21 £13.2m).
Gateley has made three earnings-enhancing acquisitions during this period, to expand its property and business services platforms. A new revolving credit facility of £30m was agreed in April, in order to increase funding flexibility for the group's growth strategy.
It has also increased its professional staff headcount by 23.6% from 767 to 948.
The board says it expects to maintain its growth expectations in 2023 through an encouraging pipeline of new work, acquisitions and successful integration of acquired businesses.
Rod Waldie, CEO of Gateley, said: "Legal services generated solid organic revenue growth, comparing favourably with reported UK legal industry performance. Our consultancy service lines delivered impressive organic growth of 26.7% resulting in overall consolidated Group organic revenue growth of 10.9%.
 
"I am particularly pleased that we completed three exciting consultancy acquisitions in the Period and achieved annualised consultancy revenue of over c.£32m as we continue to grow our complementary services, diversifying our offering and deepening our connections with our clients".