Financial planning group swoops for West Midlands counterpart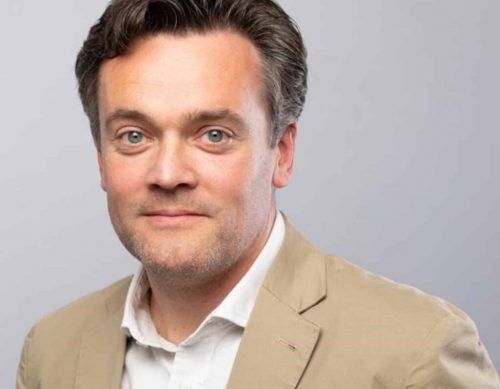 Wren Sterling has acquired West Midlands counterpart HB&O Financial Services.
The swoop for the Leamington Spa-based company is the third acquisition the financial planning group has made this year, following deals for Mutual Financial Management and Critchleys Financial Planning in the summer.
It will enable the Nottingham company to extend its presence in the West Midlands beyond its existing operation in Warwick.
HB&O services over 850 clients with more than £250m of assets. Twenty-two of its employees will join Wren Sterling Group as a result of the acquisition, including HB&O's five chartered financial planners, two chartered paraplanners and a mortgage adviser.
The deal is subject to FCA approval.
James Twining, CEO at Wren Sterling, said: "I'm really excited about bringing HB&O Financial Services into the Wren Sterling Group. Jason and his team share our values, demonstrably delivering high levels of client service through their Chartered status.
"We've already made three strategic acquisitions this year with further deals to follow. This is accelerating our growth, bringing fresh ideas into the business, and giving us real presence in key geographic locations. The West Midlands, and in particular Warwickshire, has huge potential which we can now tap into alongside the HB&O Financial Services team. I'm keen for us to learn from their experience of building a fantastic business and presence in their local area and to support their team's further professional development."
Jason Strain, managing director of HB&O Financial Services, added: "Joining the Wren Sterling Group is a logical next step for our business after years of building under our own steam. The opportunity to benefit from the scale and quality of Wren Sterling's central operational, finance, HR and compliance resources is really appealing as it frees up time for us to concentrate on doing what we love most – servicing clients.
"We recognised the same cultural traits in our businesses, which is important to me and my staff, and thanks to the strong synergy between our operating systems and the support of Wren Sterling's dedicated integration team, we don't anticipate any disruption to client service. In fact, we expect our clients to be able to benefit from being part of the broader Wren Sterling Group."