National Grid issues warning over winter power cuts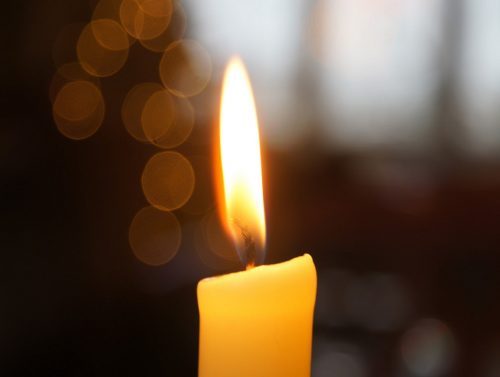 Britain could face three-hour power blackouts this winter in the "unlikely" event that gas supplies run low, the National Grid has warned.
Although the ESO believes Britain's energy supply will remain reliable throughout the winter months, it says supply interruptions could be a possibility "for short periods" if the situation in Europe continues to escalate.
Winter contingency contracts and a Demand Flexibility Service to encourage businesses and the public to use electricity outside of peak hours are being introduced to ward against a worst-case-scenario.
Fintan Slye, executive director of the ESO, said: "We are cautiously confident that there will be adequate margins through the winter period. As an expert and responsible operator of Great Britain's electricity system it is incumbent on us to also factor in external factors and risks beyond our control like the unprecedented turmoil and volatility in energy markets in Europe and beyond.
"Our illustrative scenarios outline how we would respond to any challenges around interconnector availability and potential impacts to gas supplies for power generation. We've engaged with and continue to work with the National Grid Gas System Operator, System Operator counterparts in Europe, government, the energy regulator and the energy industry.
"We've also taken prudent action in agreeing winter contingency contracts for coal and developing our innovative Demand Flexibility Service to compliment the robust set of tools we already use to balance the electricity system every day."