Blow for Nottingham's night-time economy as time is called on popular cocktail bar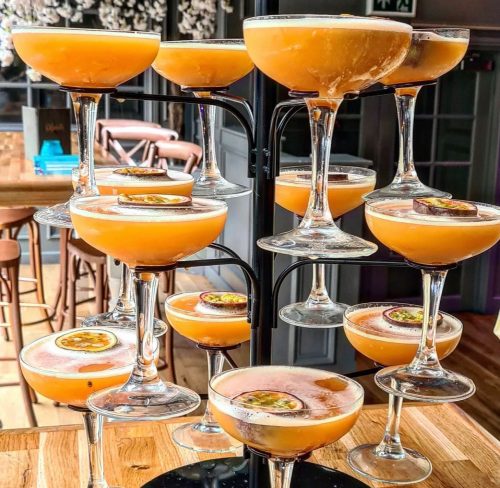 A popular Nottingham cocktail bar has closed its doors for the last time after just three years in business, TheBusinessDesk.com understands.
Olivia's Townhouse opened on Chapel Bar in 2019 offering cocktails, champagne, pizzas, brunch and small plates.
The premises was previously home to Fat Cats before the chain moved its Nottingham operation to an alternative unit across the road.
Olivia's was taking bookings for Christmas parties as recently as 15 September, according to its Facebook page.
It employed around 50 people.
FHP Property Consultants are marketing the vacated premises as a bar/restaurant or co-working space.
The venue was owned by Olivia's Group, a brand name of Gateshead-based hospitality operator Innspired Leisure.
The brand's Birmingham branch also appears to have closed, leaving just two sites remaining in Sheffield and Leicester.
As we went to press it was unclear what caused the venue to cease trading.