Independent recruitment agency launches in Lincoln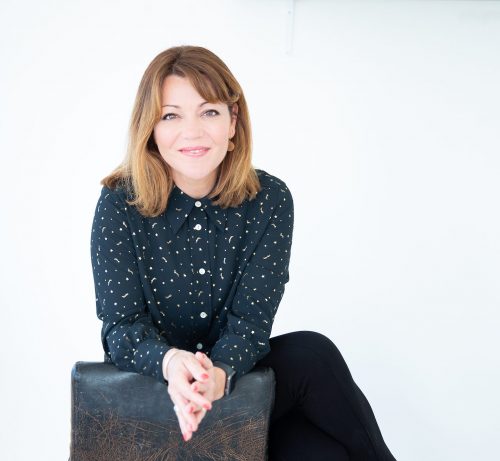 A new recruitment agency has opened for business in Lincoln.
Lizi Fields has established Nova Talent to help businesses and prospective employees "navigate a tough labour market seamlessly."
The company will provide staffing solutions to the food manufacturing, FMCG, warehouse and logistics, engineering and office support sectors in the East Midlands and Yorkshire.
Fields, who has 20 years' experience in recruitment, said: "In the current climate where the cost of living is a concern, as well as Brexit, it feels like the working landscape is ever changing and there is an exceedingly tough labour market to contend with.
"Having worked in recruitment across a range of industries, I know first-hand that the recruitment search can take time and candidates can be very nervous about change. With this in mind, I wanted to create an agency that takes my lifetime of experience and supports candidates and clients to relieve the pressures and uncertainties that we're undoubtedly facing."
She added: "I'm incredibly excited about the future of the business and would love to build the team and continue to grow the agency. I can't wait to meet and welcome new clients, supporting them with their recruitment journeys and remaining by their side during any tough times that we may encounter."